It's a celebration of sorts at MyDogLikes…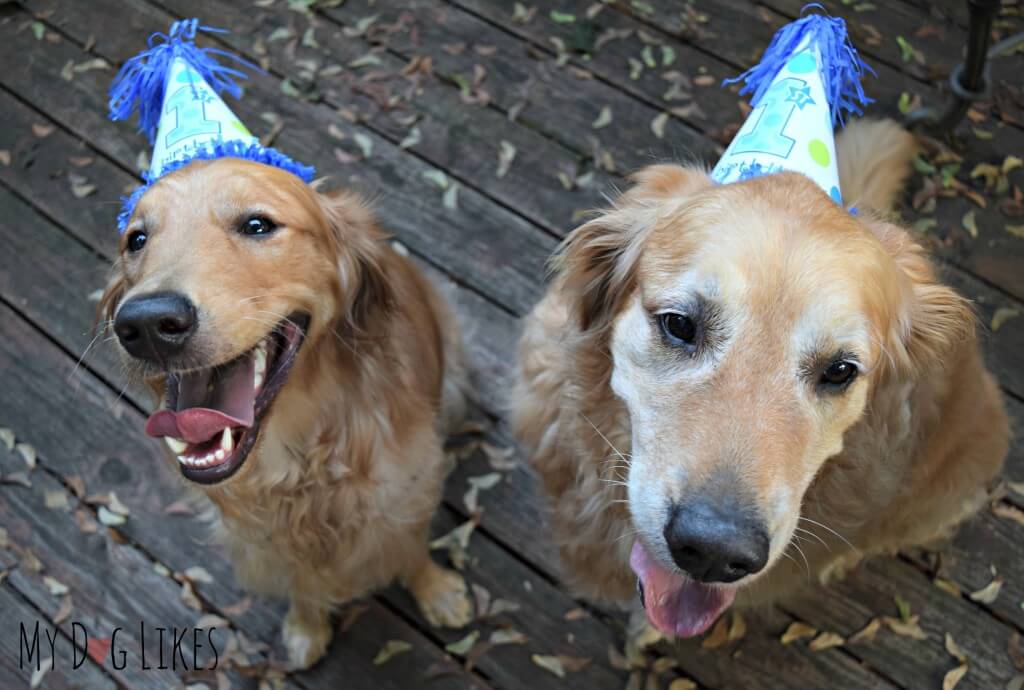 Don't worry, you didn't miss an invite and there was no party; just a quiet reflection on the difference a year makes.
Why, you ask?

MyDogLikes is officially one year old!
One year ago this month (we aren't good at pin pointing days), Kevin and I decided that we were really going to give this thing a go, TOGETHER.
It's complicated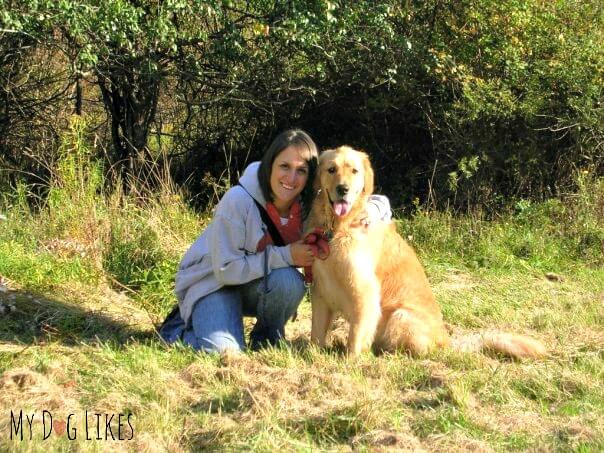 Our story is a bit complicated because, as some of you might know, Kevin first started MyDogLikes in 2009. As a first time pet parent to our recently adopted best friend, Harley, Kevin's entire paradigm on life shifted. For the first time in his life he understood the profound impact that the unconditional love and companionship of a dog could bring to a family.
First time 'round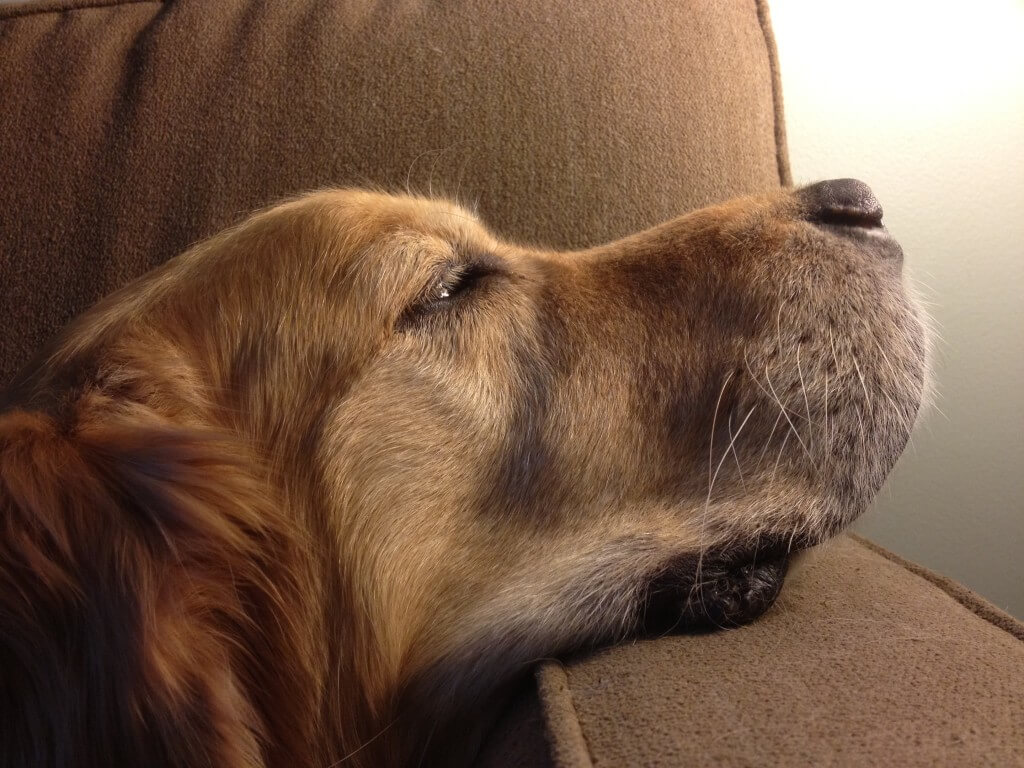 Harley gave us so much. As first time pet parents we wanted to be sure that we gave him the best. We soon found that there was so little information out there about the best toys, treats, food, and care.  With Kev trying to land his first job as an engineer and me starting graduate school, money was tight. We didn't want to waste what money we did have on things that weren't making Harley happier or healthier. We did as much research as we could but felt frustrated that there wasn't a go-to resource for this information. Kev took action. With creating a resource for pet parents to find the best that the pet industry had to offer as his mission, he started MyDogLikes.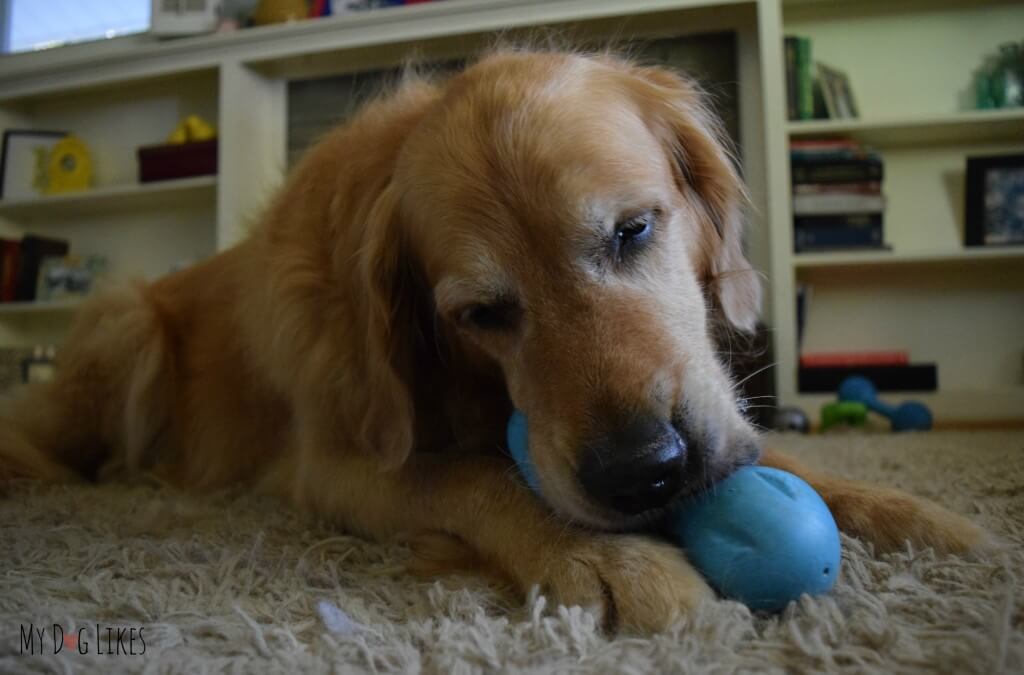 With a database of product reviews at its core, the site also had a community element where dog owners could share their collective experiences. Things were going well – the forum had thousands of posts, and there were over one hundred registered users. Unfortunately about a year into the project, the site was hacked and completely destroyed. None of the backups worked properly and he lost everything he had worked so hard on.
Setbacks
Between 2010 and June 2014 a lot happened. We got our first jobs. We bought a house. Life was busy and for the most part the site sat. Dormant. The desire to start up MyDogLikes stayed in the back of Kev's mind, he was waiting for the "right" time to take the plunge. Then, another setback. Our domain was squatted and held for years in the hope that we would buy it back for an exorbitant price. We waited. For TWO years.
Game Changer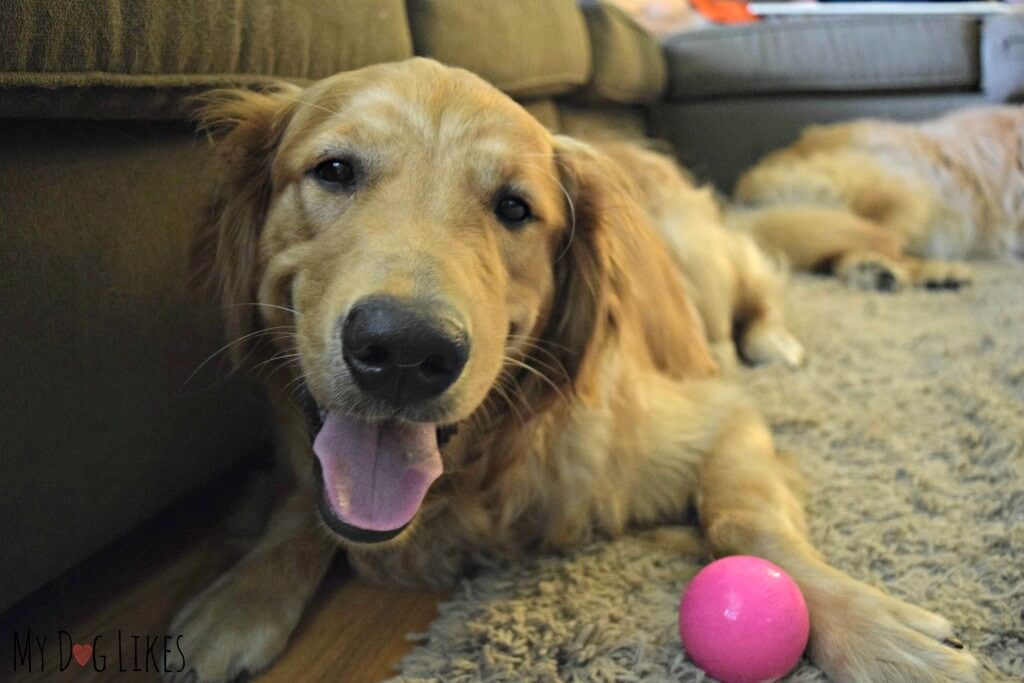 It was Charlie's adoption in February 2014 that really forced us to find balance in our careers and reexamine what was important in our lives. With Summer vacation approaching, I finally agreed (after some relentless asking on Kev's part) to give it a go. I knew nothing about blogging, but I was excited to write something other than psychoeducational reports and behavior plans. I wanted to see if I still had a creative side!
Started from the bottom…
We started reviewing products that we already had around the house or that we purchased out of curiosity. We joined BlogPaws (and learned a lot). Once in a blue moon a company reached out to us and asked us to do a review. We were beyond stoked when this happened!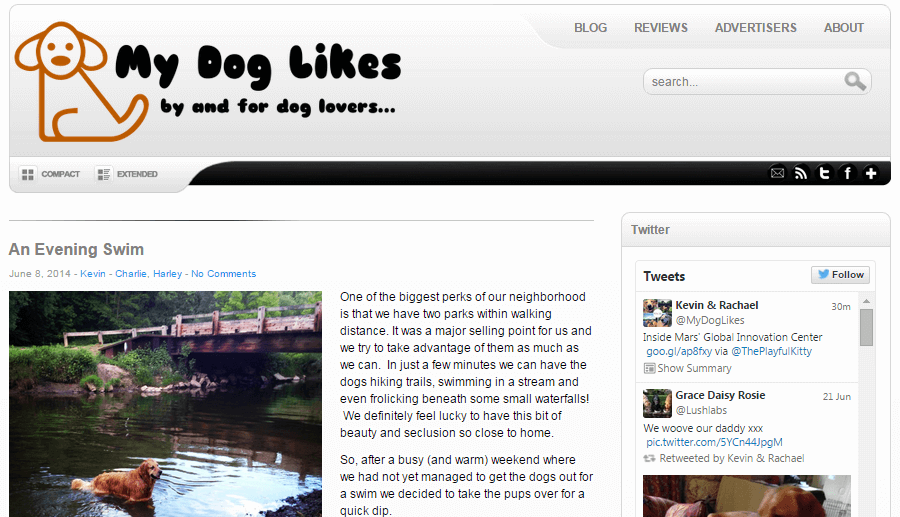 We knew we had to up our game so we simplified the look of our site and bought a DSLR camera.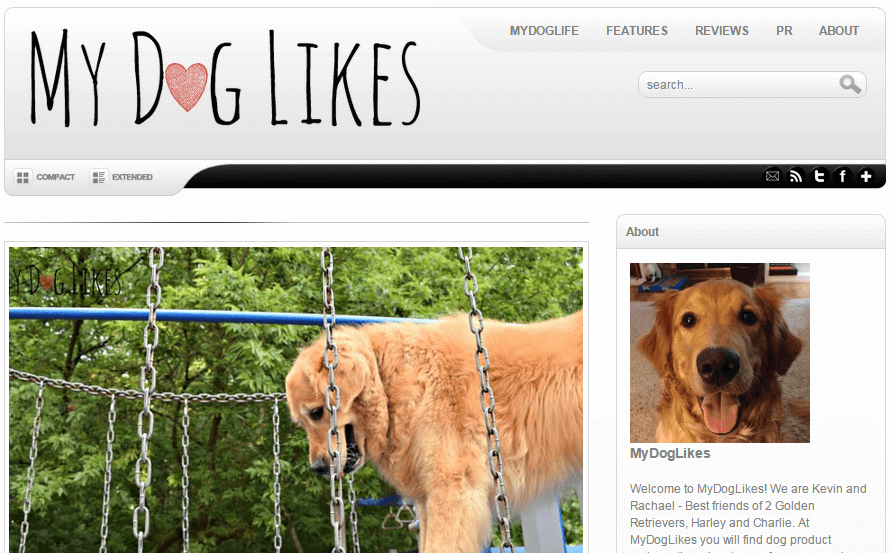 We started reaching out to big brands. We started making some money with this business. We upgraded the overall look of the site. We set goals. We filed to become an LLC. We attended a BlogPaws conference. We made helpful and supportive blogging friends. We worked tirelessly, all day at our regular jobs and all night on the site. The work has been relentless but rewarding.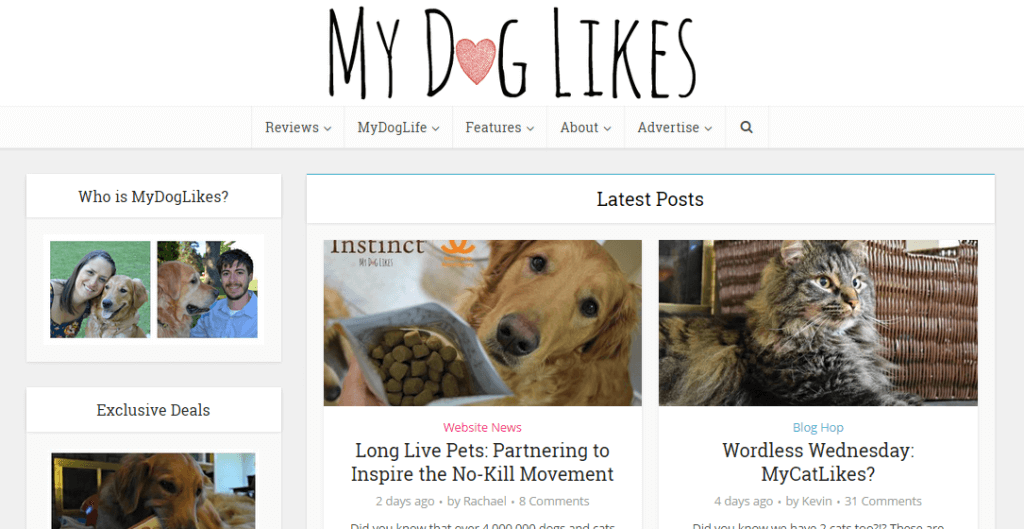 Now we're here…
If you had asked me a year ago where we would be, I wouldn't have guessed here! In addition to reviewing the best that the pet industry has to offer,  we have expanded our mission to include features that provide information about pet friendly events, parks, and services in the Rochester, NY area.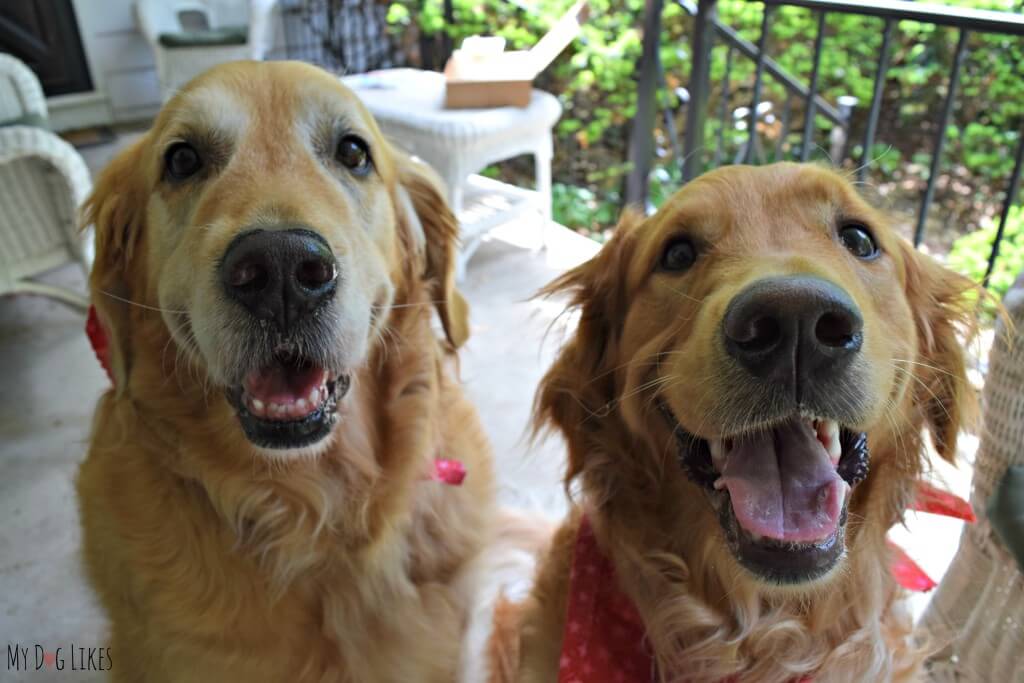 Take a trip down memory lane with us…Here is a look back at some of our favorite posts!
Pet Friendly Parks – Most parks allow dogs, but where are the best places to take them once there?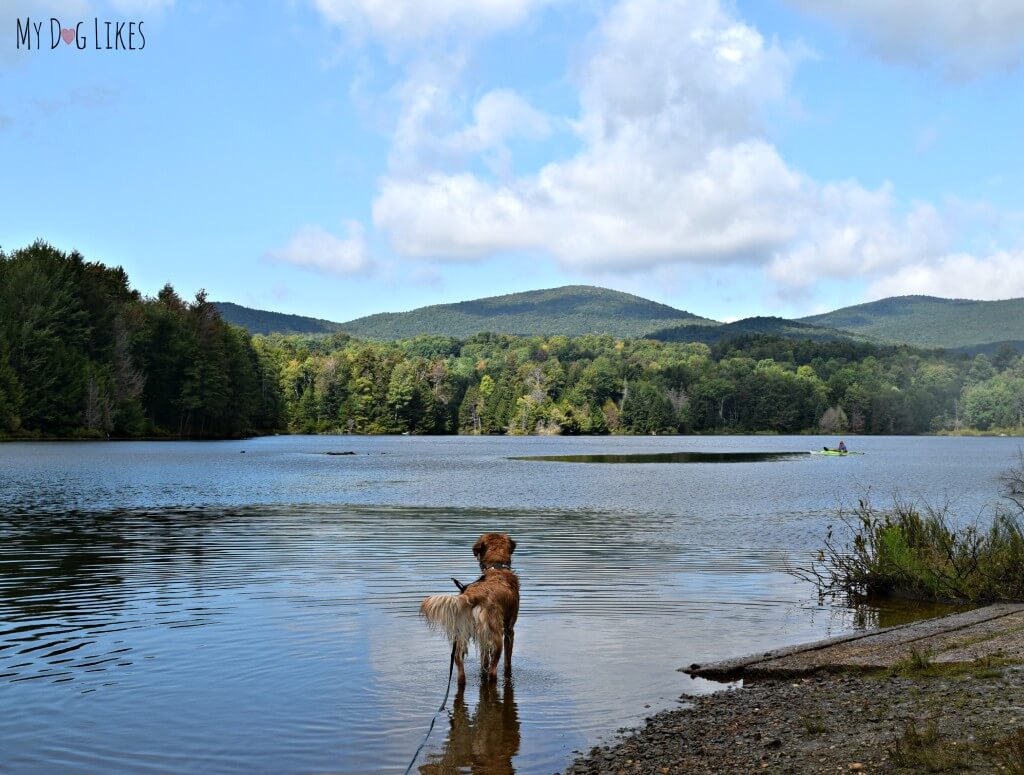 Pet Friendly Events – There are so many events that allow (and even celebrate dogs).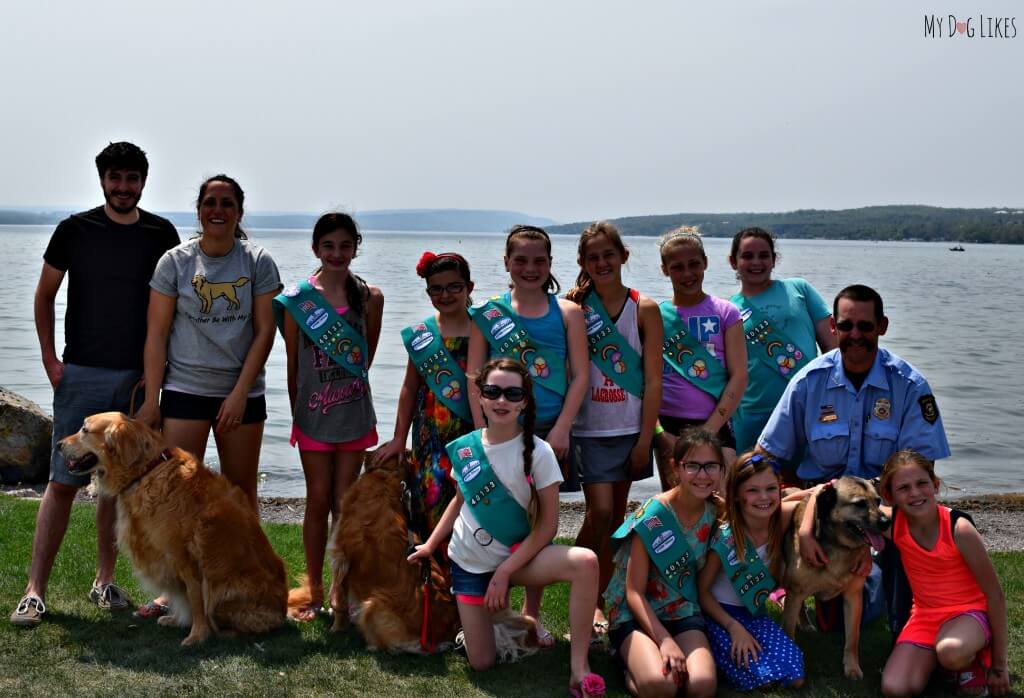 Product/Business Reviews – You know, bringing you the best the pet industry has to offer!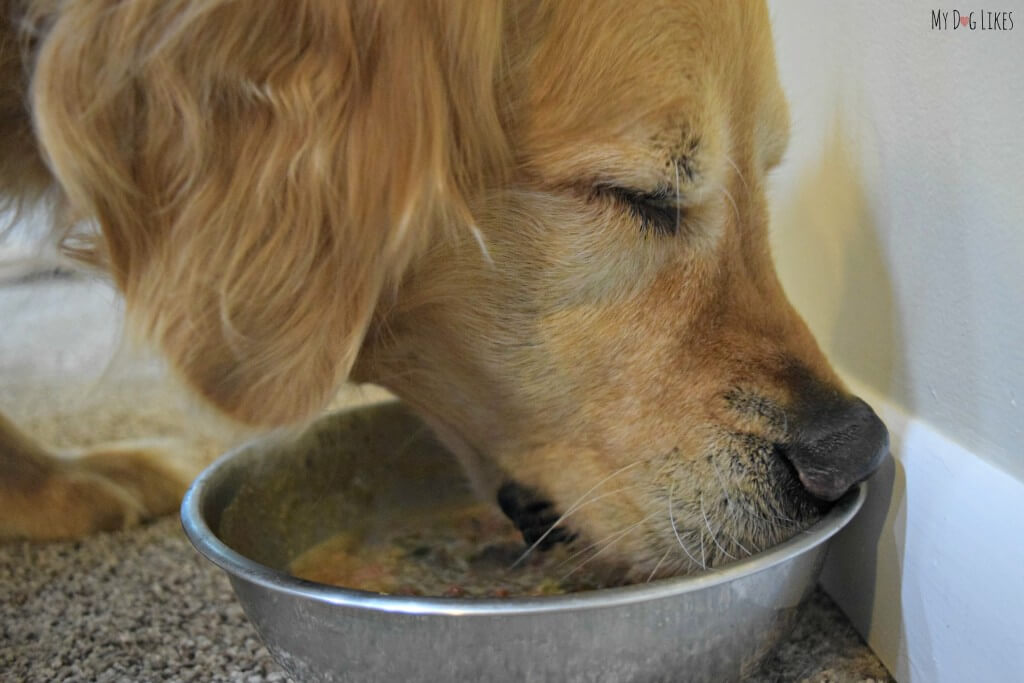 Where we are headed
This is only the beginning. Working alongside Kev and these beautiful puppies allows for so much creativity. We are so excited to see what "Year 2" holds for us.
Here is a sneak peek:
Trail series – Adding to our local component, Kevin and I, are challenging ourselves to visit pet friendly trails and parks every week. We are firm believers that incorporating your dog into your activities creates a long and lasting relationship.  

Exciting new partnerships & giveaways – We have so many fun things in the works. We continue to establish relationships with brands so that we can offer our readers reviews of the products they are considering buying. We are excited to continue to offer even bigger and better giveaways!

Giving Back-As our influence grows, so too does our ability to use our connections and relationships to give back to the people and animals of our community (and give you a chance to give back to yours).

A new job? -There is nothing like doing what you love to inspire you to stop doing something that doesn't make you happy.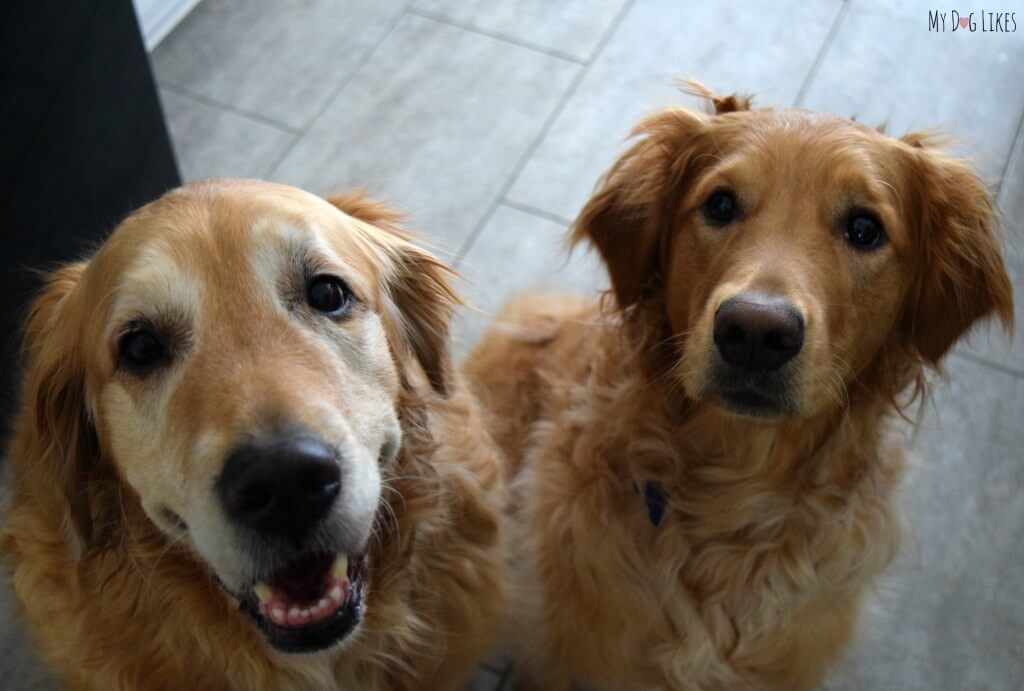 We want to be better. We want our site to offer more things that our readers are interested in and looking for information about.We want to show our readers how thankful we are for them!
We want to hear from you!
What type of content do you enjoy reading about the most? What would you like to see more of on MyDogLikes?