We have some very big news to share!
The MyDogLikes crew is headed on the adventure of a lifetime. And guess what….you are invited!
In just a few days we will be setting out on a road trip WITH the dogs in tow! This is no ordinary weekend getaway, however. Instead, we will be gone for almost 2 weeks, hitting 16 states, traveling 6,000 miles, and visiting countless landmarks along the way.
Click Here to Visit our Road Trip Home Page!
WHY?
To show you that it can be done, and how to do it!
We will be using this trip to share with you all of our best tips for traveling with dogs.  This includes what to pack, where to stay, where to visit, and how to keep them happy, safe and entertained along the way.
This trip is being made possible by some great brands that we will be sharing with you in the coming days. These are companies we love and whose products align perfectly with our mission of getting out and being active with your dog.
Traveling with Dogs
We are huge proponents of bringing your dogs with you wherever you can – and that includes vacation. Although it may seem overwhelming at first, with a bit of knowledge and a lot of planning – it is not that difficult to put together a fantastic trip that includes the dogs.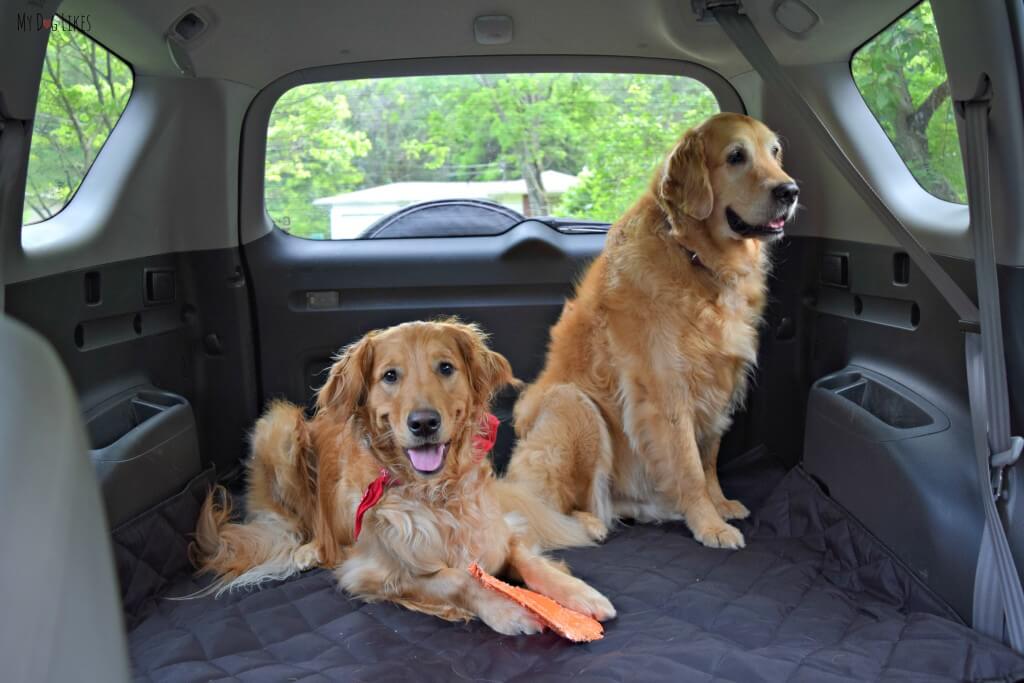 So, while we venture out across this country, we will be keeping you up to date on where we are, what we're up to, and giving you a realistic impression of visiting with dogs.
Not only will we be letting you know about dog friendly destinations – but also what we find that is NOT so dog friendly!
Where are we Headed on our Dog Friendly Road Trip?
Below is our general road map. We will be starting out in Rochester, NY and quickly making our way down to Phoenix, AZ. After that we are headed North through Utah and Wyoming all the way into Montana before heading east back home.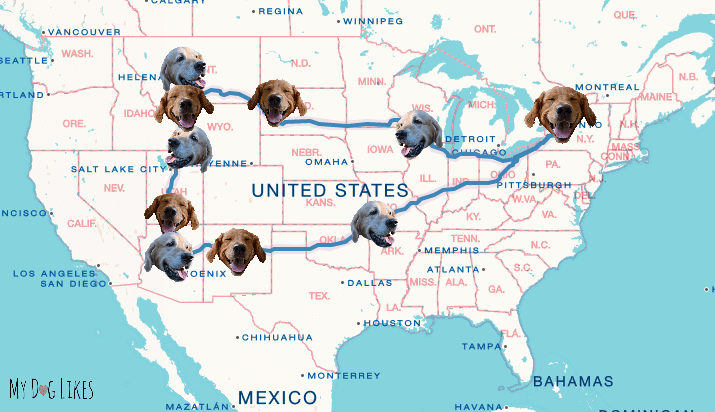 As you can see, we will be traveling through 16 different states including NY, PA, OH, IN, IL, MO, OK, TX, NM, AZ, UT, WY, MT, SD, MN, and WI!
We are trying to squeeze in as much as possible because "Hey – how often do you have an opportunity to take an adventure like this?!"
Visiting Dog Friendly Parks 
One of our main goals is exploring some of the most famous parks and landmarks in our nation and showing you how to do plan a visit with dogs. Some national parks are not particularly dog friendly, so we will show you how to make the most of your trip, and also present great options nearby that are a bit more welcoming to furry friends!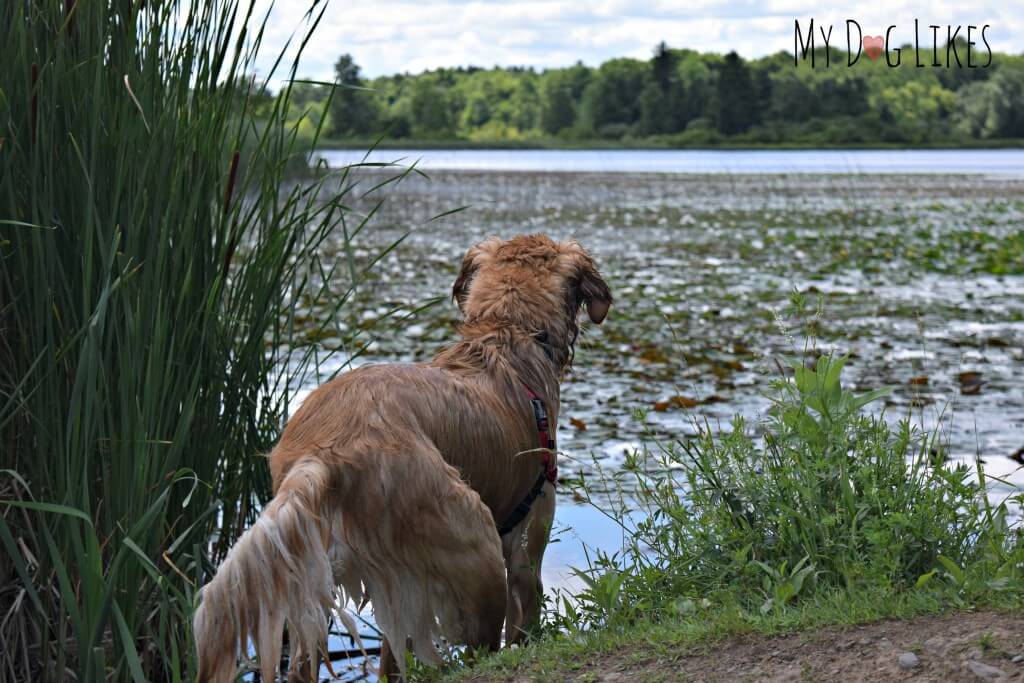 These are the main parks we are planning to hit:
UPDATE: Below are our travel logs from the road!
Visiting Dog Friendly Cities and Towns
Naturally, we will be passing through dozens of cities and towns along the way. Although for many we will be simply driving through, we will explore as time permits.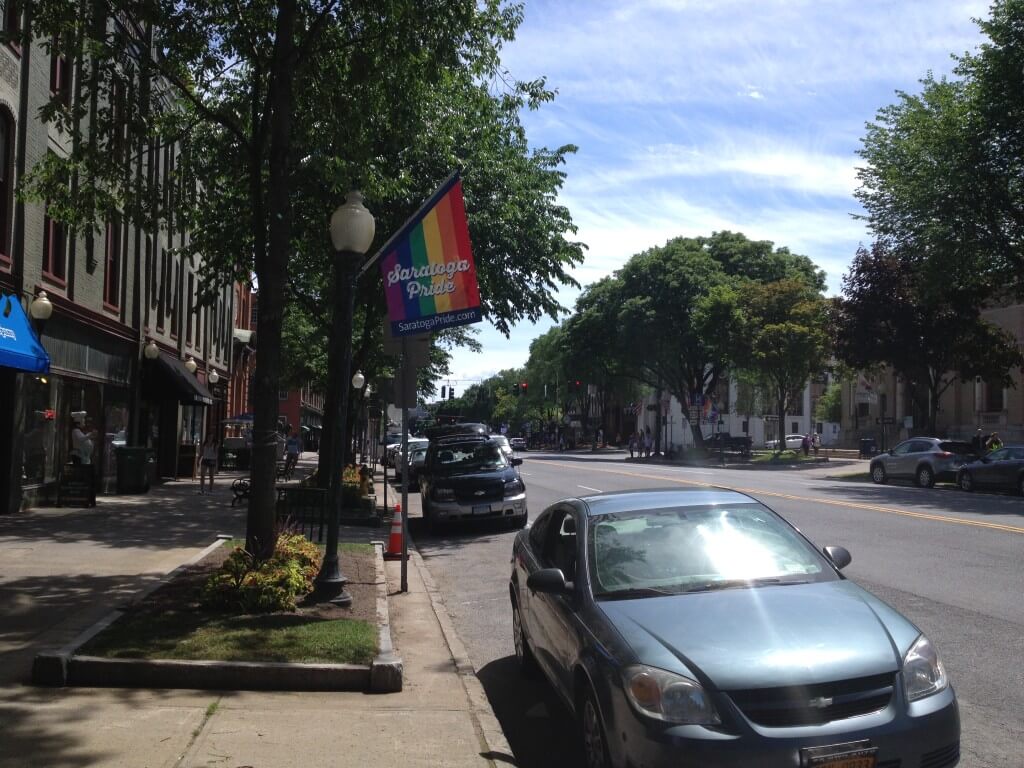 A few that towns that are definitely on the list:
Chandler, Arizona
Jackson, Wyoming
Kanab, Utah
What else do we have planned?
Aside from all the hiking and exploring, we have a few other great activities planned.
BlogPaws
We have planned this road trip around our second BlogPaws Conference. Meeting in Phoenix, Arizona, this is a gathering of the top bloggers and brands in the pet world. We will be learning how to grow our business, create better content and reach more readers.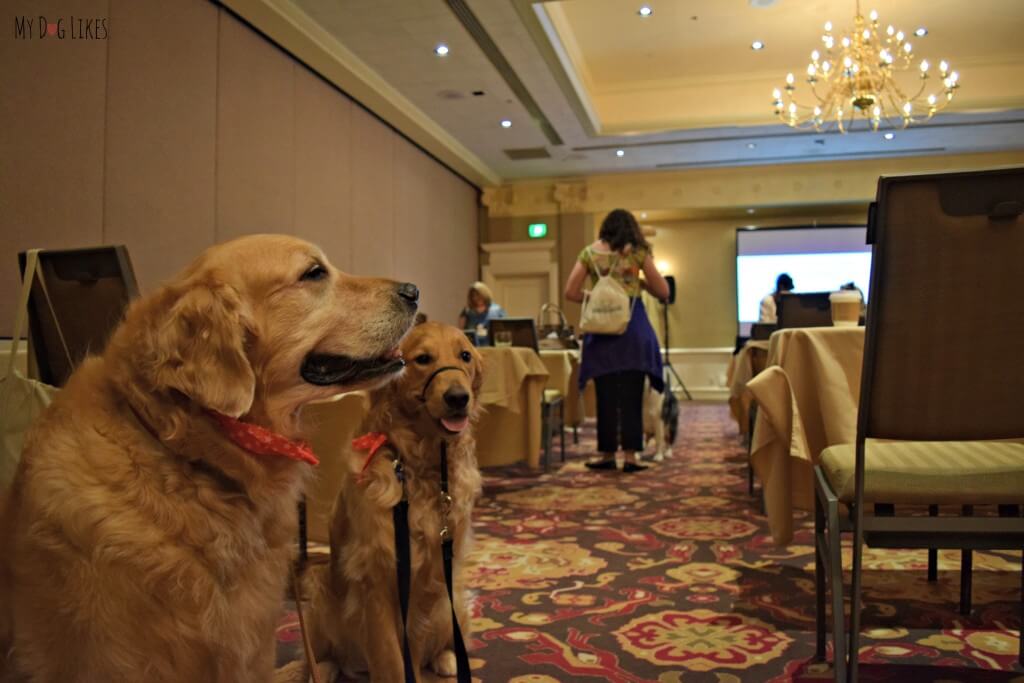 We will also have a chance to catch up on the latest trends in the pet industry and let you know about cool new products and services we find.
Best Friends Animal Society Tour
While we venture through Southern Utah we are going to be stopping in to tour Best Friends Animal Sanctuary. This is the nations largest no-kill animal sanctuary, tucked into a beautiful canyon, and home to nearly 2,000 homeless animals. We are so excited to learn more about what they do here and to make some new friends as well!
Games and Prizes
We wanted to make this trip not only informative, but interactive as well, so we have lots of surprises planned. There will be photo contests, quick giveaways and a major grand prize!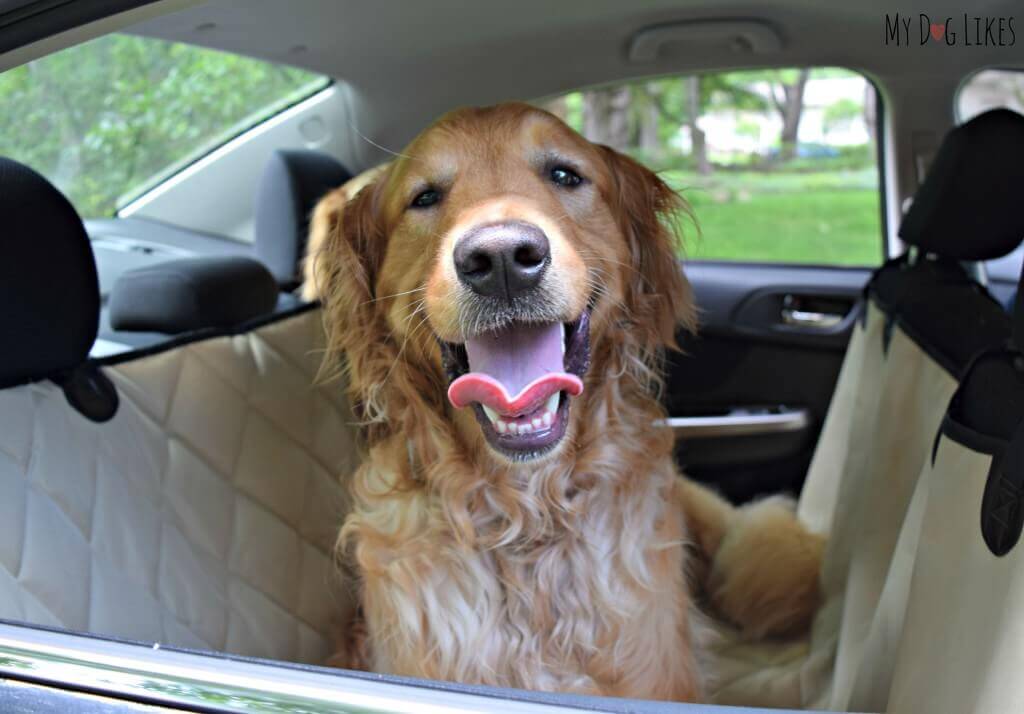 Make sure to be following all of our social accounts (on the top left of this page) to keep up to date on where we are, what we are doing, and of course to not miss out on any special announcements! Follow and use hashtag #MyDogLikesAmerica to discuss and interact with us!
Click Here to Visit our Road Trip Home Page!
Also, enter your email below to sign up for our Road Trip Email List!