We have some very exciting news to share! 
The MyDogLikes crew is headed out on a huge adventure…and we are inviting you along for the ride! 
In just 6 days we will set out on a 2,500 mile journey along the East Coast – with 2 dogs and a baby in tow! This is our 2nd annual trip! If you are a new reader or simply a longtime readers who wants to relive the memories-check out last years adventure out West!
Click Here to Visit our 2017 Road Trip Home Page!
We will once again be blogging, tweeting and live streaming from the road so that you can follow along. This is going to be an interactive event, so there will be TONS of fun ways for you to participate and win some really amazing prizes! ?
Make sure to read through to the end so you don't miss your shot at the $1,000's in prizes!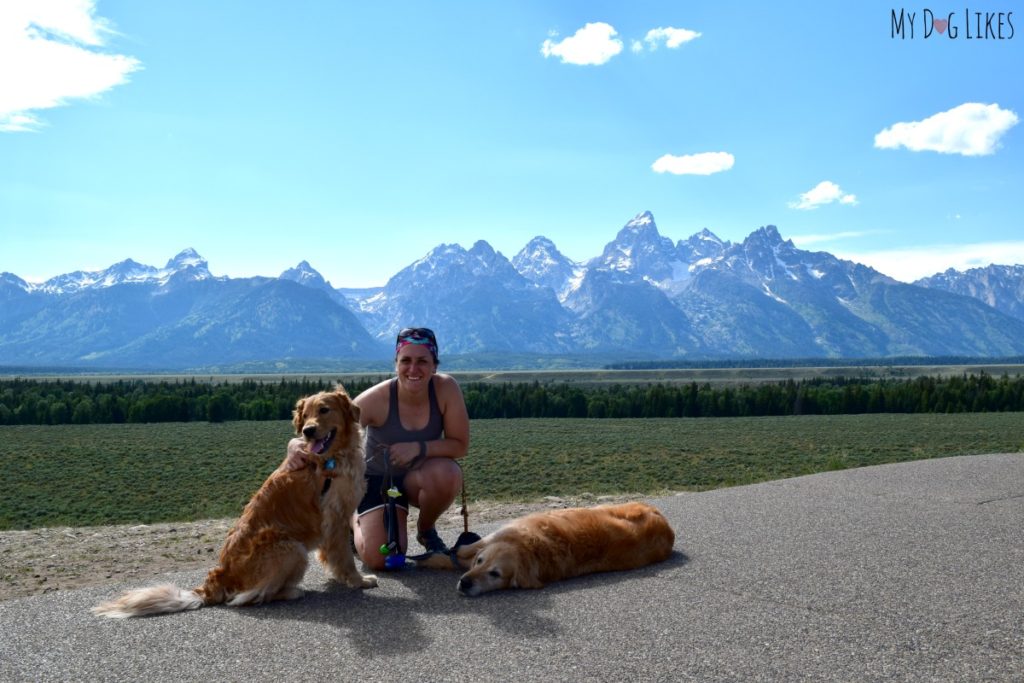 Why are we Doing This?
We want to show you that traveling with dogs is not only possible, but it is likely much easier than you think. With a bit of pre-planning, anyone can put together their own stress-free vacation with dogs – and we really encourage you to do so! After all, what could be better than exploring some new and exciting places with your furry best friend?
Throughout the course of the next 2 weeks we will be sharing all of our best tips for traveling with dogs-from selecting a dog friendly location to knowing what to pack and where to stay!
This trip is being made possible by some great brands that we love and trust. Not only will we be utilizing their products and services, but they will be offering you (our readers) tons of exclusive deals, games and giveaways along the way!
What's the Plan?
The map below will give you a rough outline of our route; starting from Rochester, NY and heading all the way down to Myrtle Beach, SC by way of Baltimore. MD. After that we will be spending some time along the famed Blue Ridge Parkway in NC and VA on our way back North. Last but not least is a stop in Ithaca, NY to check out some of their dog friendly parks and destinations!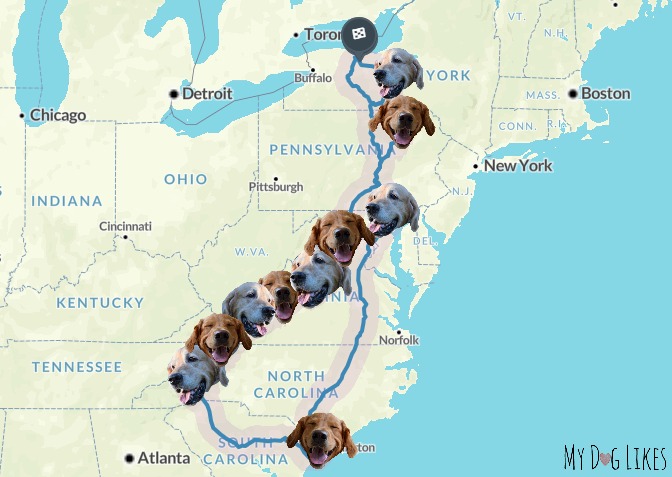 When all is said and done, we will be traveling through 7 different states including NY, PA, MD, VA, NC, SC, and WV.
Visiting Dog Friendly Parks 
One of our primary goals is to scope out some of the best places to hike with your dog in each state. We will be visiting National, State, and local parks along the way to let you know which ones are worth your time, and which ones you could skip.
If we learned one thing last year, it is that some parks have a very different interpretation of dog-friendly than we do!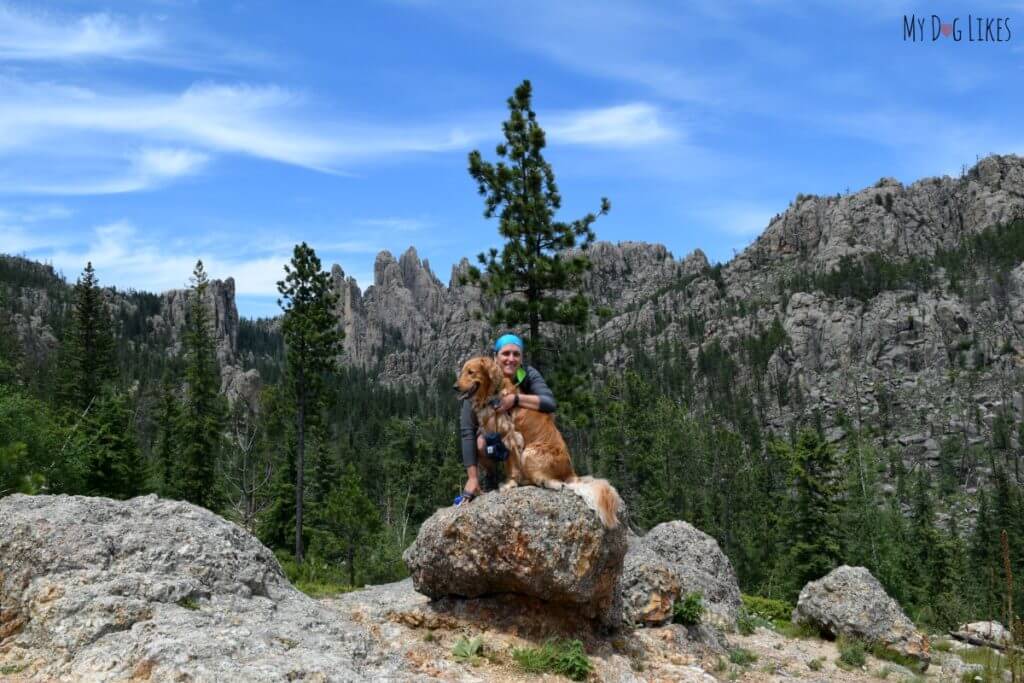 Below are just a few of the parks we are planning to hit:
Shenandoah National Park
George Washington and Jefferson National Forest
Mount Mitchell State Park
Chimney Rock State Park
Rickett's Glen State Park
Robert H. Treman State Park

Visiting Dog Friendly Cities and Towns
Another item on our list is checking out the dog culture in some of the cities and towns along our route. 
We will be exploring:
Baltimore, MD
Myrtle Beach, SC
Asheville, NC
Roanoke, VA
Charlottesville, VA
Ithaca, NY
BlogPaws
We have planned this road trip to coincide with the BlogPaws Conference, which is being held in Myrtle Beach, South Carolina. This annual event is a who's who in the pet world including bloggers, brands and even television personalities.  We will be meeting up with old friends and learning how to reach more readers through our blog and social media presence.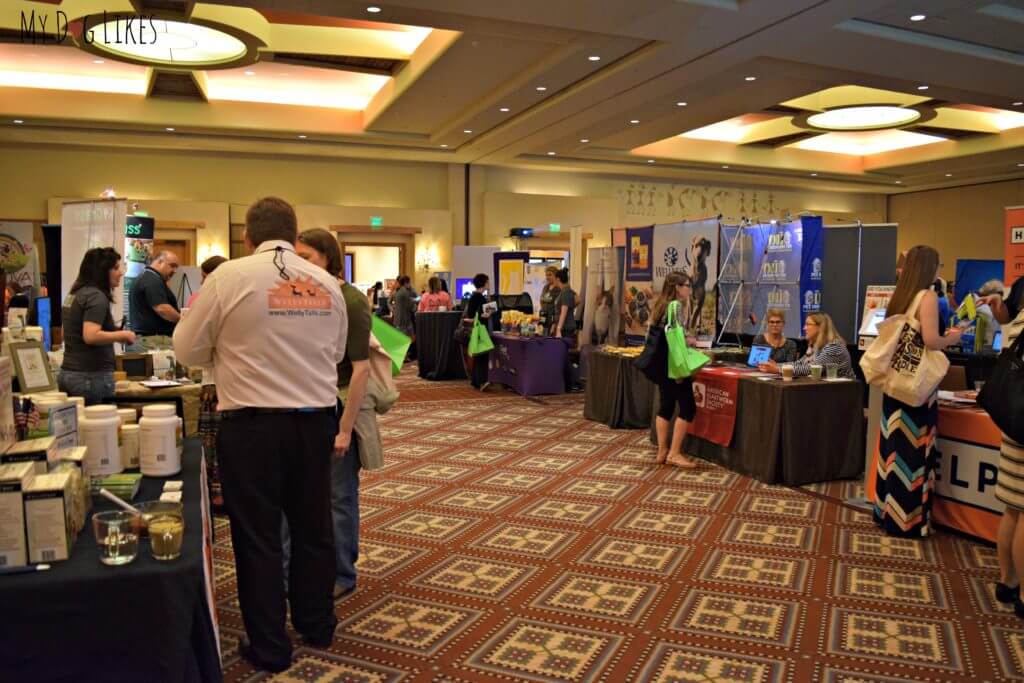 Thanks to a large exhibit hall, we will also have a chance to catch up on the latest trends in the pet industry and let you know about all the cool new products and services we find.
Games and Prizes
As we mentioned above, we want this trip to not only be informative, but interactive as well. There will be dozens of giveaways over the course of the trip and a HUGE grand prize.
Stay tuned for plenty of fun surprises as well!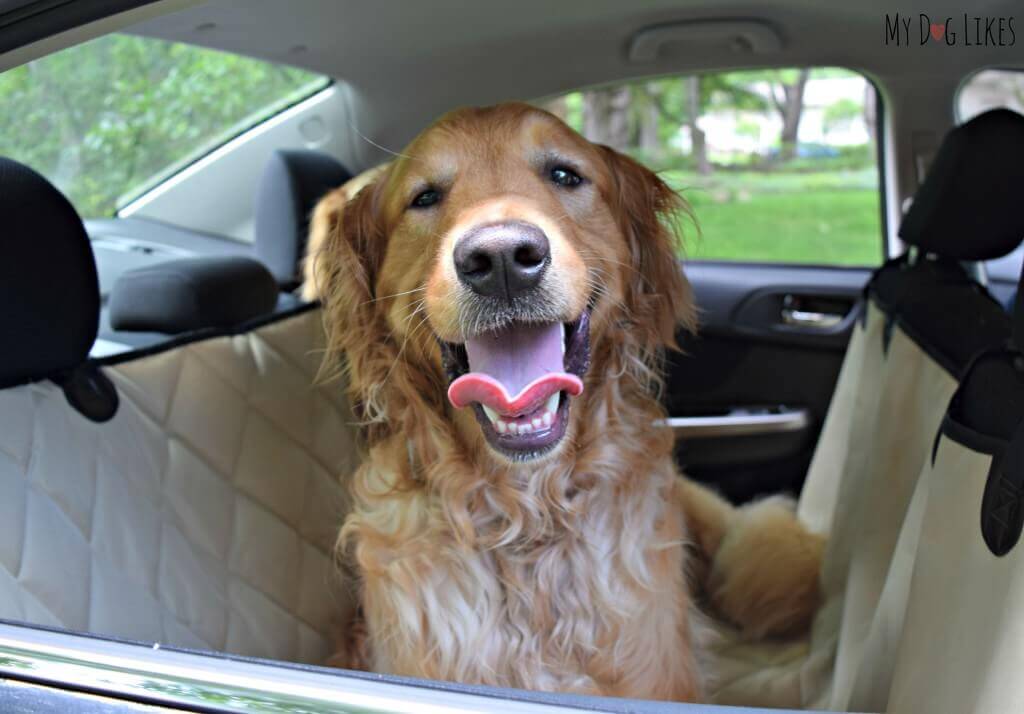 ---
How to Participate
There are several things that you will want to do to keep tabs on what is going on and to make sure that you don't miss out on anything…
Follow all of our social accounts (on the top right of this page) for updates and flash giveaways
Join our Private Facebook Group for exclusive giveaways and surprises
Follow and use hashtag #MyDogLikesAmerica to discuss and interact with us!
Tell your friends! Please share this page with all of your dog loving friends! This will earn you more entries into the big grand prize once the contest kicks off! ?
Also, enter your email below to sign up for our Road Trip Email List!
Have you ever visited any of the spots on our route?
Let us know in the comments below what we should do while we are there!