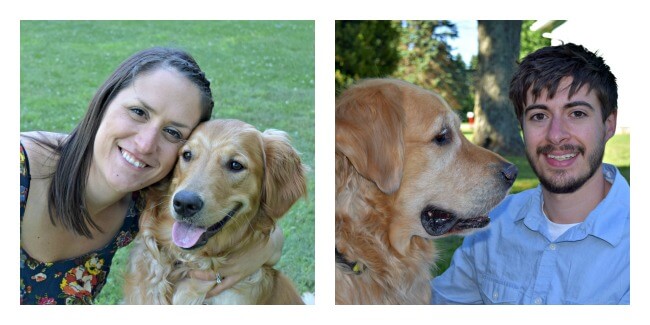 If you've made it to this page, chances are you love your dog and want to give him/her the very best! 
At MyDogLikes we know that you've been there, sorting through a tattered mess of what used to be dog toys, wondering how such an innocent face could have caused so much damage. While at the same time wondering if these pet product manufacturers have ever had a dog themselves, or even bothered to test out their designs. As dog owners, we're not asking for much. Just safe and quality products that hold up and perform as advertised. We know that not all products are ideal for every dog, but at the same time, believe that there are some basics standards that should be expected
Over the years we have also come to understand the role that we as responsible pet owners play in supporting the health and well-being of our dogs.  Dogs that are stimulated and well exercised are less destructive, healthier, and are amazing additions to a family. We all know this, but sometimes even with the best of intentions, we struggle to find ways to integrate our dogs into the fabric of daily life. As a result, MyDogLikes has made a commitment to highlight events, services, and destinations that comfortably welcome you and your dog.
At MyDogLikes, we have had our fair share of good and bad experiences with dog products and services and more than a few moments where we asked ourselves, "is it dog-friendly". It is our hope that sharing our product reviews can help you steer clear of bad or potentially harmful products and toward those that are worthy of your money and the dogs who will enjoy them. Additionally, it is our hope that passing on dog-friendly events, parks, and cities will provide the tools that you need to create positive experiences for you and your four-legged friend.
So as we begin to tell everyone what MyDogLikes, we hope that you will do the same, leaving comments and sharing your experiences along the way!