This post is sponsored by Purina, and the BlogPaws Professional Pet Blogger Network. I am being compensated for helping spread the word about Puppyhood.com, but MyDogLikes only shares information we feel is relevant to our readers. Nestle Purina is not responsible for the content of this article.
Adopting Charlie at 6 months old turned our world upside down. We went from a calm and relaxed household with a senior golden to one filled with more energy, puppy shenanigans, and most importantly, love, than we knew what to do with!
We think this adorable video sums up the experience pretty well:
Many of you may look at Charlie and think he isn't a puppy anymore, but there is a fun little adage we have come to accept as truth around the MyDogLikes household:
Golden Retrievers spend the first year growing their body, the second year growing their brain, and the third year growing their coat.
A little over a year after rescuing him, our friend Charlie, a.k.a "puppy brain", is still working through the growing pains of being a puppy. Instead of wishing away the puppy days, we have focused our time and energy into our sweet boy, helping to shape him along his journey to becoming a happy, well-adjusted adult dog.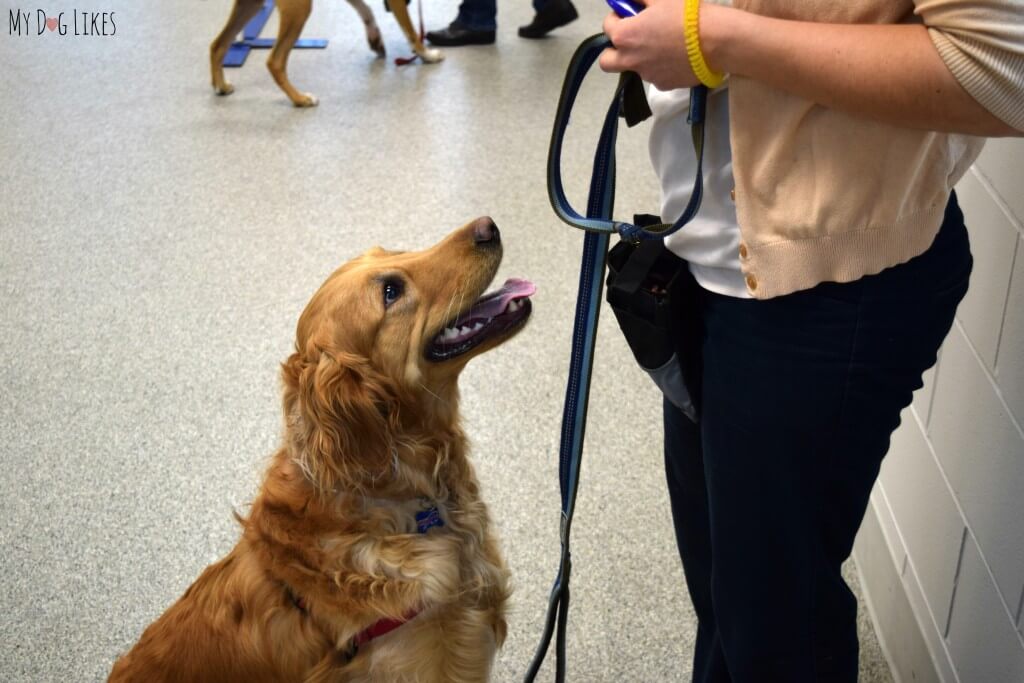 The Puppyhood
If you've ever owned and loved a puppy you know that every day presents with new challenges. Knowing that you only get one chance to get their first year right, Purina® Puppy Chow® wants to help new and prospective puppy owners navigate through puppyhood with an all new website, PuppyHood.com!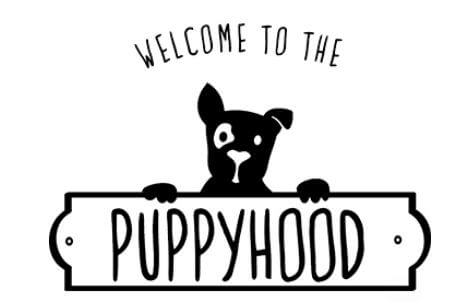 The Puppyhood website is an amazing FREE resource center where pet parents can find answers to all of their questions about selecting, preparing for, and raising a new puppy. All resources are easy to understand and cover topics like nutrition, grooming, exercise, health, behavior, training, and puppy planning, that are important for raising a happy, healthy pup!

Not sure where to start on your puppyhood journey? Go on a virtual dog walk where you will encounter hotspots that bring up puppy related content, including tips and on nutrition, behavior, training and what to expect as your puppy grows.
My PuppyHood
For a customized experience dog moms and dads can register for a personalized My Puppyhood account. Joining the Puppyhood gives you and your pup a customized learning experience; providing helpful tools, exclusive benefits, and coupons on the journey to doghood.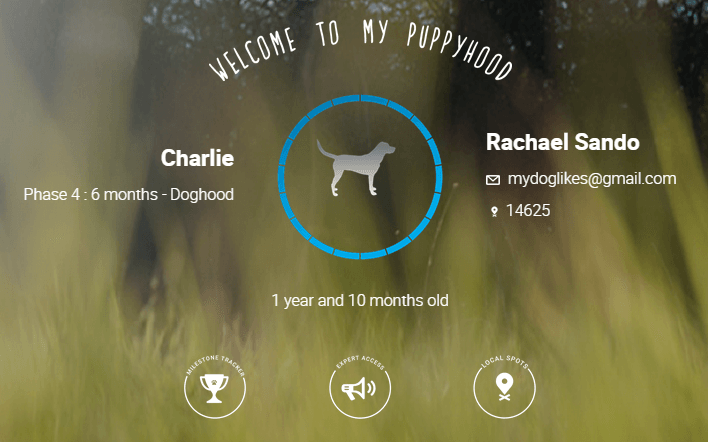 As a member, you can access special features, including:
Expert Advice: Have a question on puppy training, housebreaking, health or behavior? Submit a question and have it answered in a live monthly hangout!
Community Puppy Destinations & Resources: Find local hospitals, grooming, parks, & veterinary services.
Puppy Milestone Tracker: Not sure what to expect? The milestone tracker breaks puppyhood into 4 distinct phases helping pet parents to know what to expect at each life stage and what is yet to come.

Why MyDogLikes: Purina Puppyhood.com
Even the most prepared pet parents cannot possibly anticipate every challenge that pet parenthood presents. The Puppyhood is an amazing, free resource for pet parents to answer all of their questions and ensure that the first years of their dogs life help to shape them into happy, healthy, dogs that are a part of the family. We can't help but think that if more people were prepared for the joys and challenges of raising a puppy, there there be more successful adoptions and happy families!
Getting off on the right foot…
MyDogLikes and Purina want to help you get your pups first year off to a great start. One of the keys to raising a healthy puppy is providing complete and balanced nutrition from the start. Purina Puppy Chow offers a unique healthy-start blend made with high-quality protein, plus DHA and essential nutrients also found in mothers' milk.
We are offering a giveaway for 2 lucky readers!
Each winner will enjoy a Purina Puppy Chow Package which includes:
1 Bag of Puppy Chow, and 2- $5 Coupons!
Unfortunately, this giveaway is now over!