MyDogLikes is a community of dog lovers, so we know that we are "barking up the right tree" when we say each of you likely remembers the special way that your first dog filled your heart.

There is no bond quite like the one between a child and his/her dog and no pop culture icons that reminds us of this more than Charlie Brown and Snoopy. For decades, they, along with the rest of the Peanuts gang, have appeared in weekly strips and holiday specials that are treasured by millions. In fact, there are few who don't have Peanuts as a cherished part of the fabric of their childhood.
What if we told you the gang was back and better than ever? Well, its true, and we are so excited to share the news of a brand new #peanutsmovie set to release on Collector's Edition BluRay and DVD on March 8th!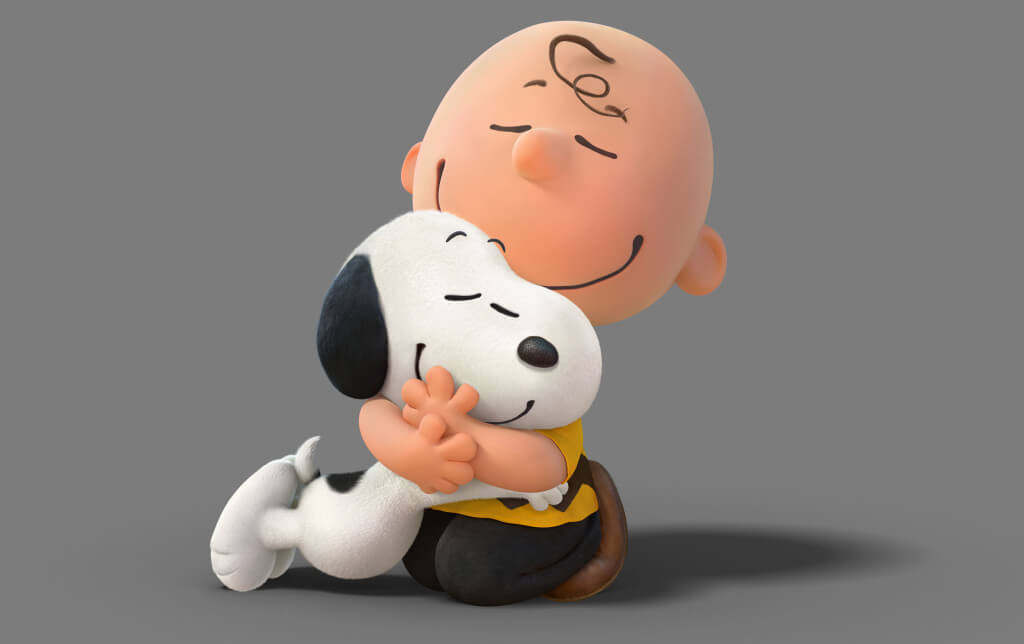 The Peanuts Gang is Back!
All of your favorite characters from Charles Schultz beloved cartoon are back in this feature length film from 20th Century Fox.  Peanuts fans, old and new, will follow along as Charlie Brown tries to win over the new girl in the neighborhood and Snoopy goes off on a fantasy adventure all of his own.
While the Blu-Ray and DVD hits stores on March 8th, we are offering our readers a chance to win a special Collector's Edition below!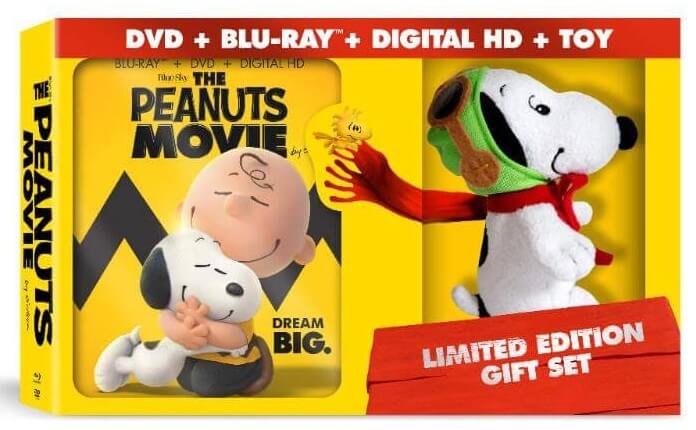 The Peanuts Movie Collectors Edition
What's inside?
DVD/ Blu-Ray with tons of special features

Digital HD Download

Limited Edition Snoopy Plush Toy
Now, its Time for Some Peanuts Fun!
Head on over here to create a Peanuts version of yourself – or your dog!
Check out what Charlie and Harley look like in the Peanuts world! Pretty cute, I must say!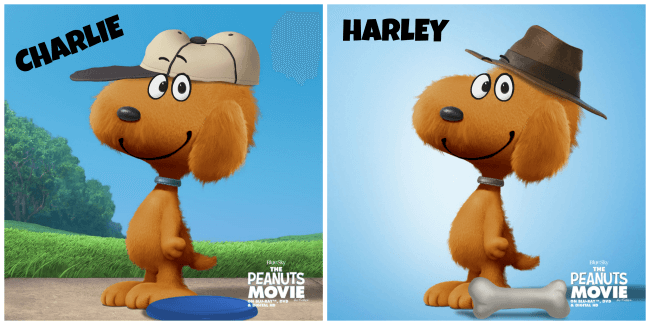 5 Lucky MyDogLikes readers will win this special Peanuts Movie prize pack – Complete with an adorable Snoopy Toy!
Click here to pick up The Peanuts Movie on Amazon!