As many of you know, Charlie is a perpetual student.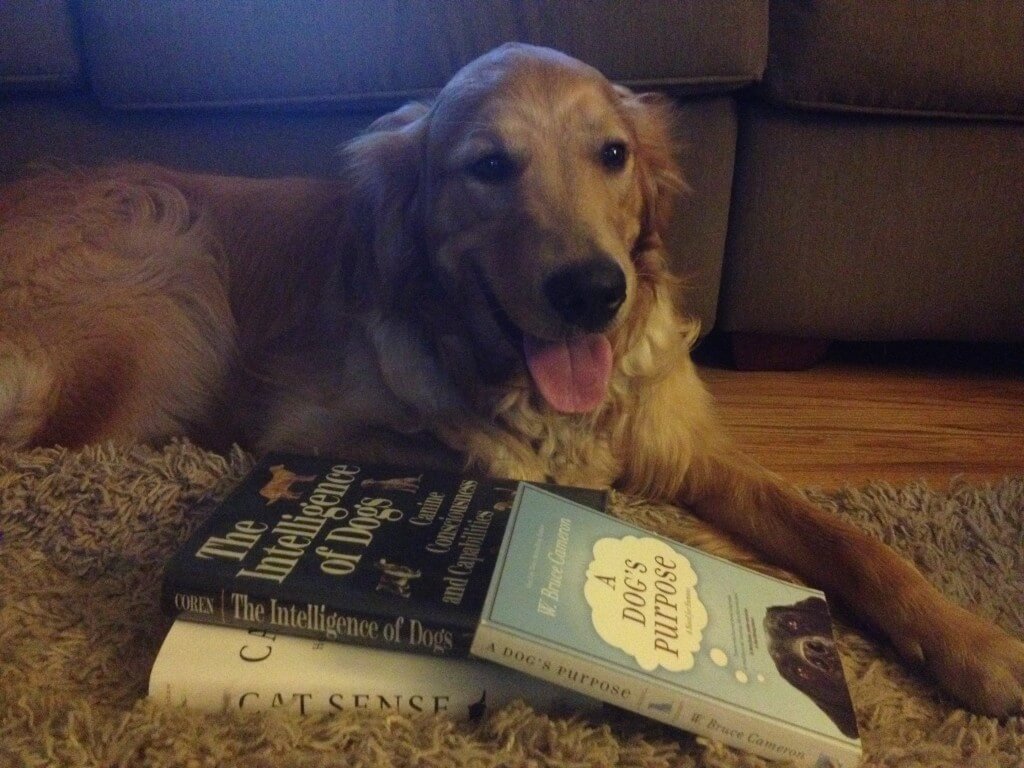 When we first got him,he had a few behaviors that we wanted to work on. It is important to us that our boys are not a nuisance to others and this is a commitment we have taken seriously and addressed through training and plenty of exercise!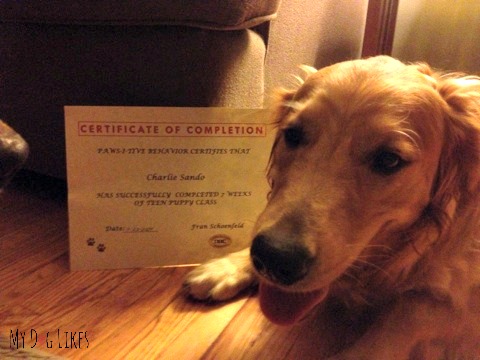 We began our adventures in Teen Puppy Class at Pawsitive Behavior.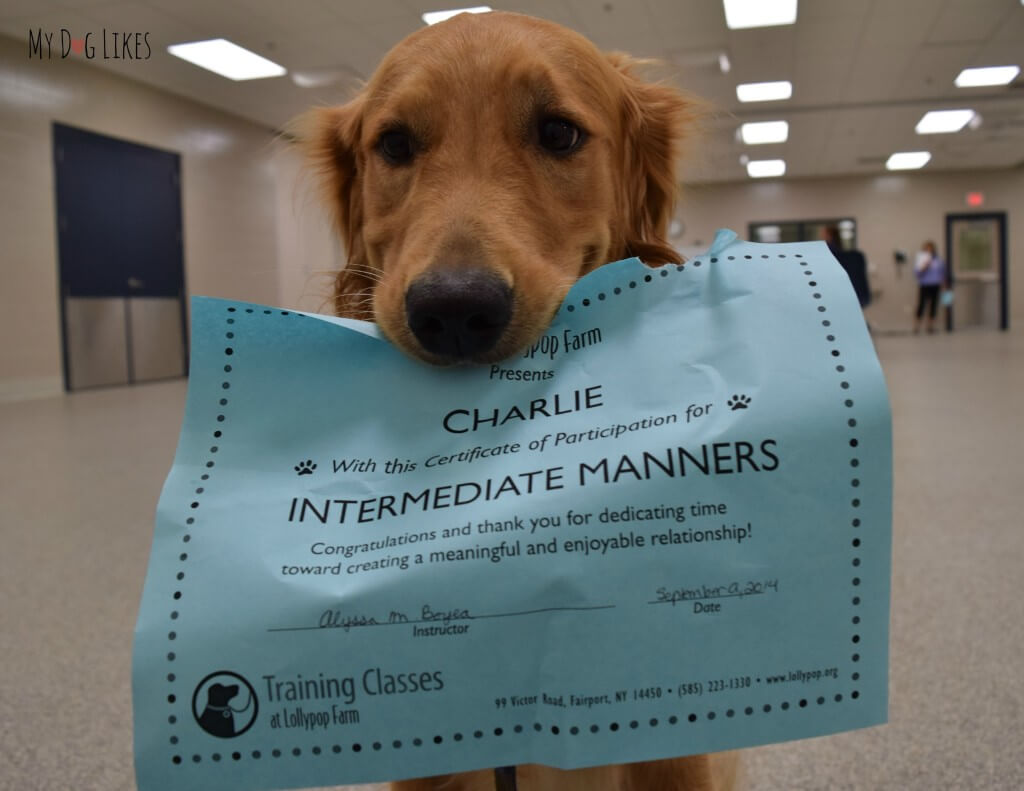 Next, we moved on to Intermediate Manners at Lollypop Farm-Humane Society of Rochester. After finishing this class, we were encouraged to continue our work and move on the the AKC-Canine Good Citizen class. Charlie had come a long way since starting school, but thinking about where Harley was when he took his CGC class, I wasn't convinced that he was ready!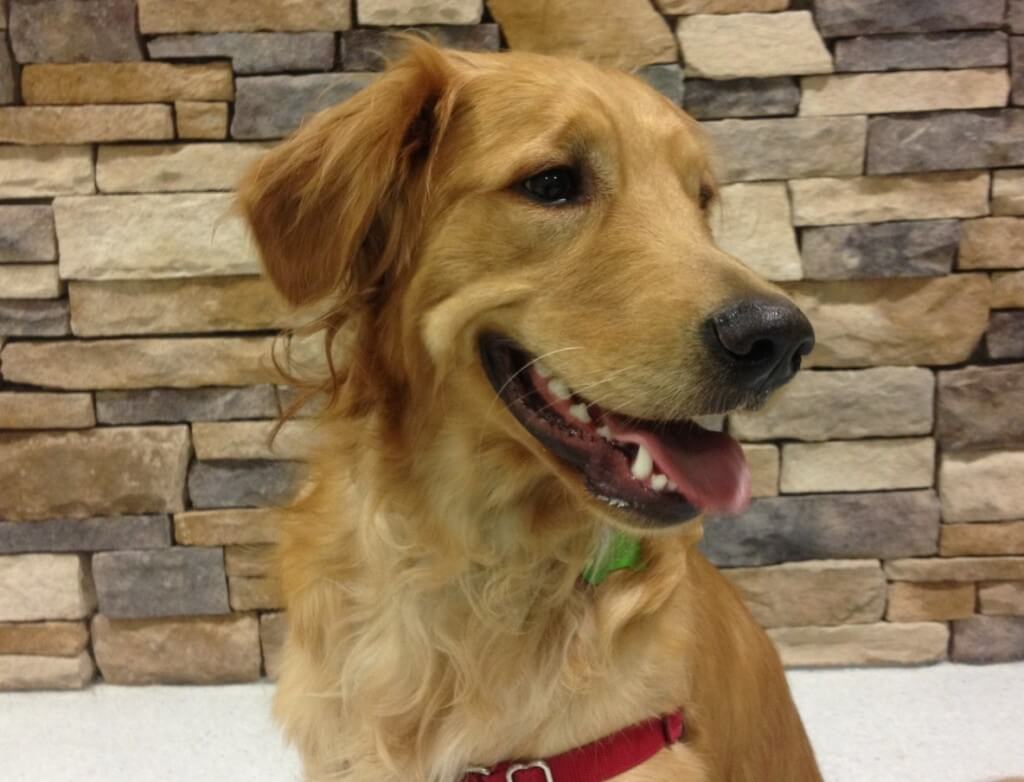 We decided to go for it and embarked on another 6-week CGC Course at Lollypop Farm!
What is the Canine Good Citizen (CGC) Certification?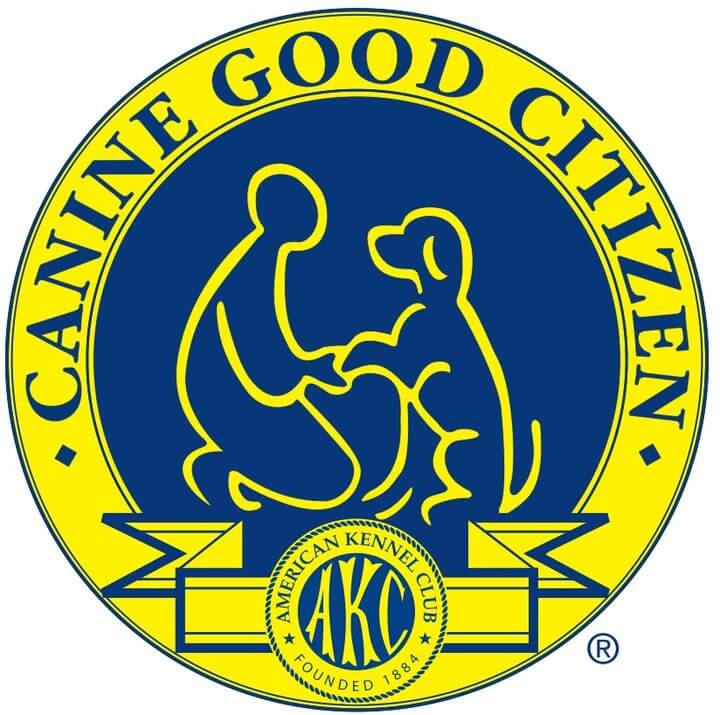 The CGC (Canine Good Citizen) Certificate was started in 1989 by the American Kennel Club (AKC) and was designed to reward well-mannered dogs and their responsible owners!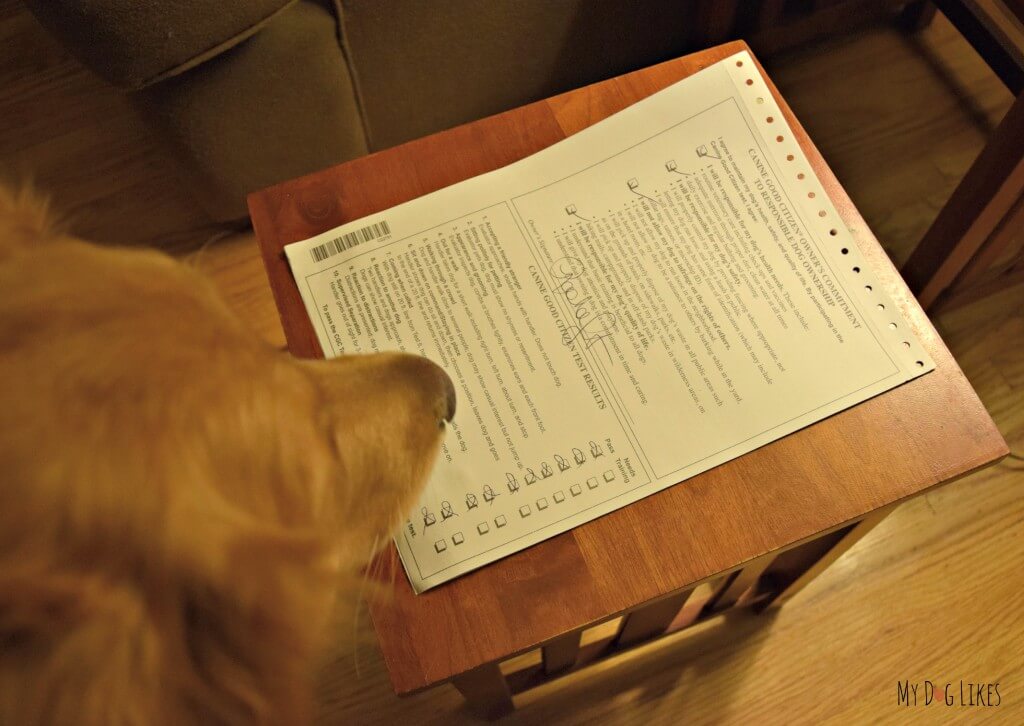 Hmm….What do I have to do to be a CGC?
What does the AKC consider a "well mannered dog"?
A dog who has earned his CGC must demonstrate the following behaviors:
Accepting a Friendly Stranger

-The dog will allow a friendly stranger to approach and engage in conversation with the handler.

Sitting Politely for Petting

-The dog allows a friendly stranger to pet it.

Appearance and Grooming

-The dog is well cared for, clean, and groomed. He allows someone to examine his ears, paws, and lightly brush his coat.
Out for a Walk/ Loose Leash Walking – The handler is in control of the dog when out for a walk. The dog is attentive and responds to changes in direction, and stops.

Walking Through a Crowd

-The dog demonstrates the ability to move politely through a crowd demonstrating some interest in others without over-exuberance or shyness.

Sit and Down on Command

-Sit, Lay Down, and Stay!!

Coming when Called

-The dog will come when called by the handler

Reaction to Another Dog

-The dog demonstrates the ability to behave politely around other dogs, showing no more than a casual interest.

Reaction to Distractions

-The dog is able to handle auditory and visual distractions demonstrating nothing more than casual interest or a slight startle in response.

Supervised Separation

-The dog demonstrates that he/she can be left with a trusted person, if necessary, and will maintain training and good manners.
So, How Did He Do?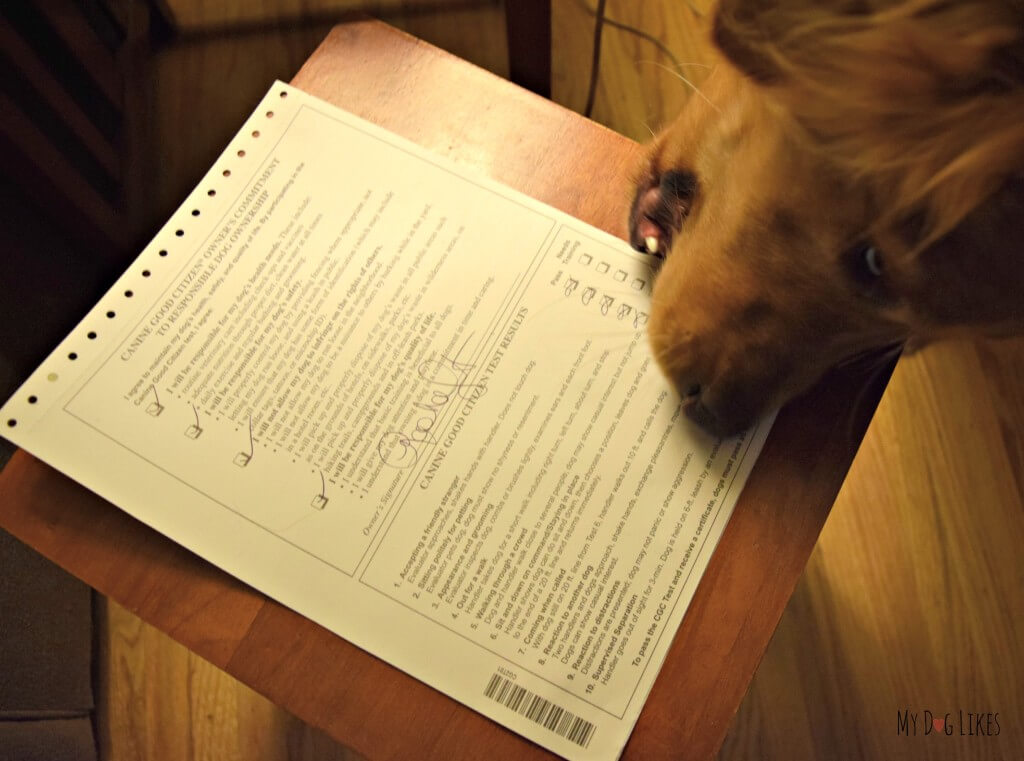 Mom, I am not being naughty, I read with my mouth!
Before I say how he did, I have a confession. Between weeks 1-4 I publicly gave him a 6% chance of passing. In the last couple of weeks my big boy put in lots of work and things just seemed to "click".
Without further adieu…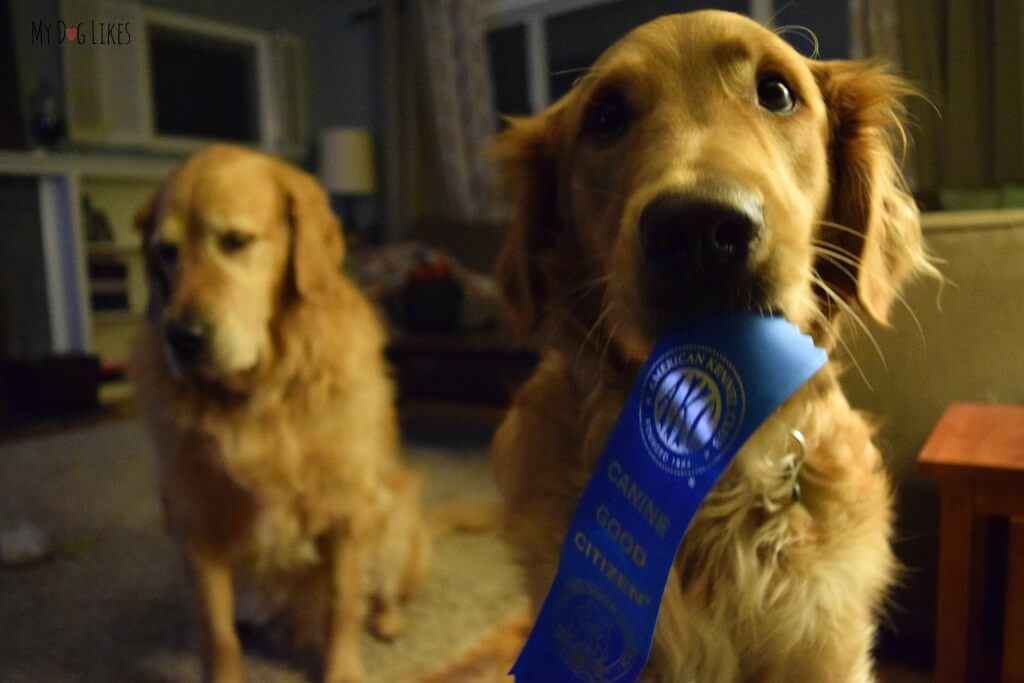 Announcing Charlie R. Sando – Canine Good Citizen!
Charlie did amazing!!!!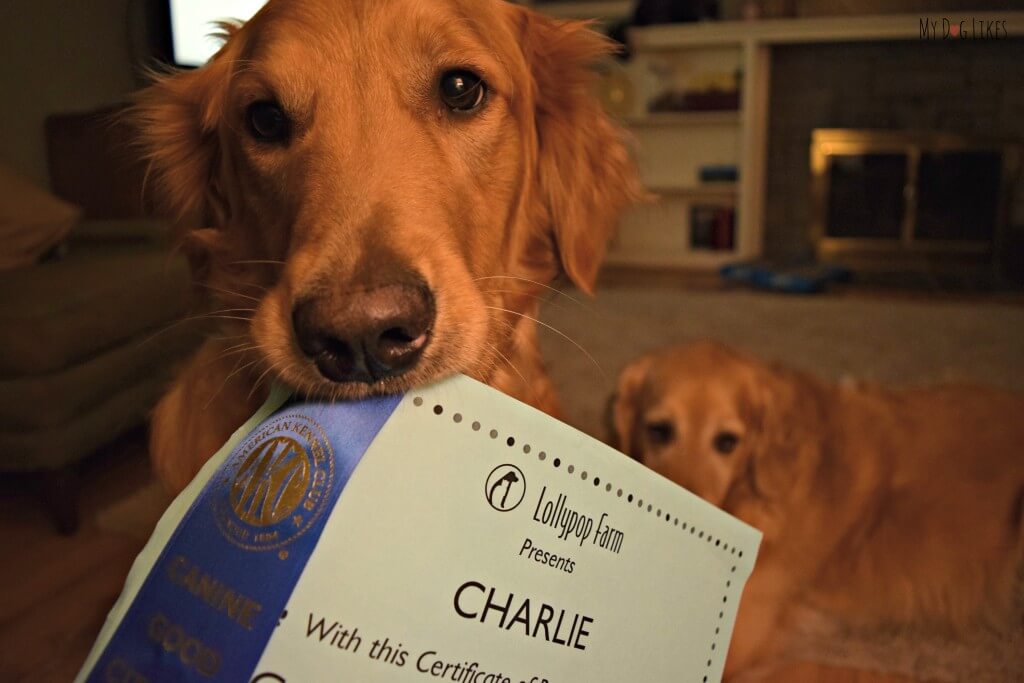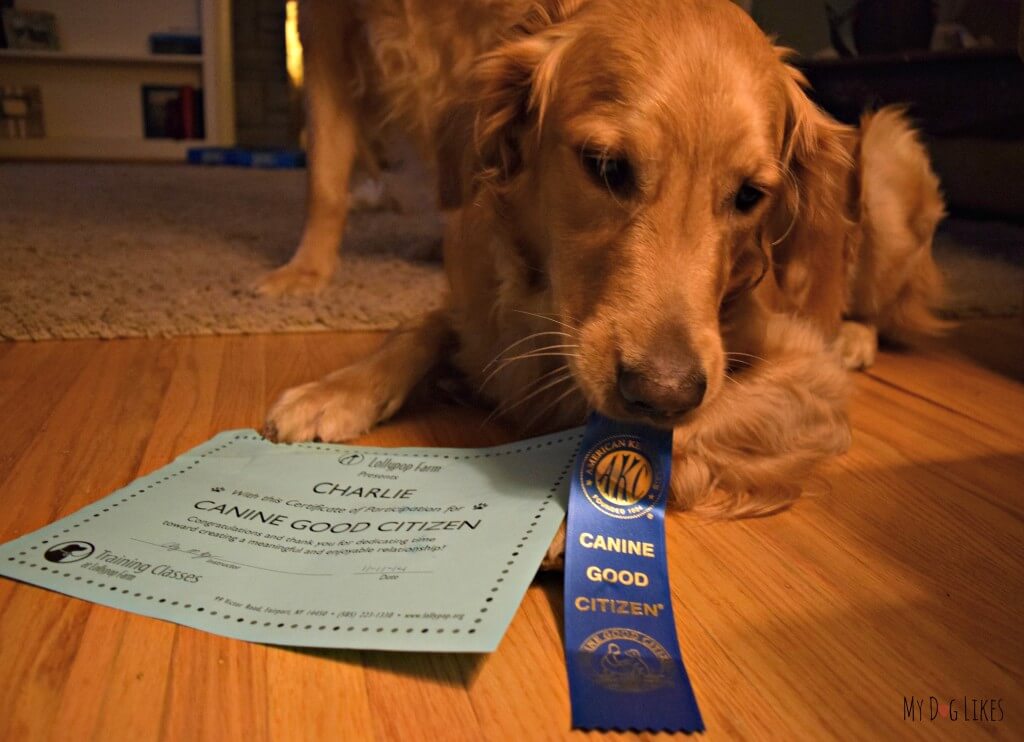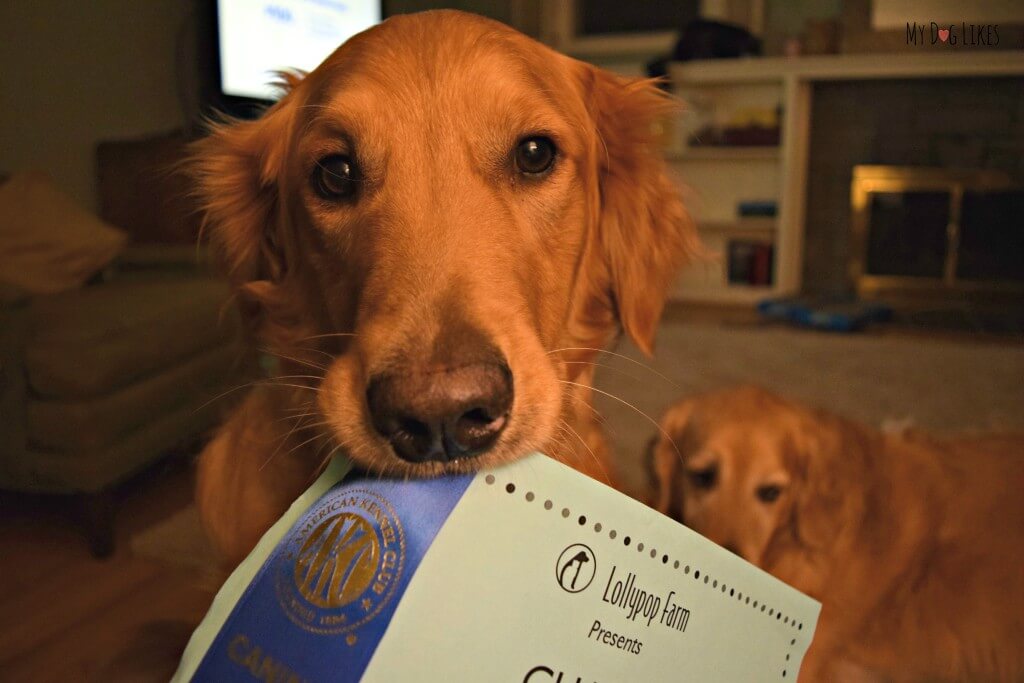 Though he had a case of the wiggle butts that night, his attention was spot on, and he performed flawlessly! What a good boy!!!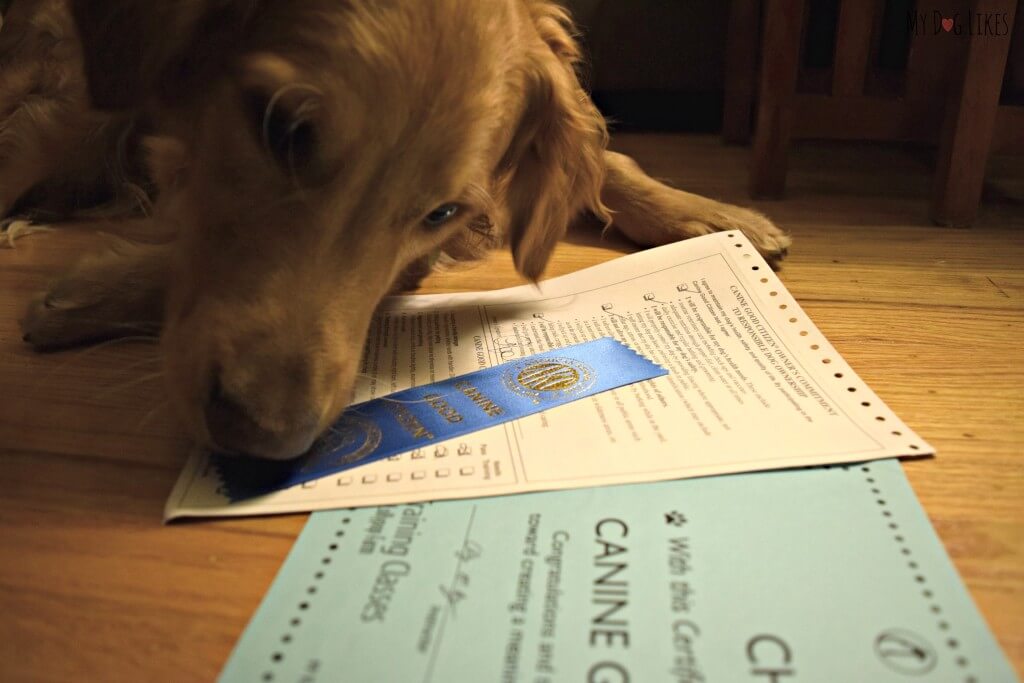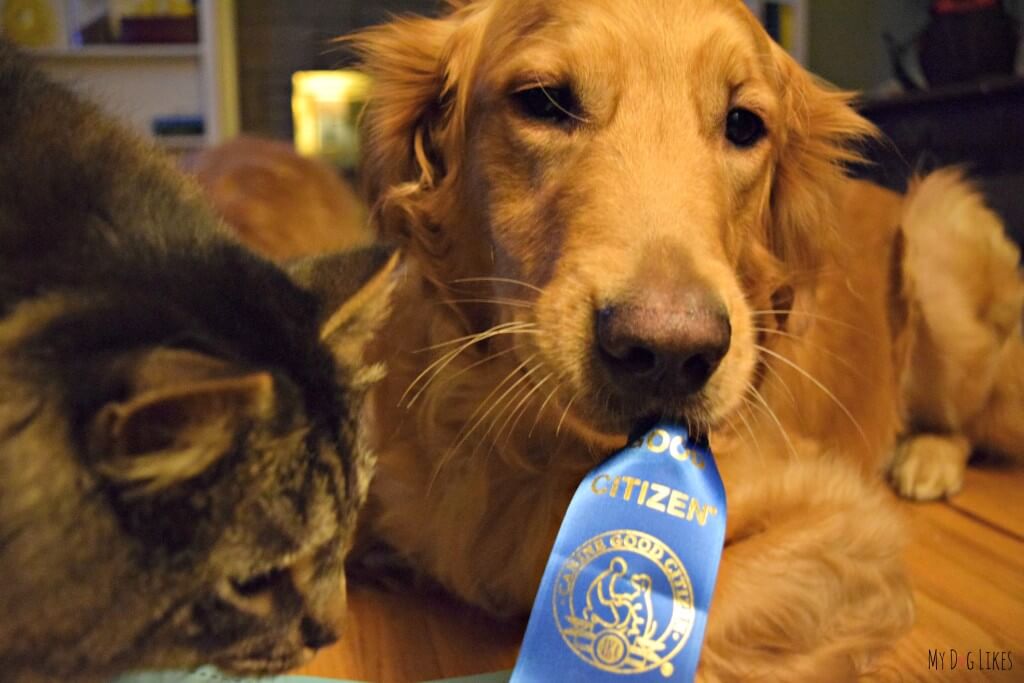 Max, it is not FELINE good citizen! You are too naughty to earn that!
Does that mean we are done?-NO WAY! We think that doing behavior classes with Charlie is such an important part of our relationship with him! Perhaps the most obvious way is that Charlie and I have a common language. I give him direction and show him the right way to behave instead of scolding him or disciplining him (most of the time). Most importantly, the commitment we have made to training is helping our smart but energetic/wiggle-butt, Charlie, grow from a crazy silly puppy into a companion and best friend. As an added bonus, the classes provide Kev and I with alone time with the boys which we/they love.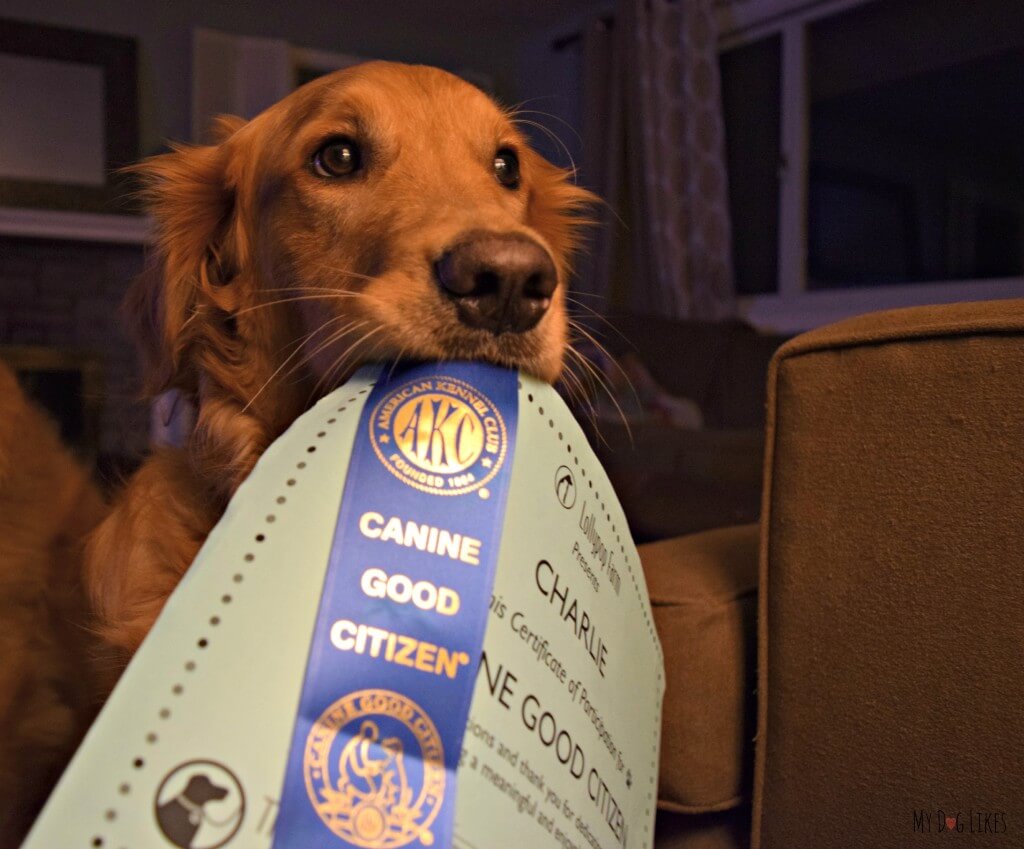 What's Next in Charlie's Training?
We would like to pursue therapy training with Charlie in the future, but until then, we want to keep him active and learning. Recently, we asked Charlie if he would like to try out agility classes. He wasn't really sure what that meant, so I pulled up a video for our television watching puppy.
Watch below. Do you think Charlie is interested in AGILITY?