Just about anyone who lives in the WNY area knows about Lollypop Farm.
Sitting on a beautiful campus in Perinton, NY, they have been helping the pets and the people of the area since 1873! Believe it or not over 11,000 animals come through their doors annually!
The MyDogLikes crew recently had the opportunity to get an inside look at Lollypop Farm and we jumped at the chance!
About Lollypop Farm
Lollypop Farm's commitment to animals goes far beyond rescue and rehabilitation; also offering programs and services that are designed to increase the bond between people and animals through education, community outreach, and prevention of cruelty.
Below is only a small demonstration of the ways that Lollypop Farm contributes to the Rochester Community!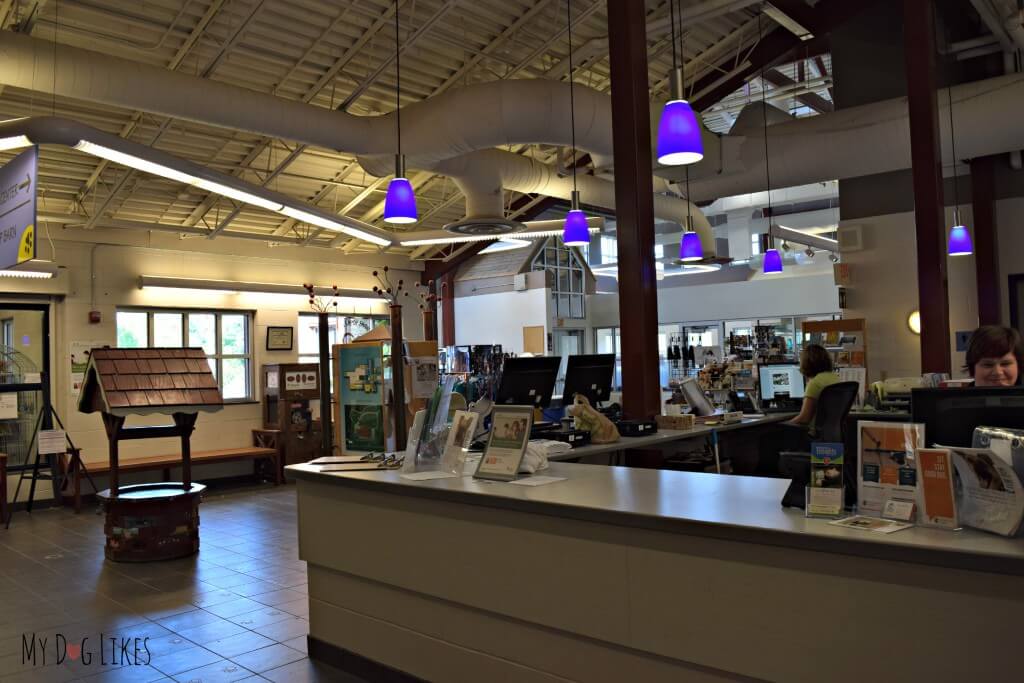 Behavior Classes 
Designed with the goal of improving communication skills and preventing future behavior problems, classes utilize a positive, reward-based, training method. A wide variety of classes as well as independent lessons are offered and are appropriate for dogs of all ages. Classes emphasize a relationship-based training philosophy that focuses on teaching dogs real-life skills by using rewards that are meaningful. Lollypop even trains dogs to participate in Pet Assisted Therapy. Charlie and I are just finishing up Intermediate Manners and will start his Canine Good Citizen Classes in early October! We love the trainers and the clean, comfortable, environment that classes are offered in!!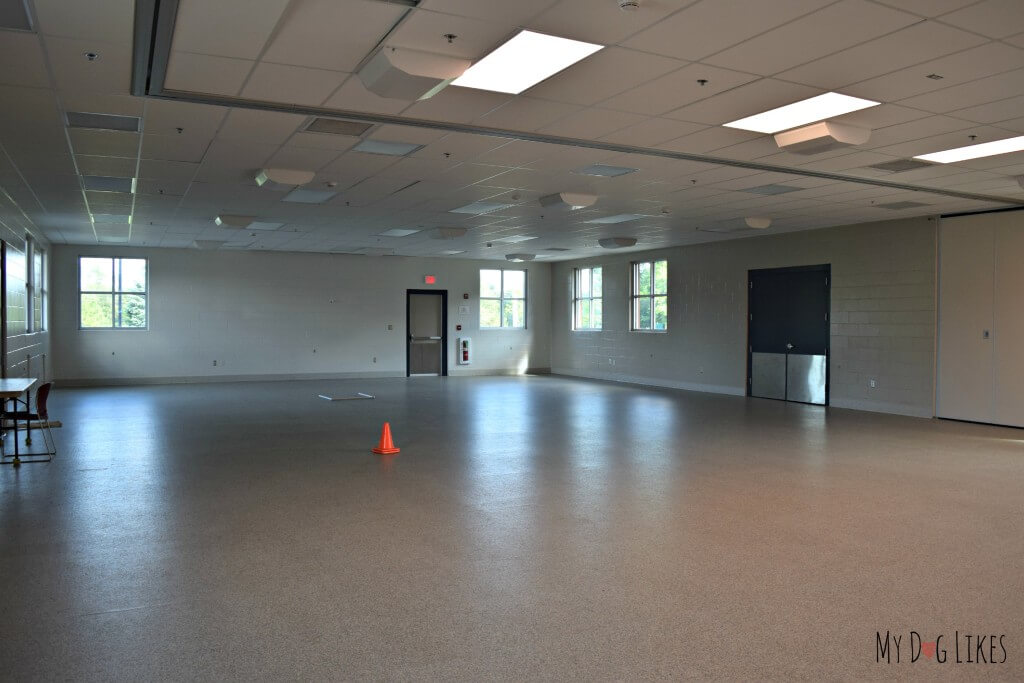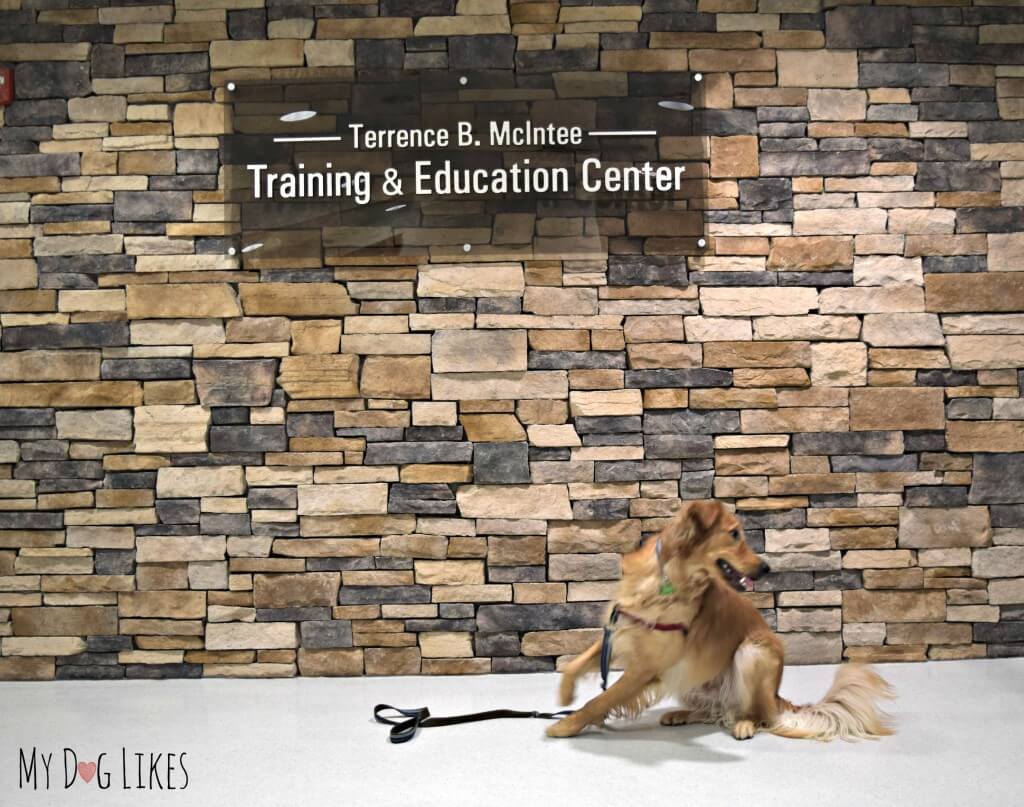 Summer Camps & Community Education
Lollypop Farm puts a lot of effort into educating children through outreach and education programs, including Summer Camp! Summer camp provides hands-on experience with animals while providing a behind-the-scenes look at all of the work that goes into Lollypop Farm each day! Campers get to meet (and socialize) animals throughout the farm!  I have heard nothing but positive things about this program and recommend students every year!!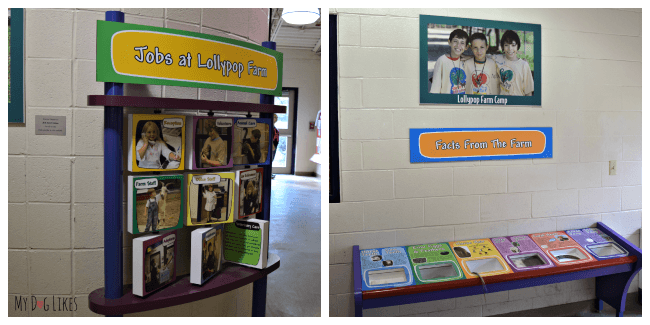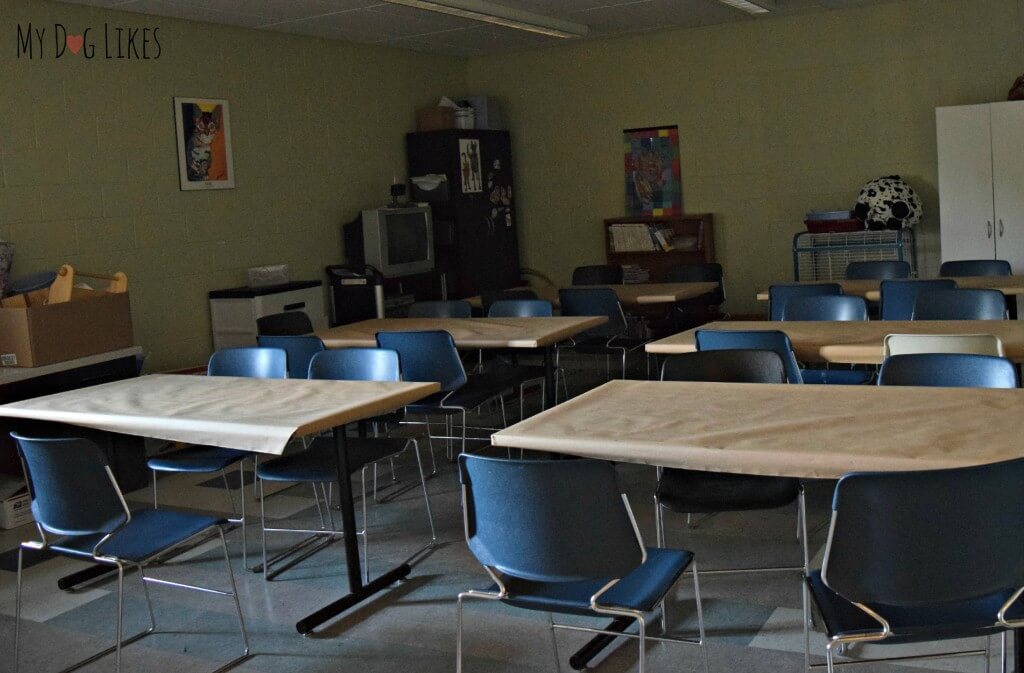 When walking around the Lollypop Farm Campus, it is clear that education about responsible pet ownership and prevention of animal cruelty is proactive in nature, gearing their efforts toward the education of children. Community classes are offered in their beautiful classroom and are geared toward promoting animal welfare in a fun and engaging way!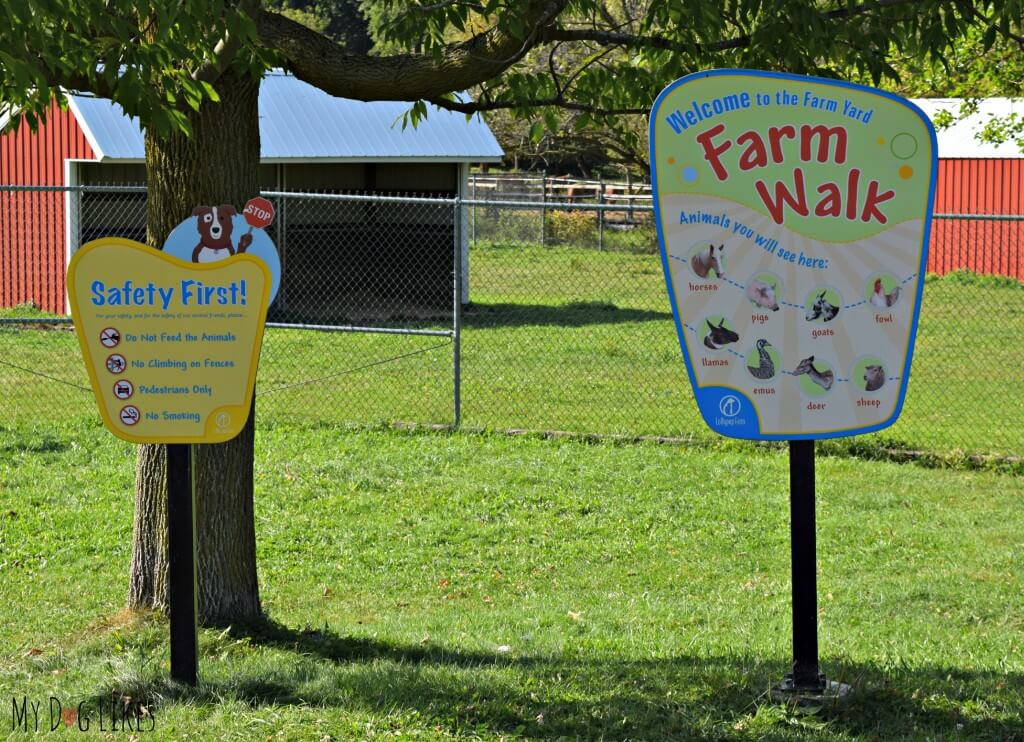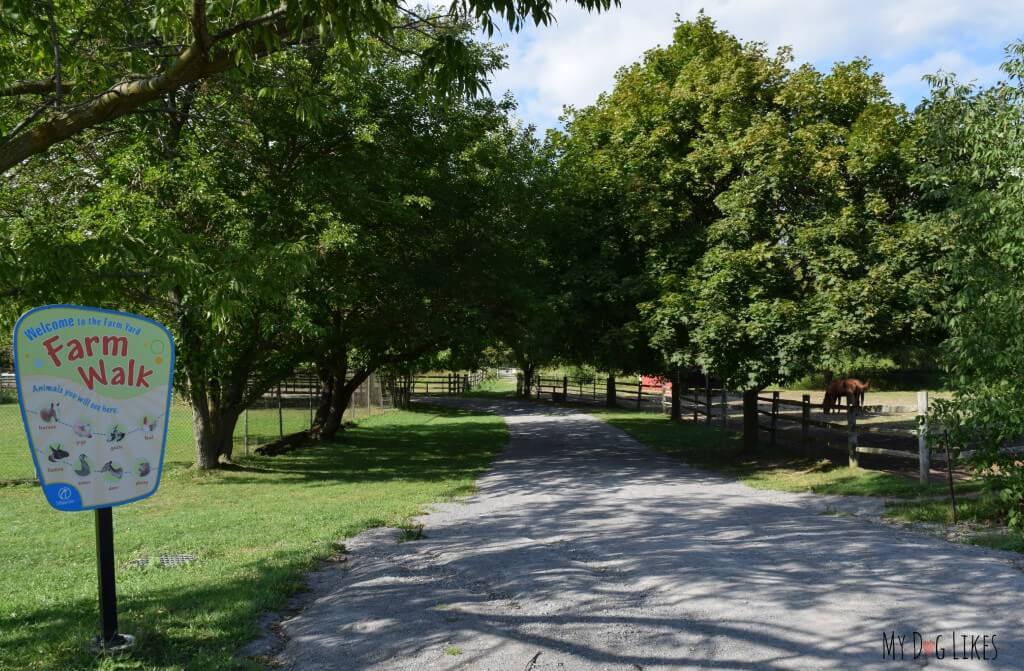 Adoptions
A safe place for thousands of homeless and maltreated pets, Lollypop works on making sure that animals can find their fur-ever home by working with the adopters to find a perfect match! Every adoption includes the following:
Spay/Neutering

Vaccinations/DeWorming

Feline Leukemia/Heartworm Tests/Flea Control

Pet Insurance (30 days)

Microchip registration/ID tag

Free Veterinary Exam voucher

Discount Food

Free Behavior and Training advice
You may recognize these beautiful faces….Both Lucas and Maxwell were adopted from Lollypop Farm!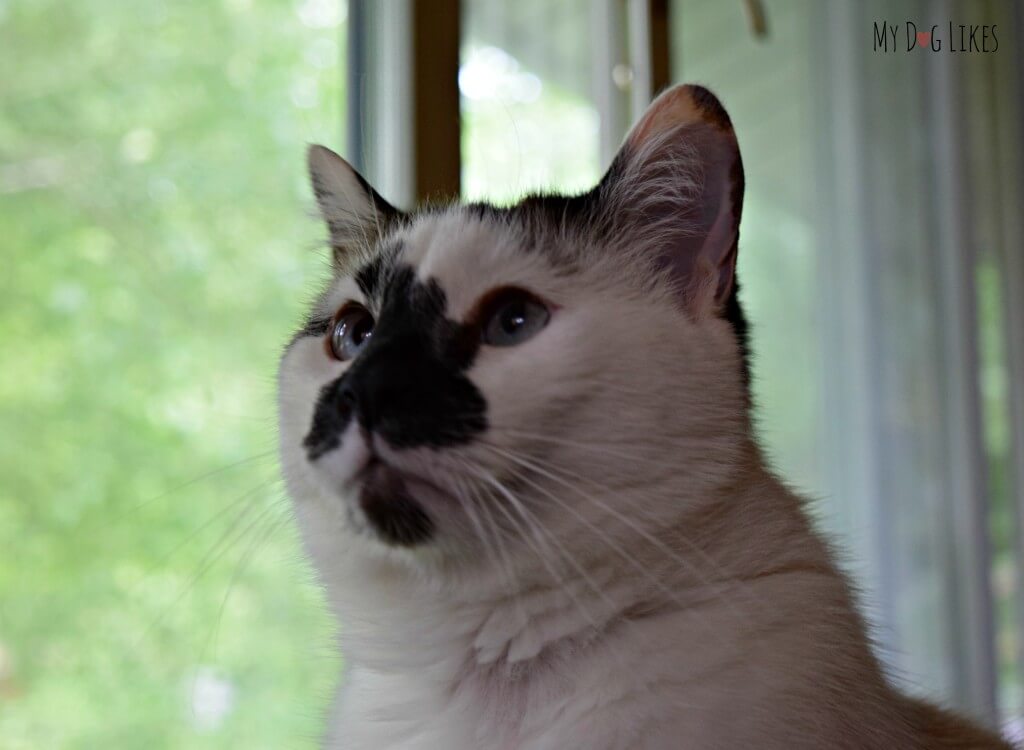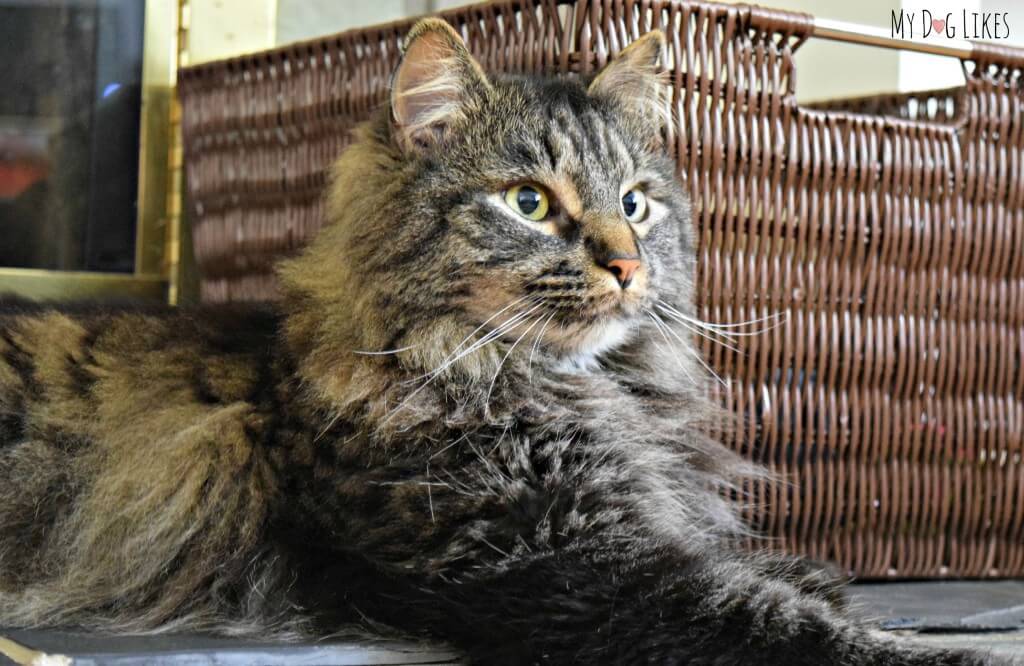 Spay/Neuter Program 
SNIP (Spay/Neuter Incentive Program) was designed to provide low cost Spay/Neuter services to low-income families. Additionally, there are low cost programs for individuals who provide shelter to Feral Cats. Both fantastic ways to help control the animal population!
Volunteers
Volunteers take on so many integral roles at Lollypop Farm! From walking the dogs, playing with the cats, cleaning up crates, cages, pens, and stalls….so much of what is done is accomplished by volunteers who give back to their community.  After speaking with my lovely tour guide, Laura, I have decided that I would like to volunteer with this ole' camera of mine and snap photos of beautiful animals waiting for adoption!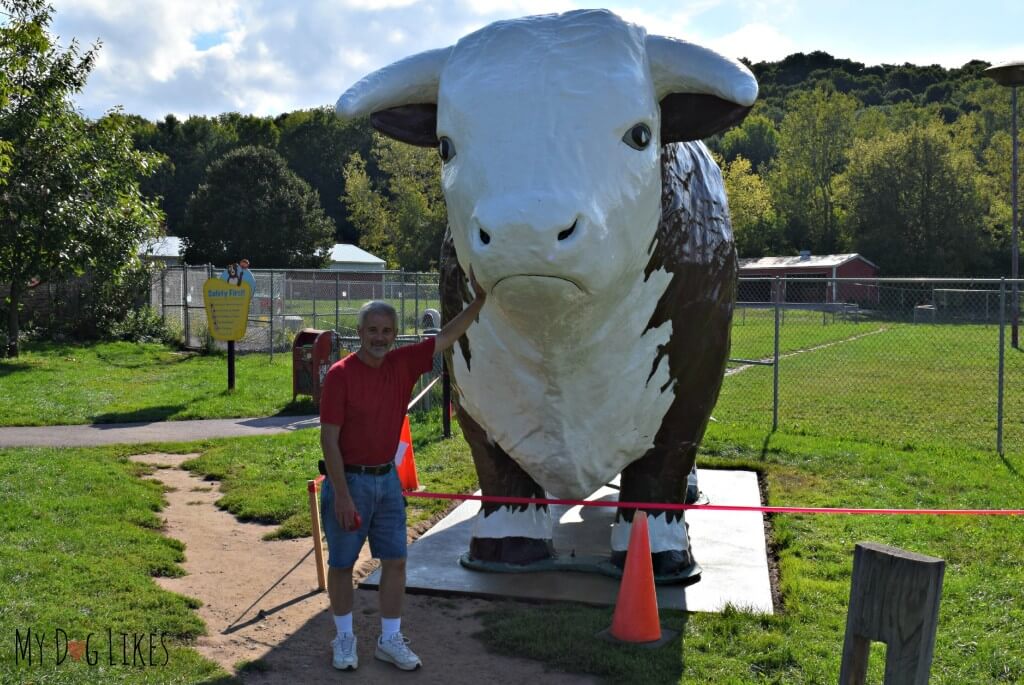 In my visit to Lollypop I met Bear, a volunteer who had been working tirelessly to restore a GIANT bull on the Lollypop Farm Campus. Like so many other volunteers, Bear, had given his time and energy with no expectation of payment or thanks. Volunteers are the lifeline of Lollypop!
Lollypop Farm Fundraisers

Lollypop Farm relies exclusively on donations from the community to provide their high level of care and compassion for animals. They receive no government funding and are not associated with any national humane organization. The annual Barktober Fest, telethon and dog gala are their biggest fundraisers each year.
Where your money goes…
Straight to the animals! When I asked my tour guide, Laura, where the money goes, she replied "Look around"!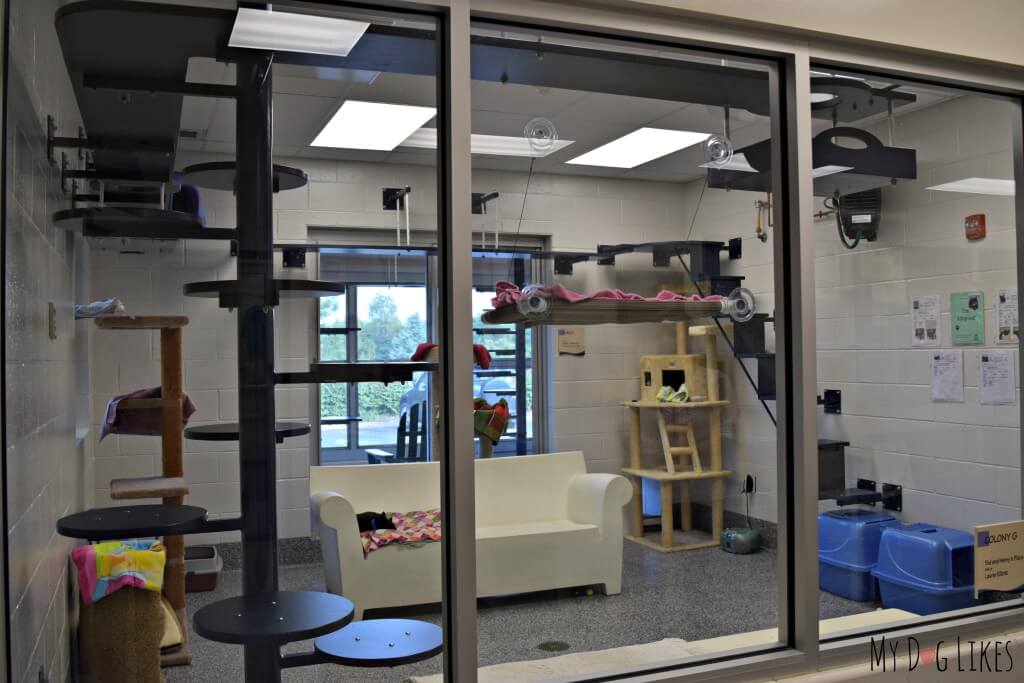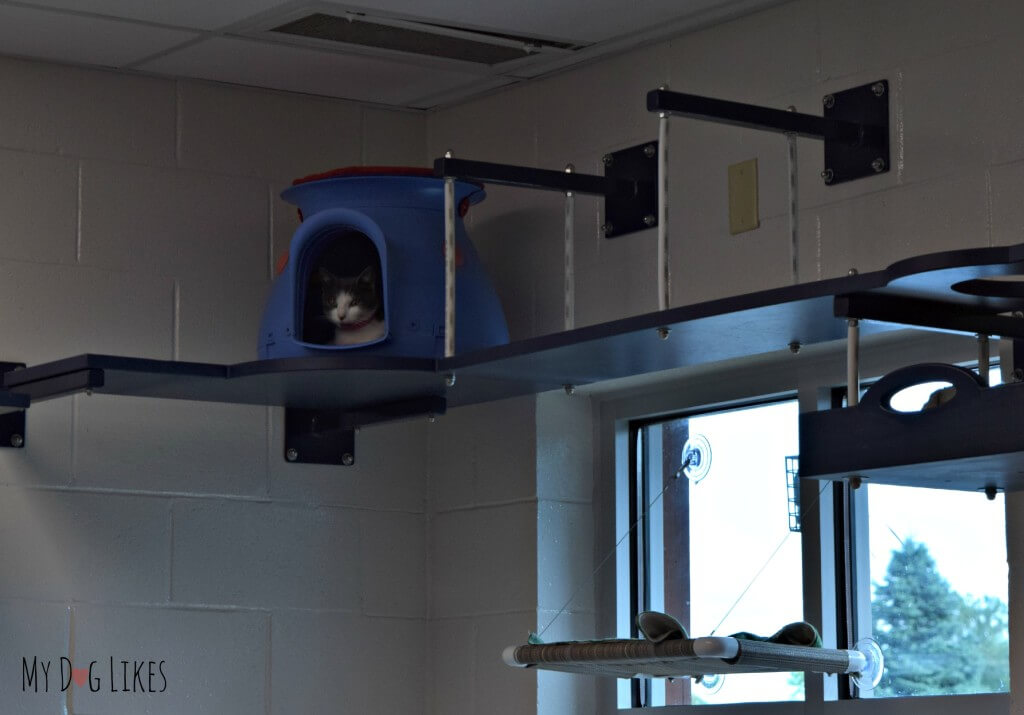 An engaging Catery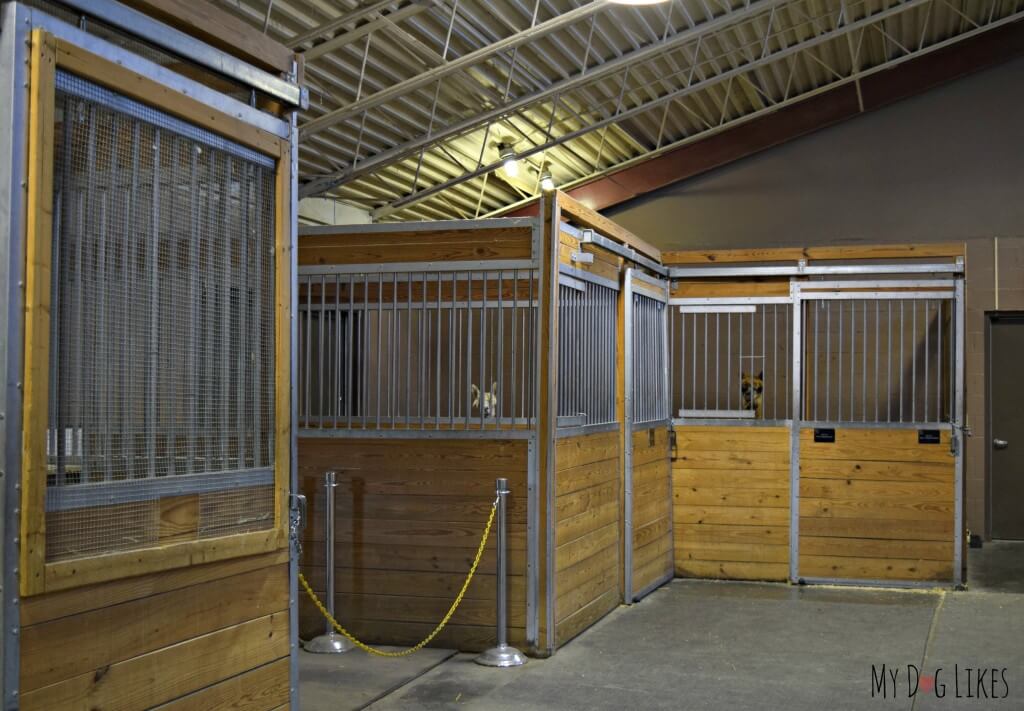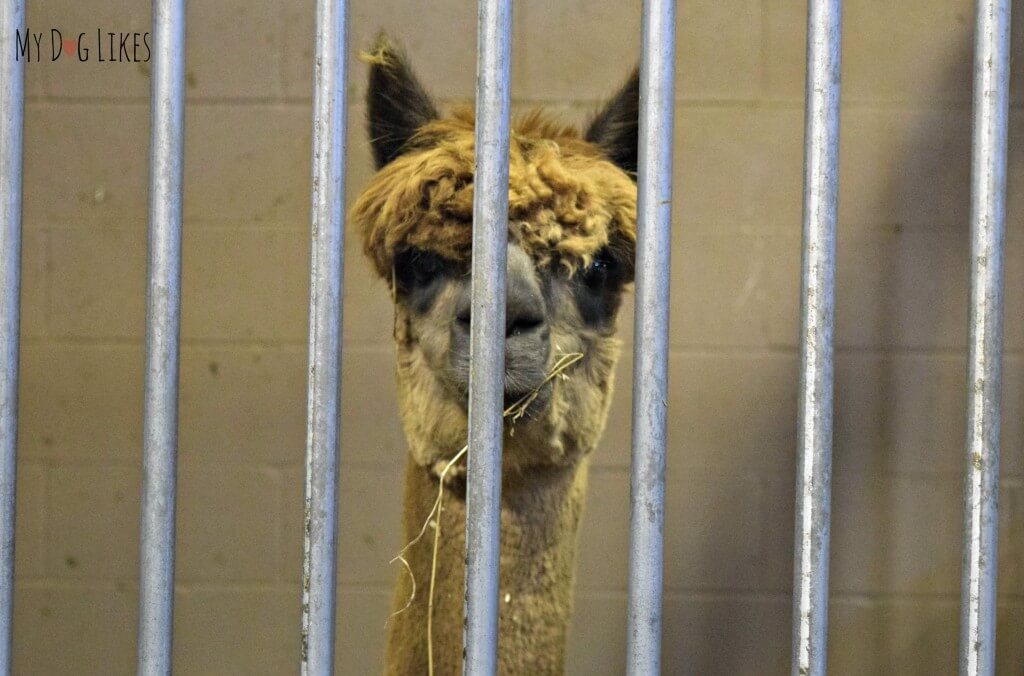 Indoor Barns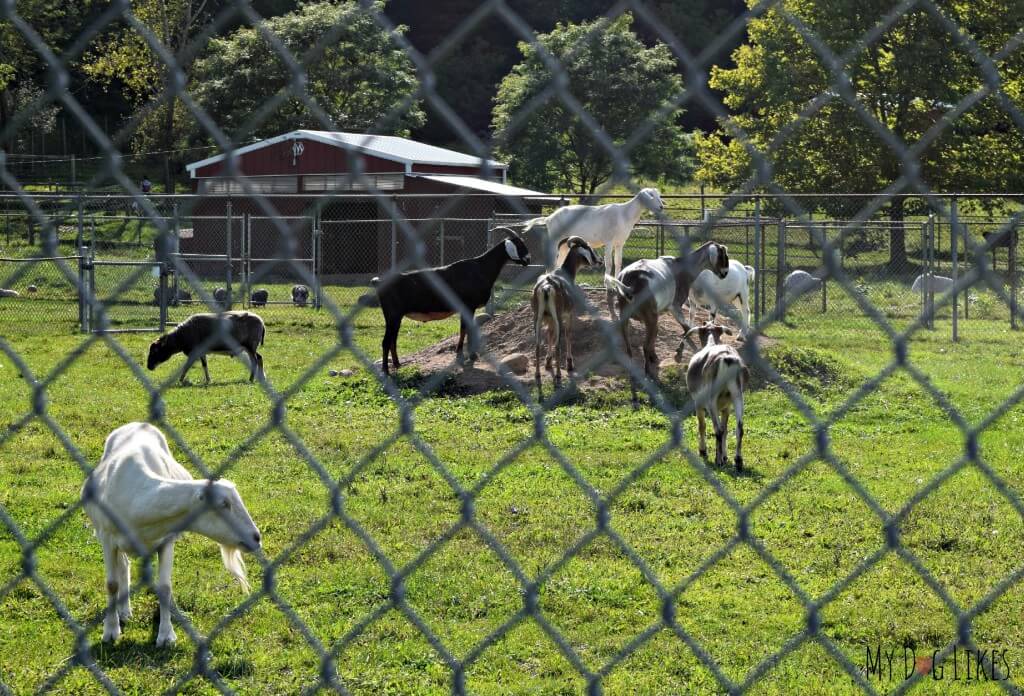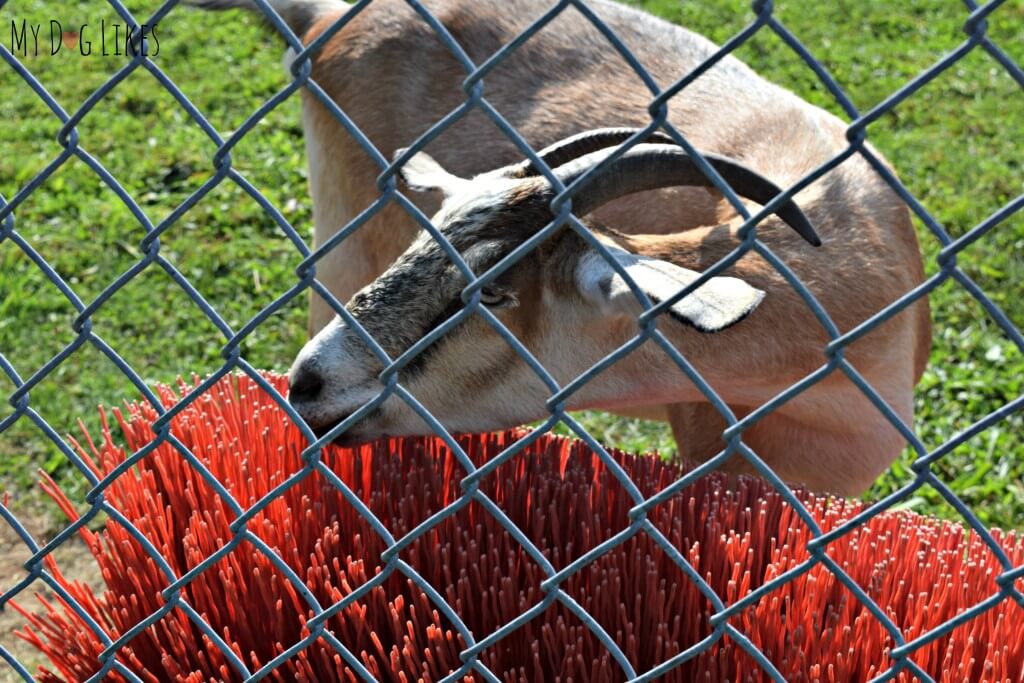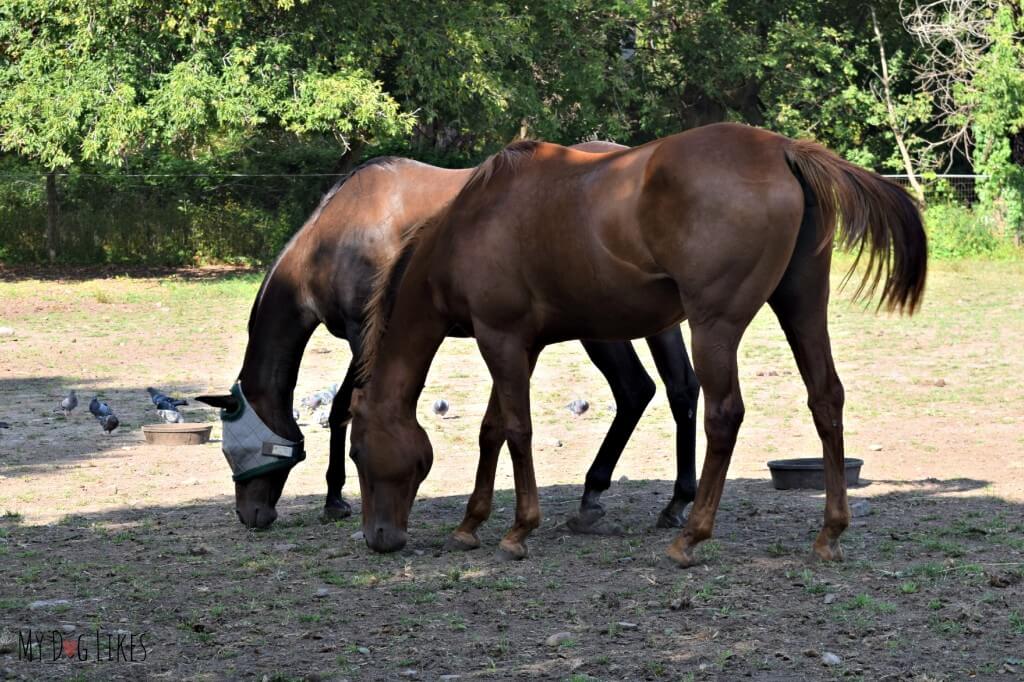 Outdoor Barns and Petting Farm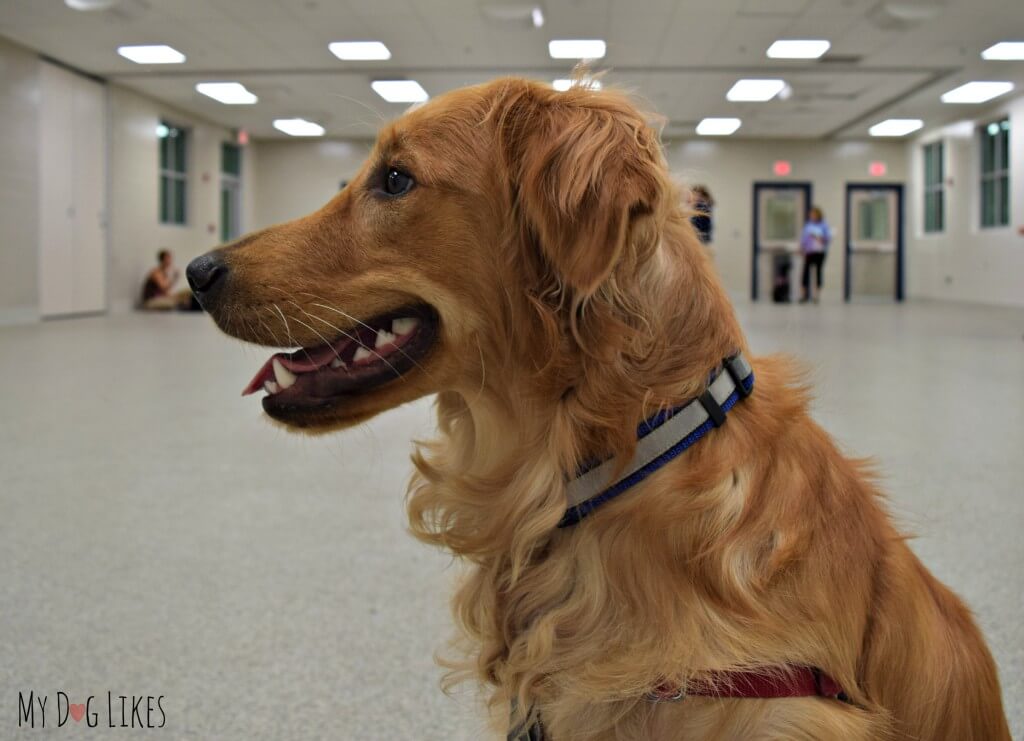 Training Classrooms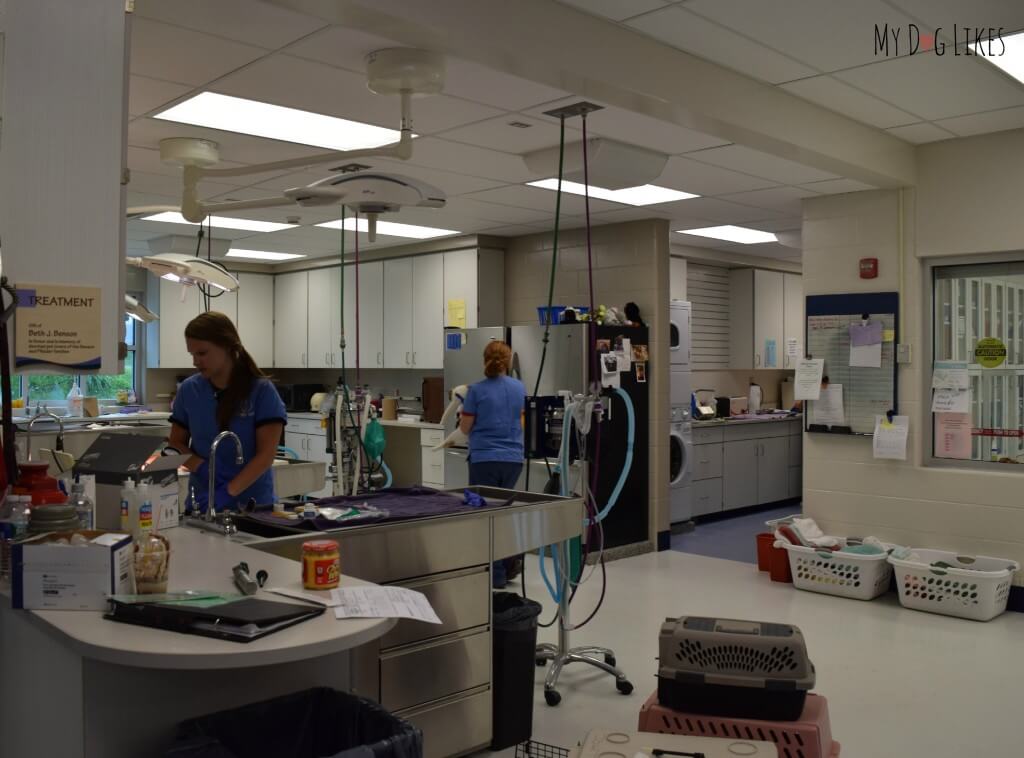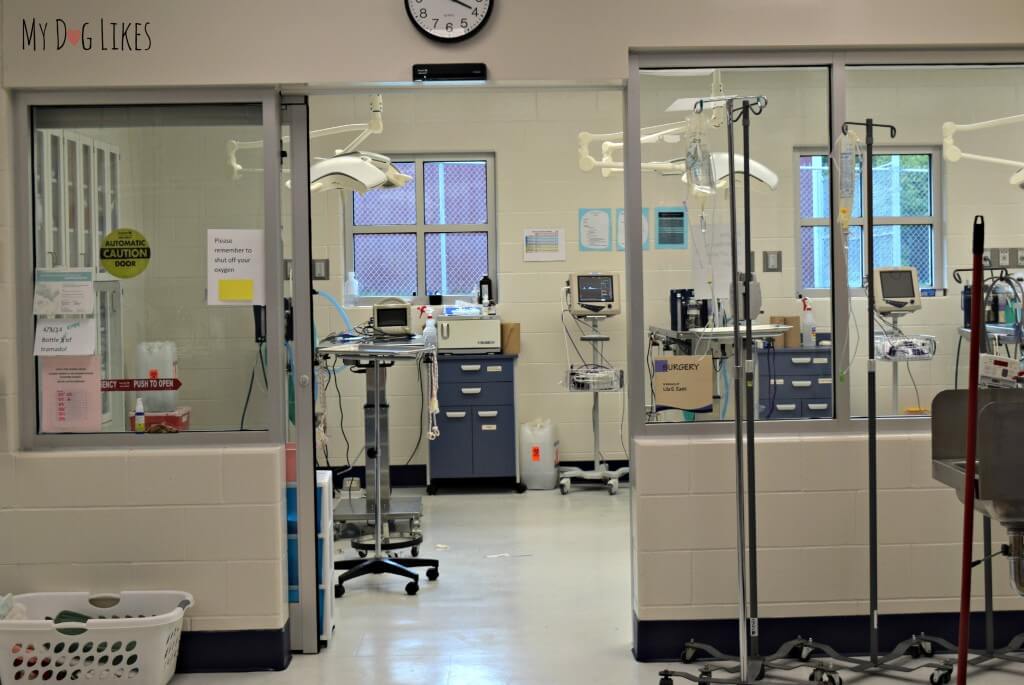 State-of-Art Veterinary Care Facilities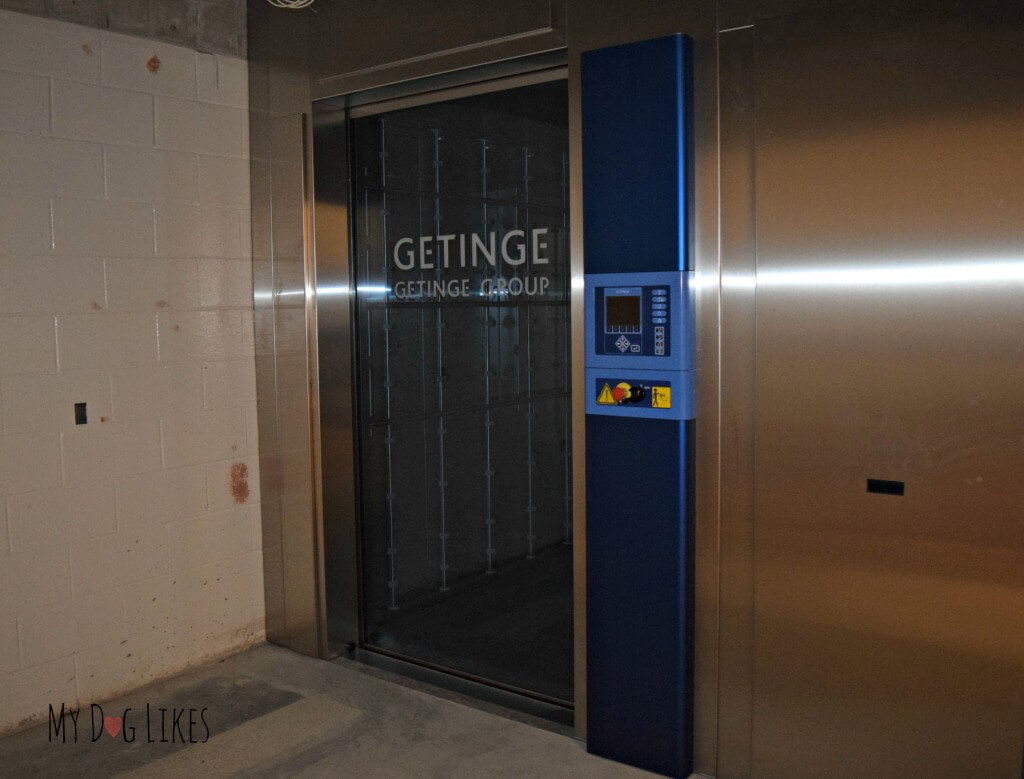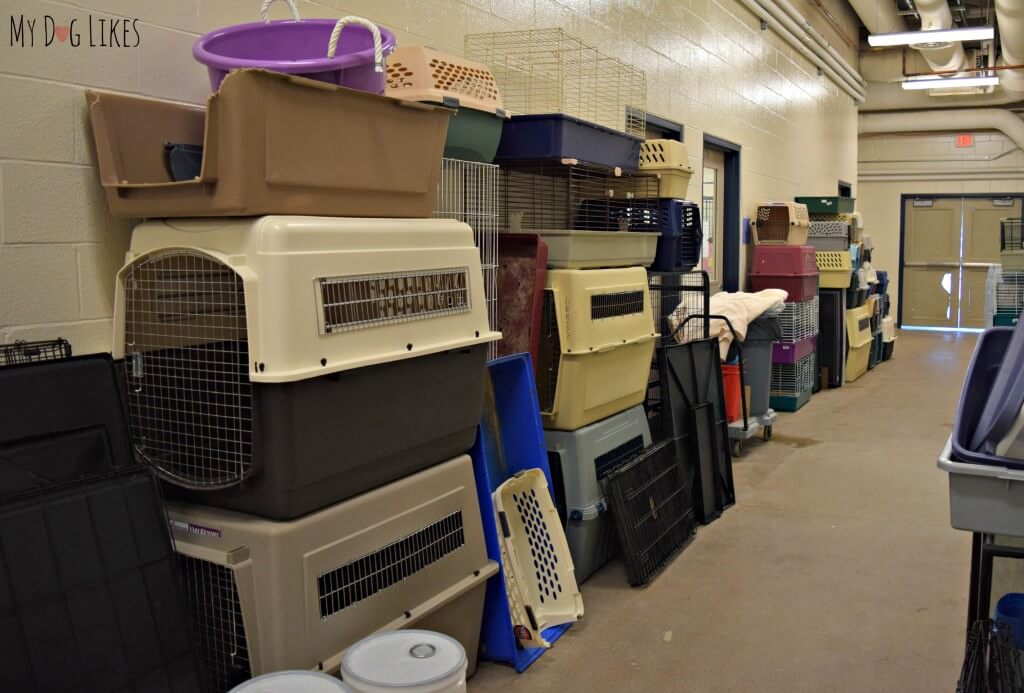 Industrial Crate Cleaner
Help Us, Help Lollypop Farm, Humane Society of Greater Rochester!
Look at these sweet faces and read below to see how you can help them and countless others find their forever homes!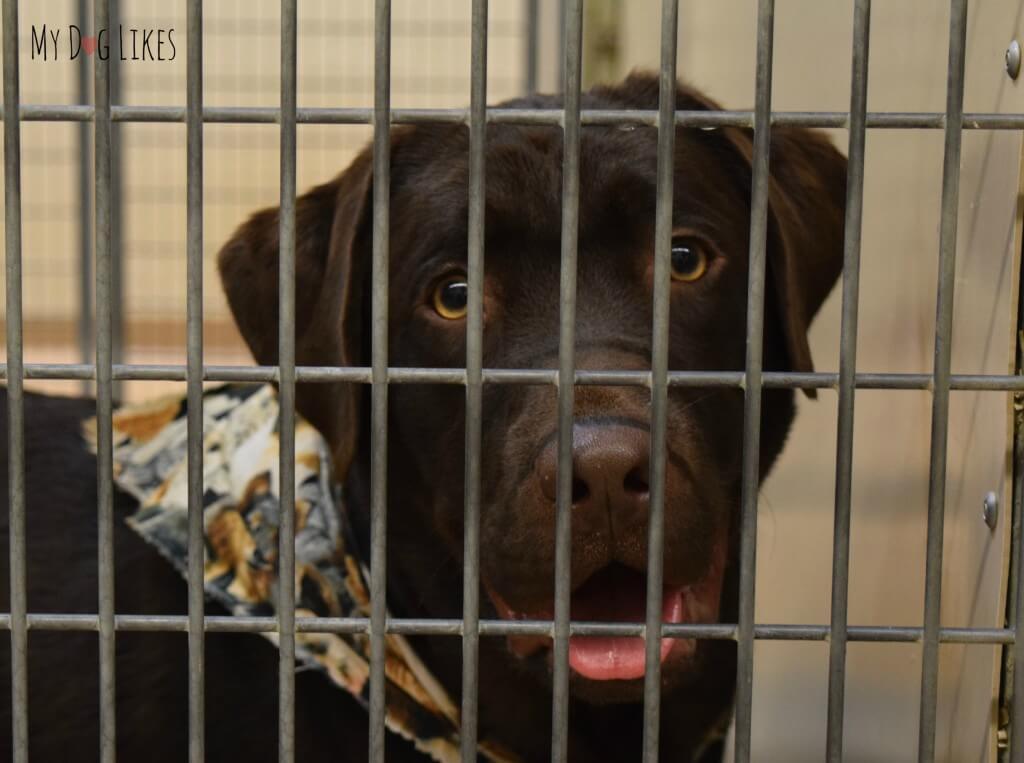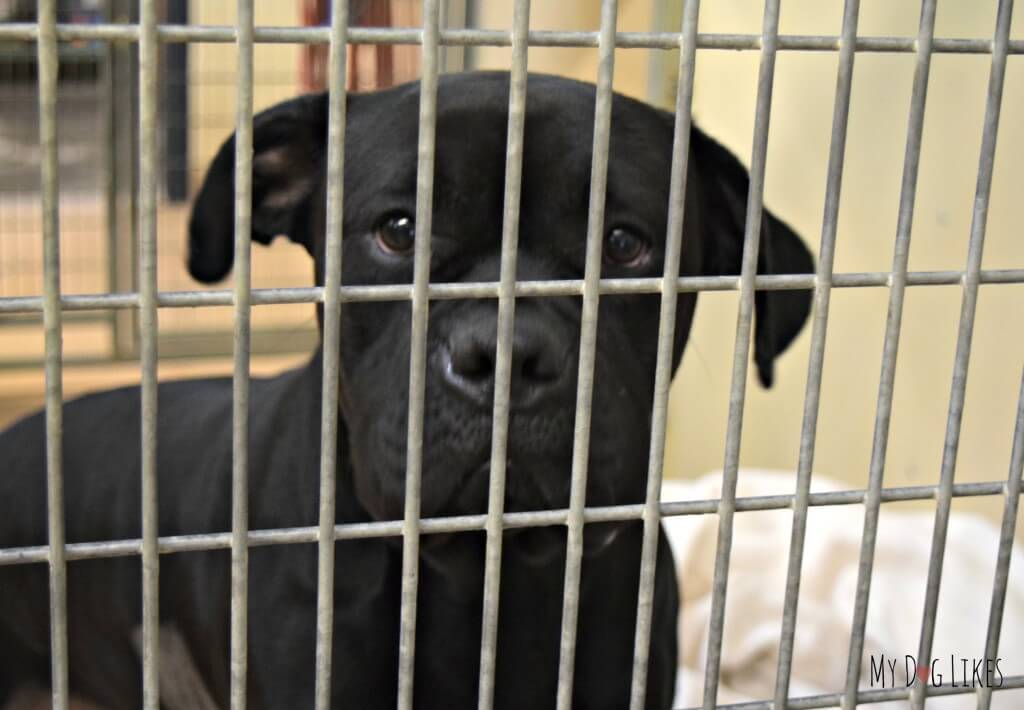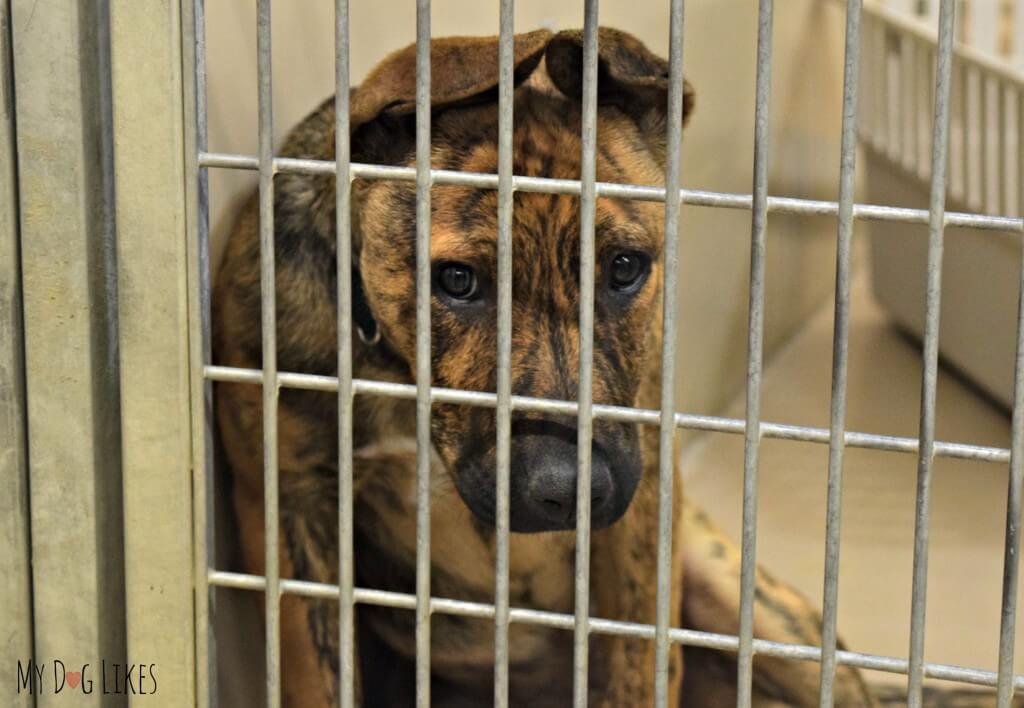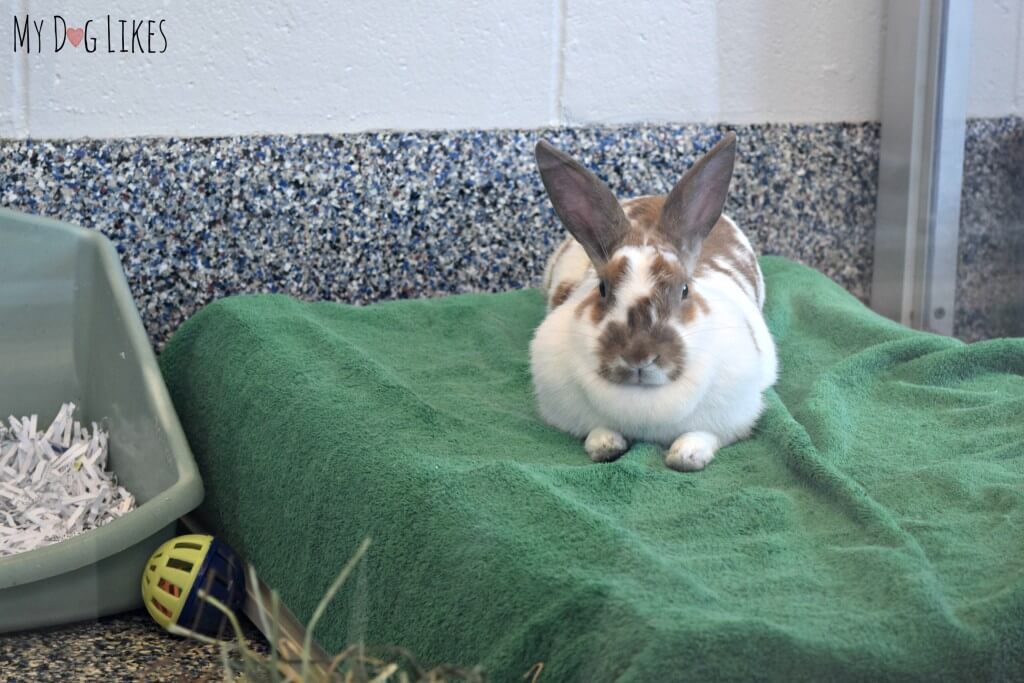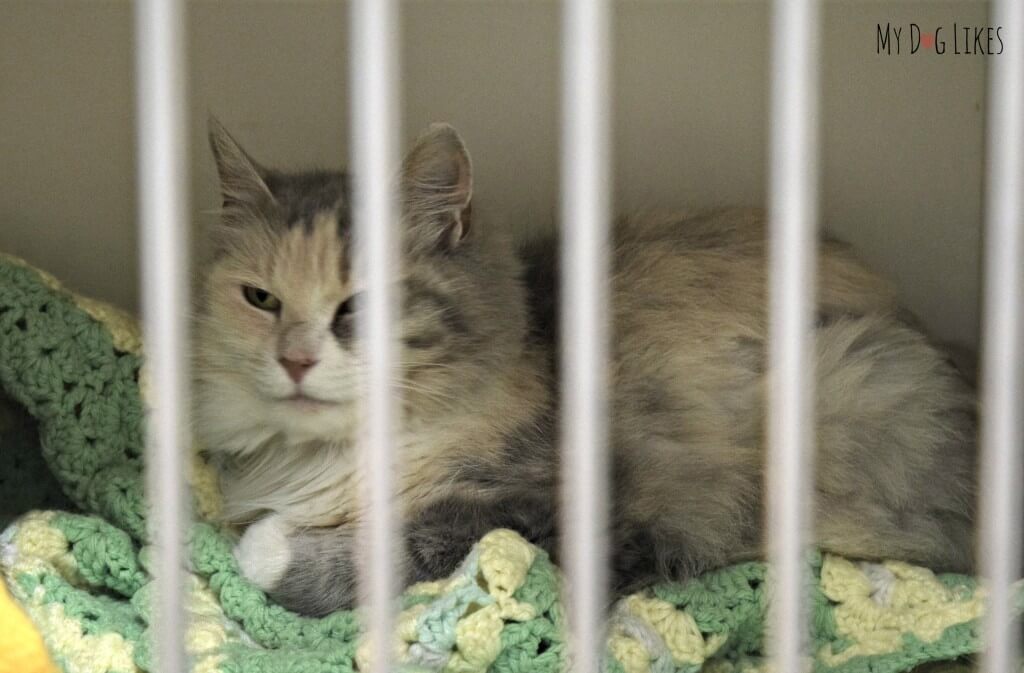 Click Here to 

Make A Donation to help support the animals

!