As huge animal lovers, we are very excited to let you know about a major new initiative that is going to be helping MILLIONS of pets across the USA and beyond…
PetSmart's Buy a Bag, Give a Meal Program™
In honor of their 30th anniversary, PetSmart® is giving back in a BIG BIG WAY! For every bag of food purchased from now until the end of the year at one of their more than 1,500 stores (or online), PetSmart will be donating a meal to a pet in need!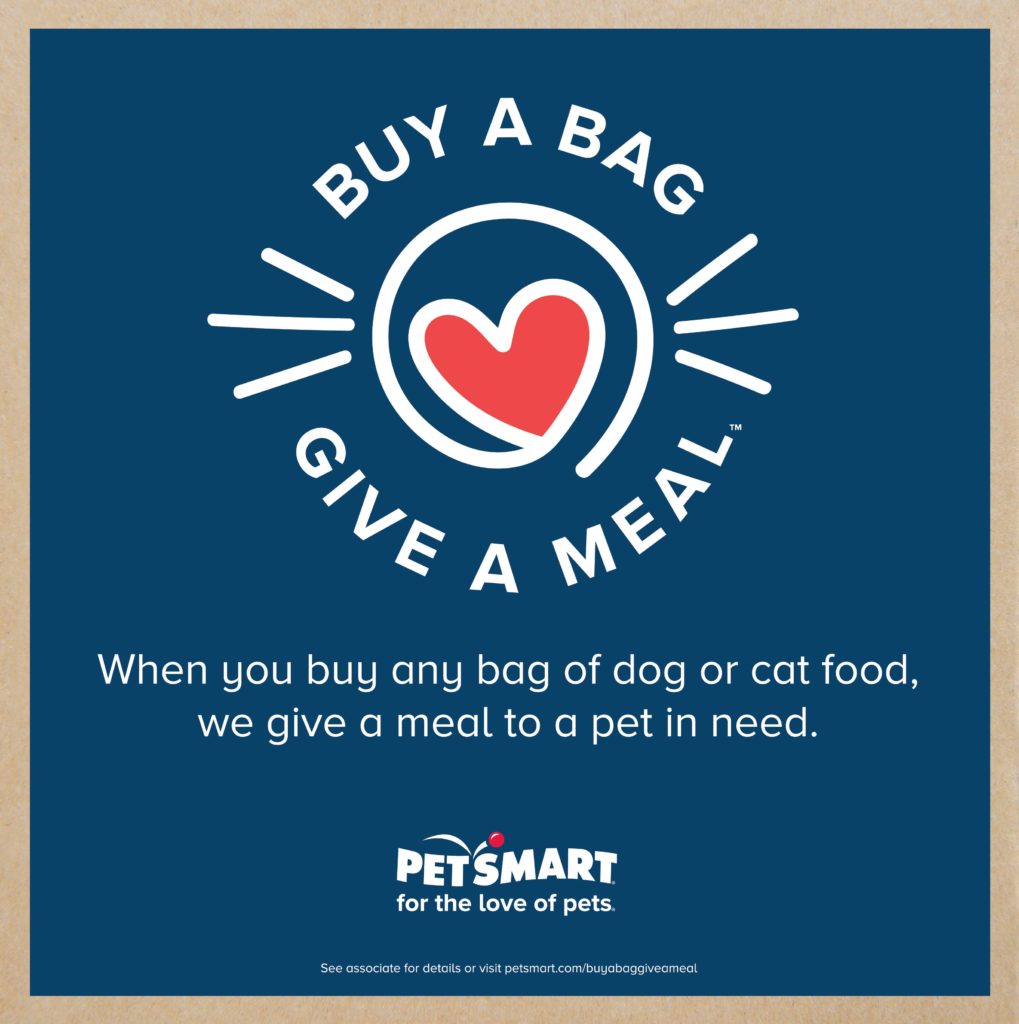 This post is sponsored by PetSmart® and the BlogPaws™ Pet Influencer Network™. PetSmart is not responsible for the content of this article.
So How Does it all Work?
All you need to do to take part is purchase your pet's food as you normally would! In kind, PetSmart will donate a 5 oz dog food or 1.5 oz cat food meal to a pet in need! This campaign started on March 1st, 2017 and is running all the way to December 31st, 2017. (Read the PetSmart press release here!)
Believe it or not, they anticipate donating more than 60 million meals during the course of the event!
This commitment is valid for all brands of food, all sizes, and at every single store across the United States, Canada and Puerto Rico. Prefer to do your shopping online? Don't worry, those purchases count too!
One of our favorite things about this initiative is that it goes even beyond shelters and right into the homes of everyday pet parents like yourself. As noted by David Haworth, DVM, Ph.D., and president of PetSmart Charities, there is a major gap in the resources available for families struggling to provide adequate nutrition for their animals. That is because food banks and assistance programs rarely offer support to our beloved animal companions.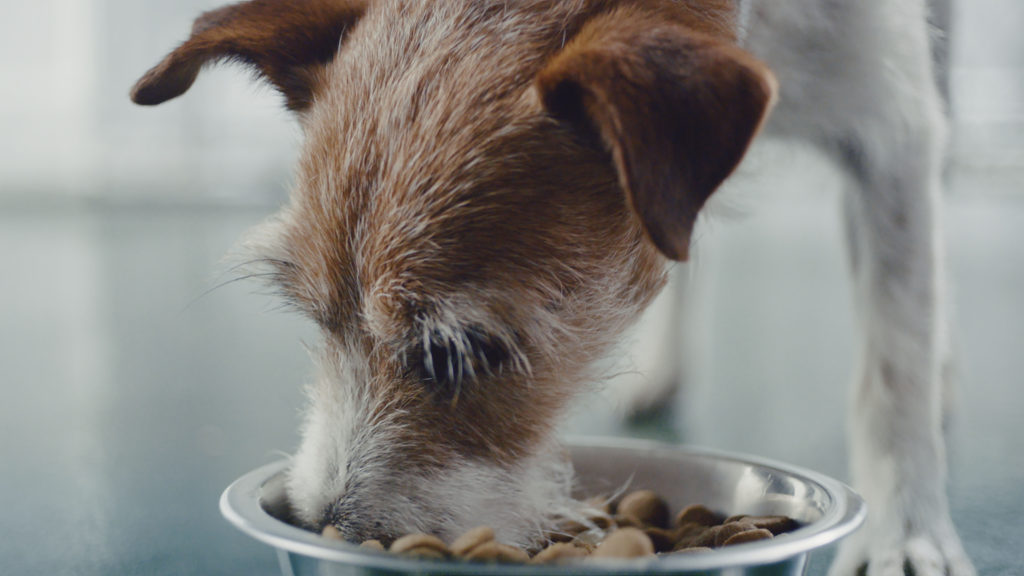 Photo Credit PetSmart®
PetSmart will be working to address this issue, by directing many of the donations from the Buy a Bag, Give a Meal program to local food pantries throughout the country. We are firm believers that everyone deserves the love and companionship that pets provide and commend PetSmart for helping to make sure that financial restraints don't get in the way.
Why MyDogLikes PetSmart Charities Latest Initiative
Since its founding in 1994, PetSmart Charities has been focused on helping every pet to find a lifelong and loving home. They have been able to save the lives of over 7 million animals through their adoption programs and raise over $300 million to date!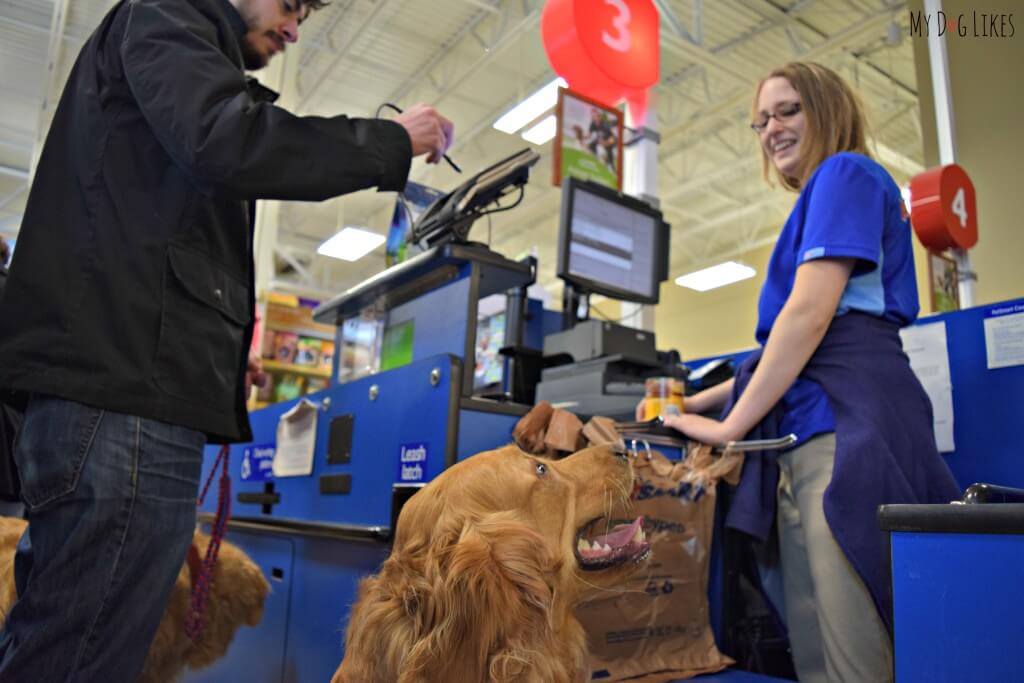 Now, their Buy a Bag, Give a Meal program is going to provide millions of meals to pets in need, and no doubt save countless more lives.
We think that allowing their customers to make a direct impact on the charitable work that they are doing is such a wonderful way to celebrate to celebrate their 30 years in business!
Want to Help PetSmart Help Pets in Need?
Visit your local PetSmart store, or
Click Here to Order Some Pet Food Online