How would you like to get your paws on some great new treats and pet products just in time for Halloween?
Announcing the Treats not Tricks for Howl-oween Giveaway!
Our friends over at Yuppy Puppy City Kitty are holding a HUGE giveaway during the month of October, and they are sponsoring this post so that we can help spread the word!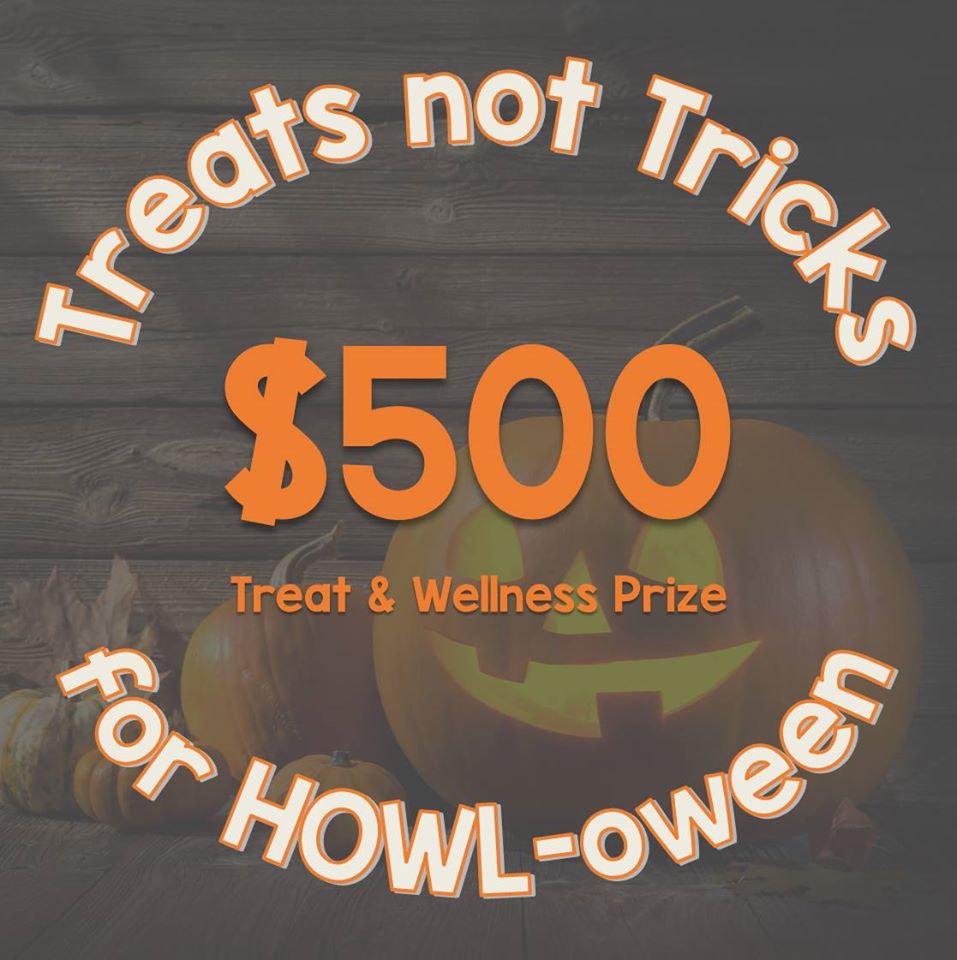 All you need to do to enter is visit the link below. With over $500 of goodies up for grabs, you don't want to miss this event!
That's not all – They will be holding daily contests all month long, so make sure to follow them on Facebook for even more chances to win!
What exactly can you win?
YPCK offers a wide variety of pet products for dogs and cats including treats, grooming supplies, toys and accessories. They were kind enough to send us a few to items to check out and share with you.
The following is just a small sampling of what is available should you win…
You're Bacon Me Crazy Dog Treats
All dogs love bacon – but the majority of commercial dog treats are only "bacon flavored." Not only that, but those that do contain real meat are often sourced overseas – where quality and safety has become a serious concern.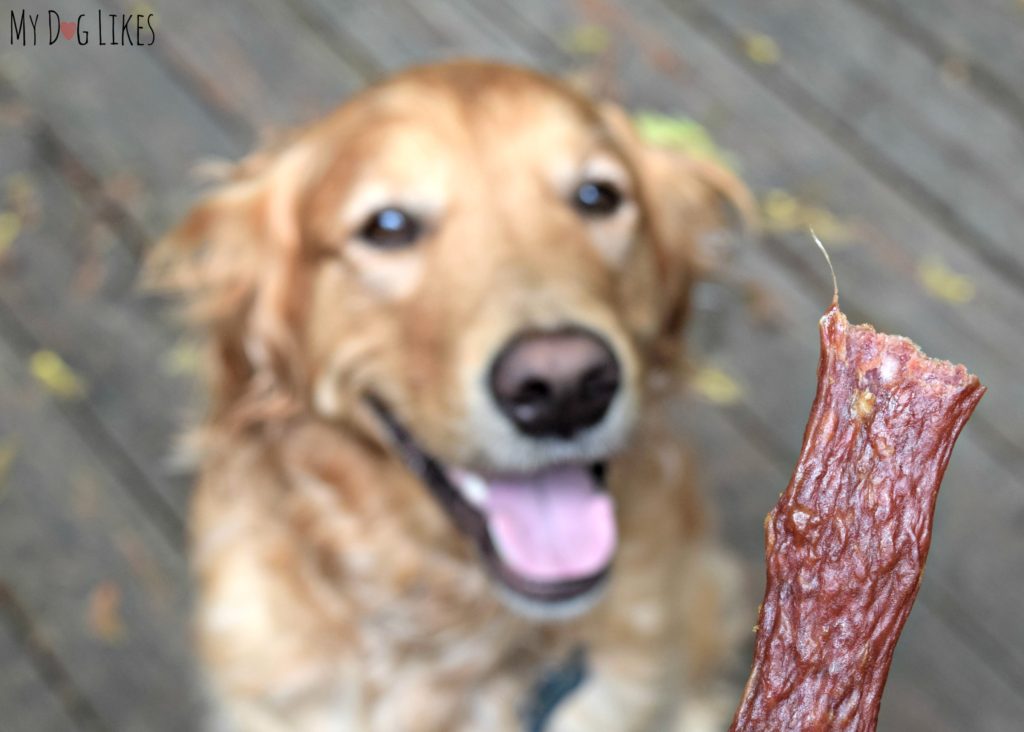 You're Bacon Me Crazy treats on the other hand consist of 100% all natural pork from right here in America. These strips smell fantastic and are easy to tear if you want to use for training.
Hip, Hop Joint Dog Chews
These chicken liver flavored chews are packed with glucosamine and chondroitin which have been shown to support the growth of connective tissue – working to both ease joint pain and improve mobility.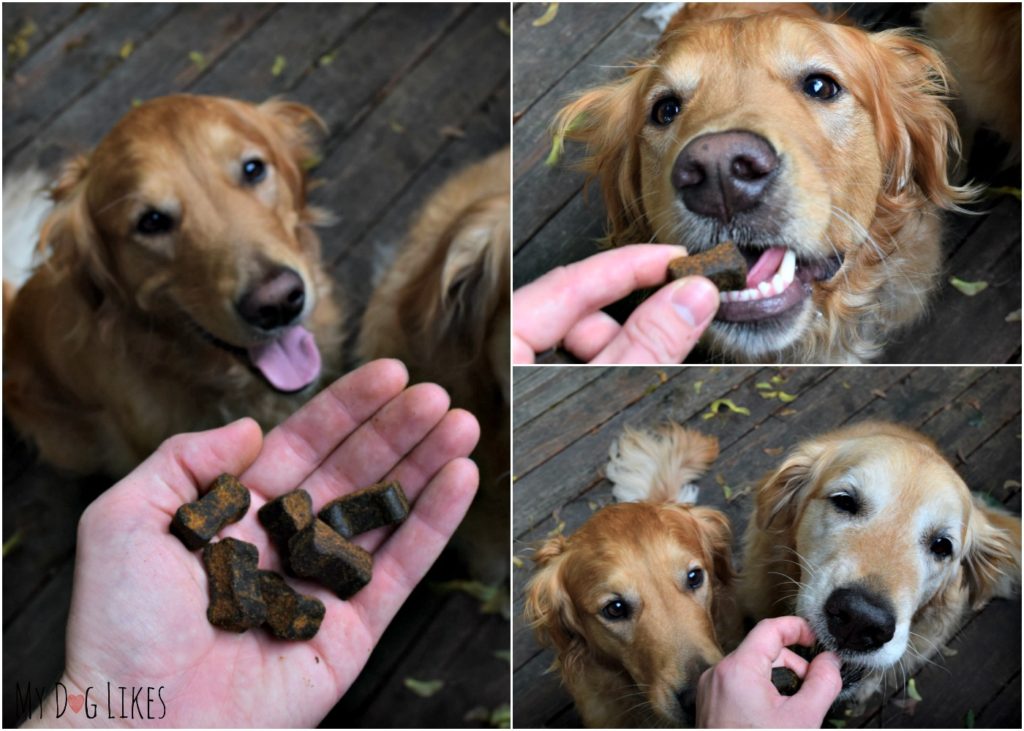 We are firm believers in being proactive with joint health and have been giving our dogs supplements for years. These chews are a great option that the dogs seem to enjoy a bit more than the standard chewable tablet!
Each bag of Hip, Hop, and Joint contains 45 chews – making them a great value as well.
Butcher's Best Beef Strips
Just like their bacon chews, YPCK's Butcher's Best Beef Strips consist of 100% real meat, are made in the USA, and are preservative free. They come in small easy to tear strips – perfect for diet conscious pups.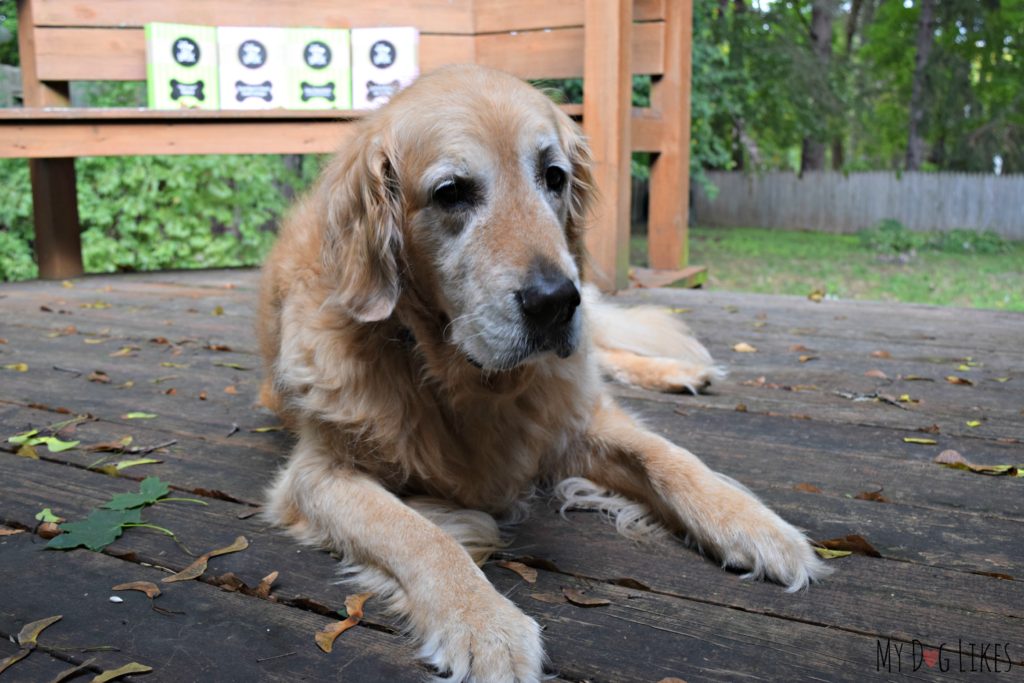 "Kiss Me" Bars
Could your dog's breath use a bit of freshening up? These YPCK dog chews are designed to help clean your dogs teeth while they chew. Even more interesting is that they contain Champignon mushrooms – which neutralize body and breath odors from the intestines where they originate.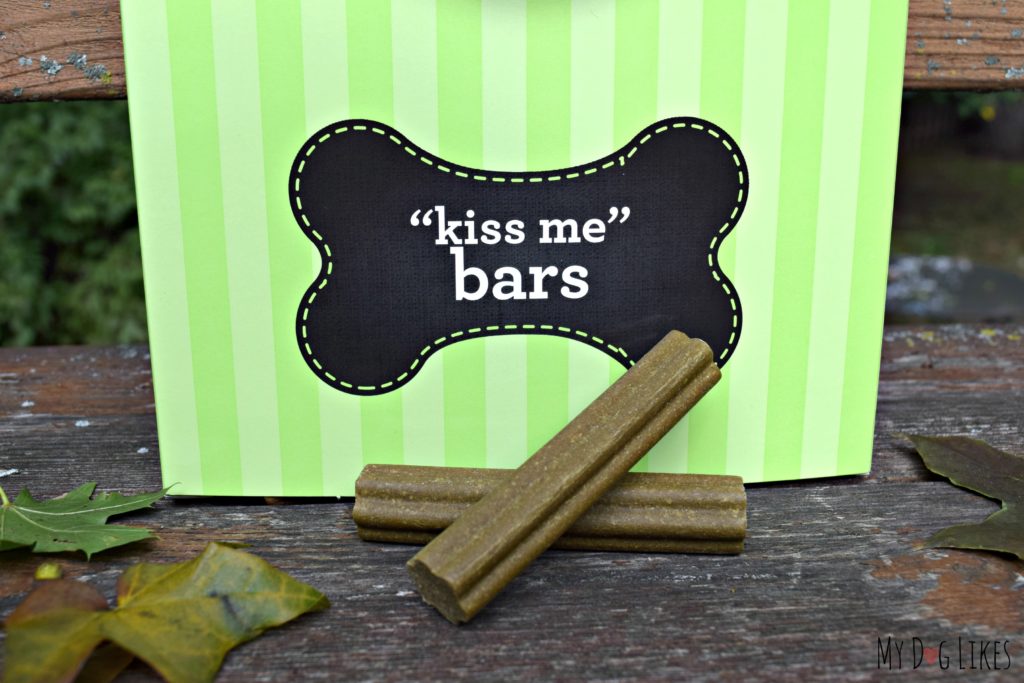 Periodontal health is an extremely important, but often overlooked aspect of keeping your dog healthy. These chews can help!
More About Yuppy Puppy City Kitty (YPCK)
YPCK is more than just a manufacturer of healthy pet products. They are also a unique business opportunity for those with an entrepreneurial spirit who love animals as well.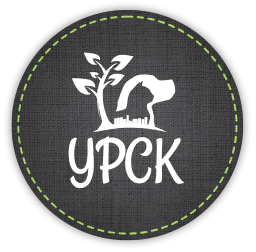 By signing up as an advocate, you can help spread the word about quality pet products and help to improve the health of peoples pets. Plus – you will earn a commission on all sales made!