About Yuppy Puppy City Kitty
Founded by Stella Dowling in 2015, Yuppy Puppy City Kitty (YPCK) is a direct selling company designed as an opportunity for pet lovers to turn their passion for pets into a fulfilling and profitable career. As a successful businesswoman herself, Dowling wanted to create a business platform to help others reach their goals of financial freedom and independence.
YPCK operates through a network of pet advocates selling premium pet products through home parties. You have seen this business model before with companies in the beauty, essential oils, housewares and jewelry space, but YPCK is the first large scale pet brand to enter the market.
In case you did not know the pet industry is HUGE and growing fast. As a matter of fact it topped $60 billion dollars in 2015!
Pet people are social by nature and love the opportunity to get together and share their common interest. That is what makes home parties such a perfect fit! Spend time with friends and family, share stories and photos while also learning about how to better care for your pet!
Yuppy Puppy City Kitty Products
YPCK offers a wide variety of high quality pet products including:
Food –

Holistic. Sourced and manufactured in small batches in the United States.

Treats –

100% Human grade with no preservatives. Made in the USA. Free of fillers like corn or soy.

Toys –

Chew, tug, and scratch.

Spa products –

Shampoos, conditioners infused with essential oils. Brushes and other grooming supplies.

Accessories –

Dog Beds and Harnesses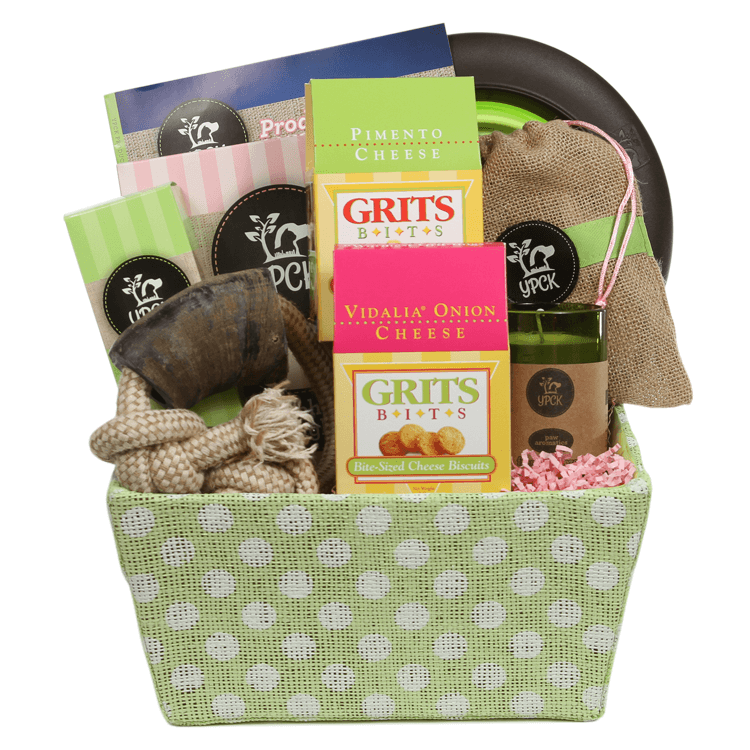 Charitable Giving
Along with empowering entrepreneurs, YPCK has also made giving a part of its core mission. A portion of sales of their subscription dog and cat goody bags goes to help to feed hungry animals at Georgia Pet T.A.I.L.S.
YPCK also makes regular donations to several other charities (not just pet related) every year.
Every kitty, every puppy, positively impacted by YPCK through product, wellness, and charity.

Becoming a Yuppy Puppy City Kitty Advocate
If you are looking for a change of career, to earn some money on the side, or just a way to have fun with like minded people, YPCK may be for you. Host fun parties, spread the word about high quality pet products while at the same time earning commissions on sales. Best of all – becoming a YPCK advocate allows you to operate on a flexible schedule that works for you and your lifestyle.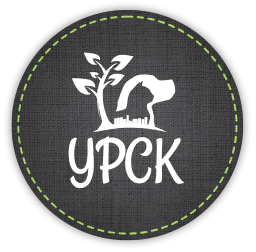 Click below to learn more about becoming a YPCK Advocate, and use use our special promo code "APRIL3" to earn 3 additional products when signing up to be an advocate.
Learn more about becoming a YPCK Advocate!
Hosting a YPCK Paw-ty
Hosting a qualified PAW-ty will not only be a blast, but you can earn tons of free and reduced priced goodies as well. In the month of April, get an additional Doggie On The Go Travel Bed (your choice: small for FREE and large for $50 – originally $99.99 and $149.99 respectively)!
Click here to learn more about hosting a Yuppy Puppy City Kitty Paw-ty!

Celebrating their First Year with a Giant Giveaway!
In celebration of their first year in business, Yuppy Puppy City Kitty is hosting a huge giveaway where you will have the chance to win $500 in YPCK product! 
Click here to enter the YPCK $500 Goody Giveaway!
Also, make sure to stop by their Facebook page for additional fun and prizes throughout the month of April!