A couple of weekends ago, we attended an out of town wedding. Unfortunately, we weren't able to bring along the puppies. Before you start to feel too sorry for them,they got to stay with their best fur friends, Laila and Meera.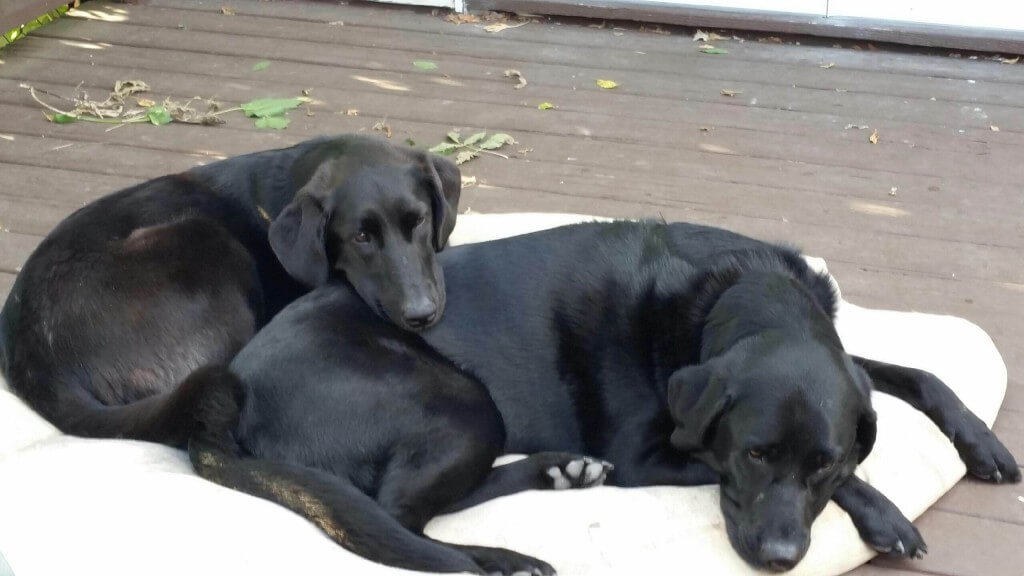 It turned into a real dog party when more friends stopped over…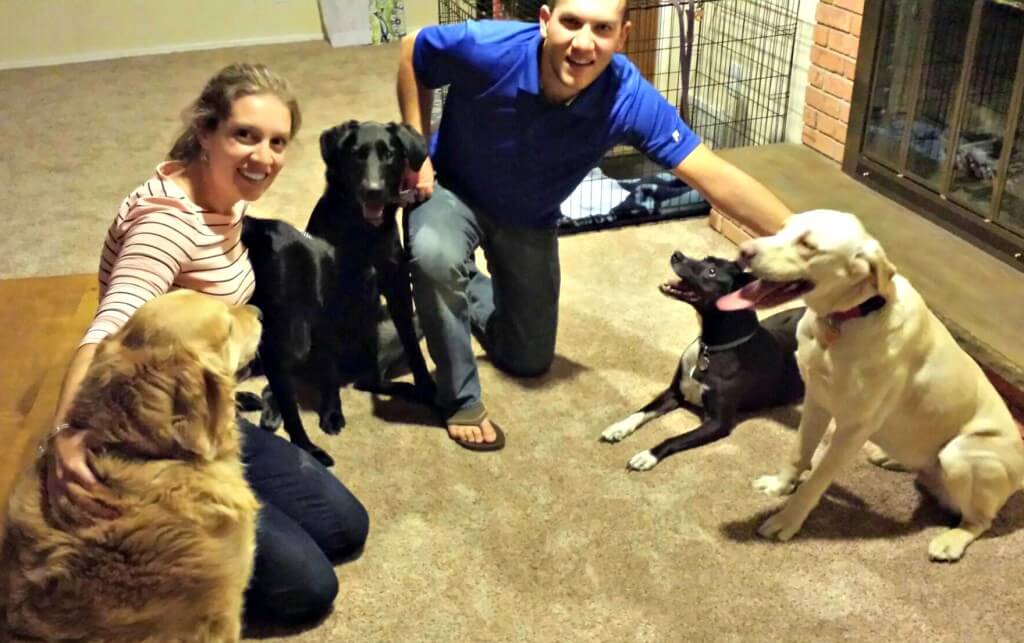 Like all good parties, sometimes things get out of hand. Somebody earned a time-out…Naughty Boy Charlie!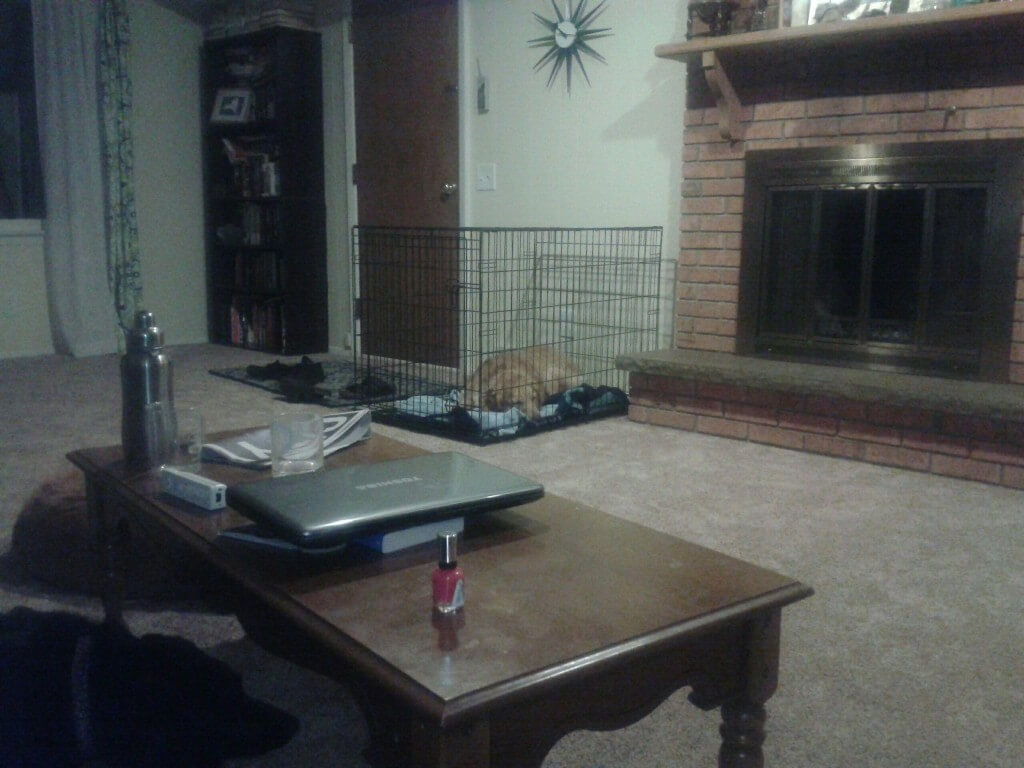 What, you ask, could this sweet face have done to end up in time-out!?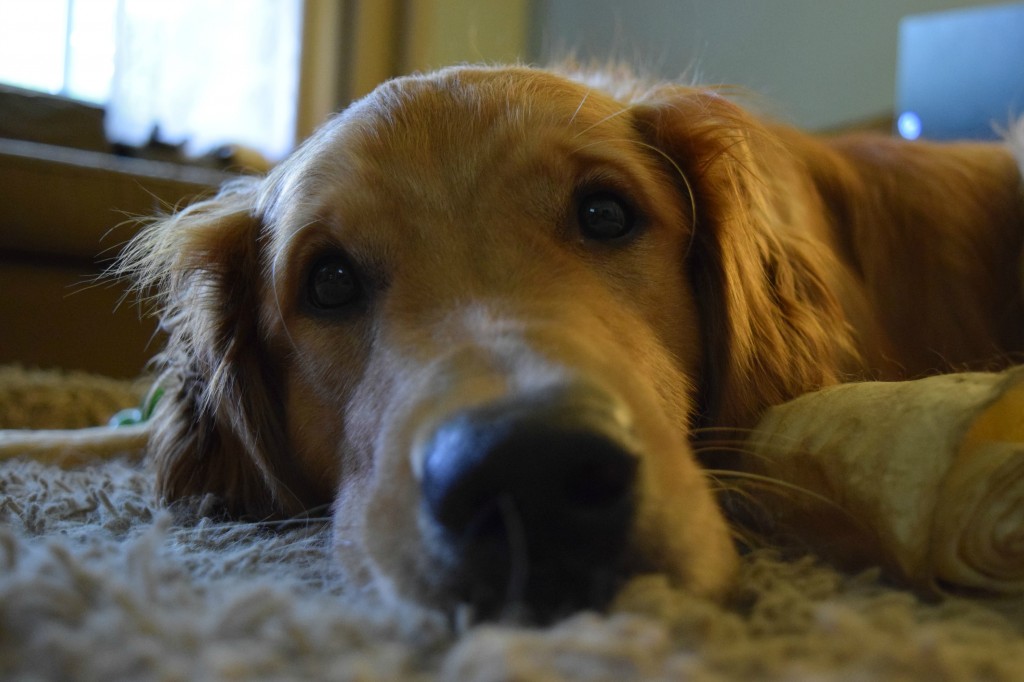 Well, amongst other things, some unsolicited landscaping….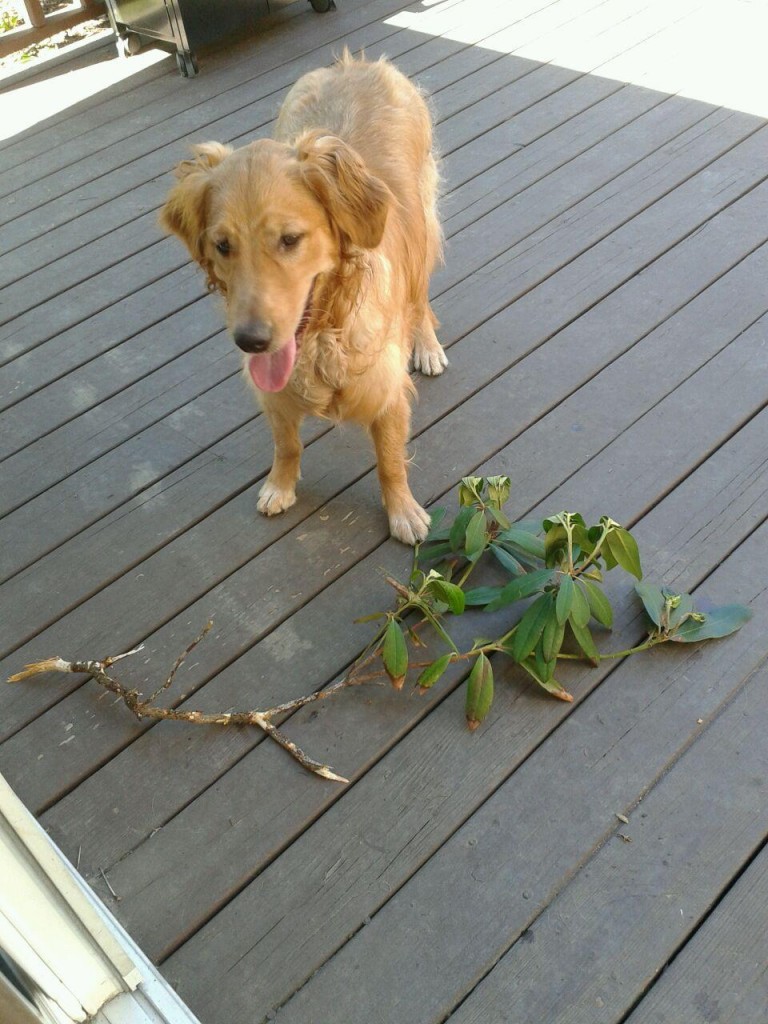 You know who didn't end up in a time-out…Harley. Good Boy as always!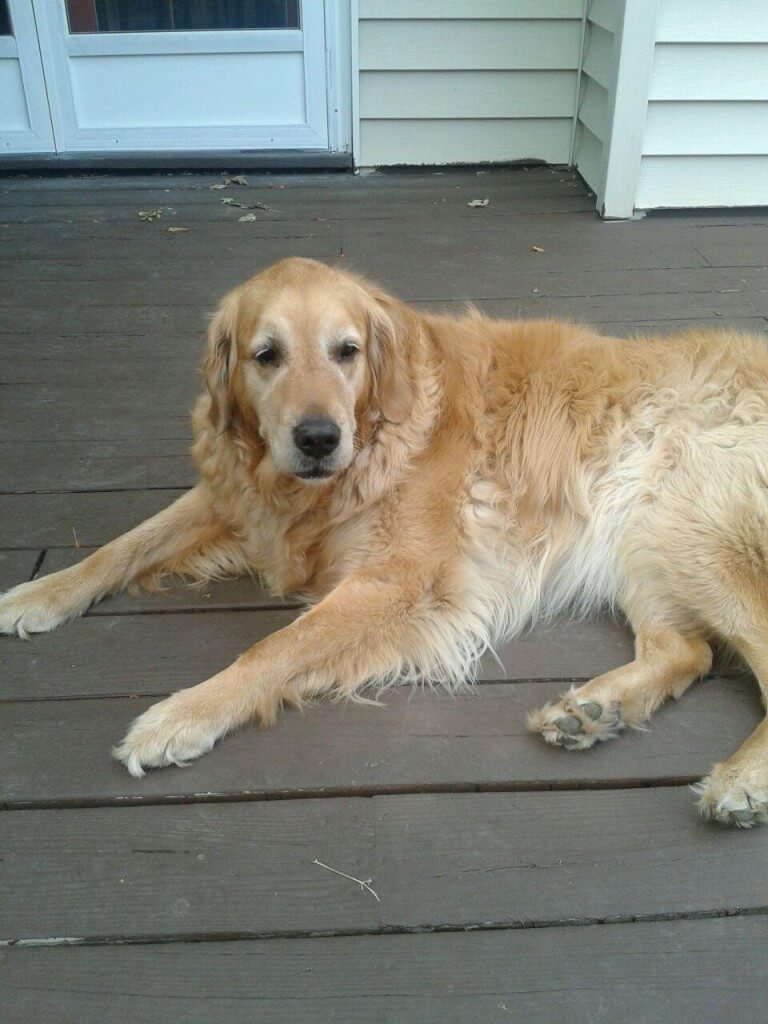 After a fun weekend, we were happy to get home to our sweet boys (and super thankful for our friends for taking such good care of them). Look for a post tomorrow about the dog-friendly town we visited, Saratoga Springs, NY!
What do you do with your fur children when you travel? Kennel? Family Friend? Ever used a service like Rover.com?