January was tough for us. We lost two very important people this month, one of which was our dear friend, Gerry.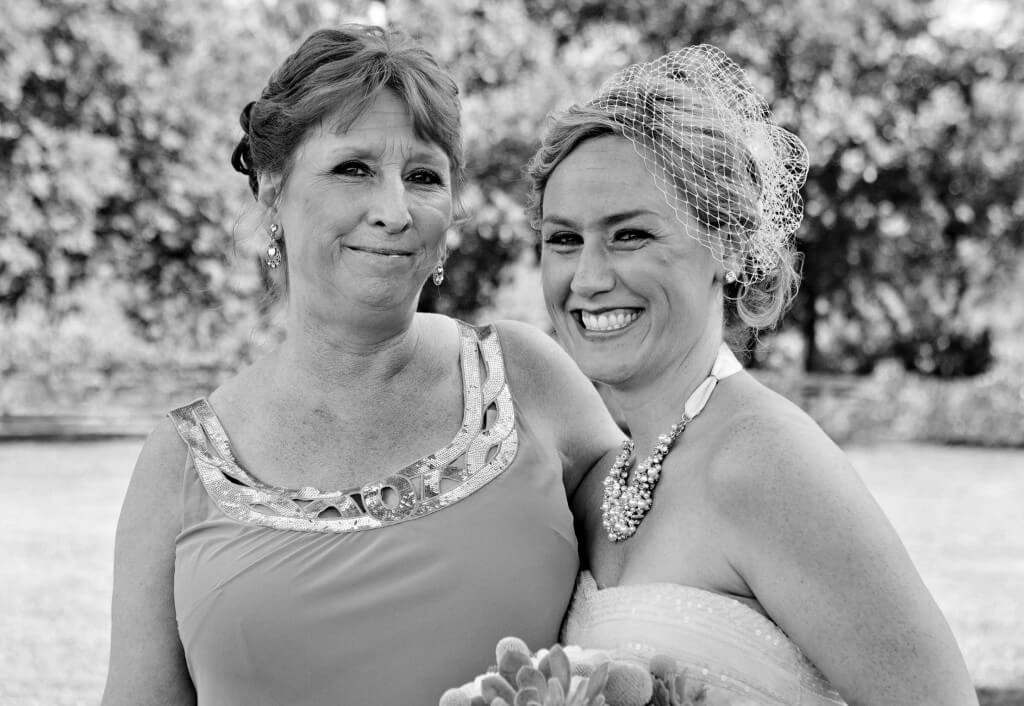 Gerry & My Sister, Amanda
Gerry was my sister's, Amanda & Ashley's, Stepmother. She had an infectious laugh that you could pick out of a crowd. She was fun-loving. She cared deeply about her family.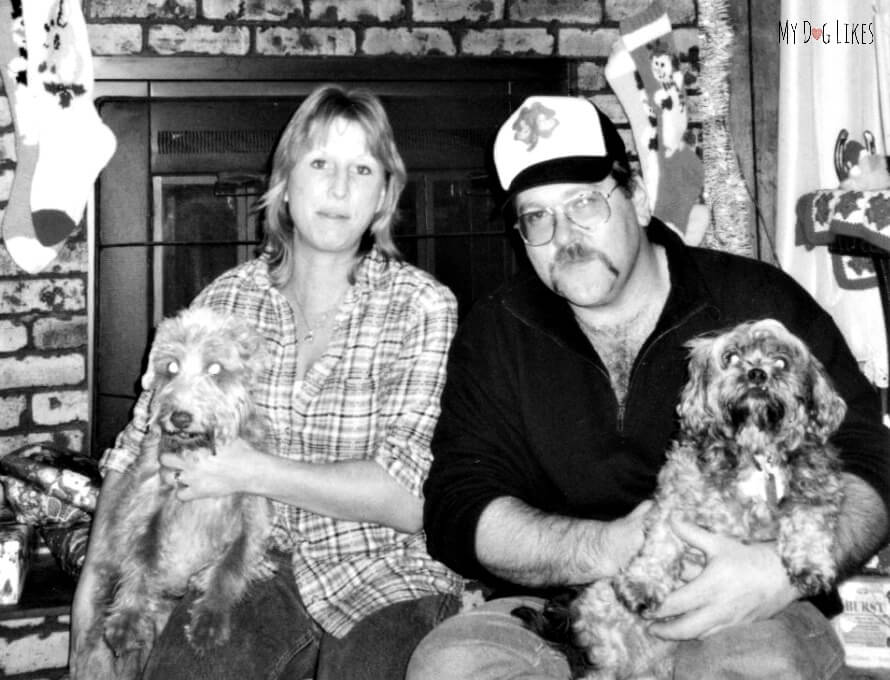 Gerry, Dana & The Critters
Gerry defined family a little different than most. I wasn't technically related to her but that didn't stop her from opening her home to me when I felt alone and with few options. She didn't have to treat me like family or with such kindness, she just did.   If you had the pleasure of knowing Gerry you would understand; its just the type of person she was.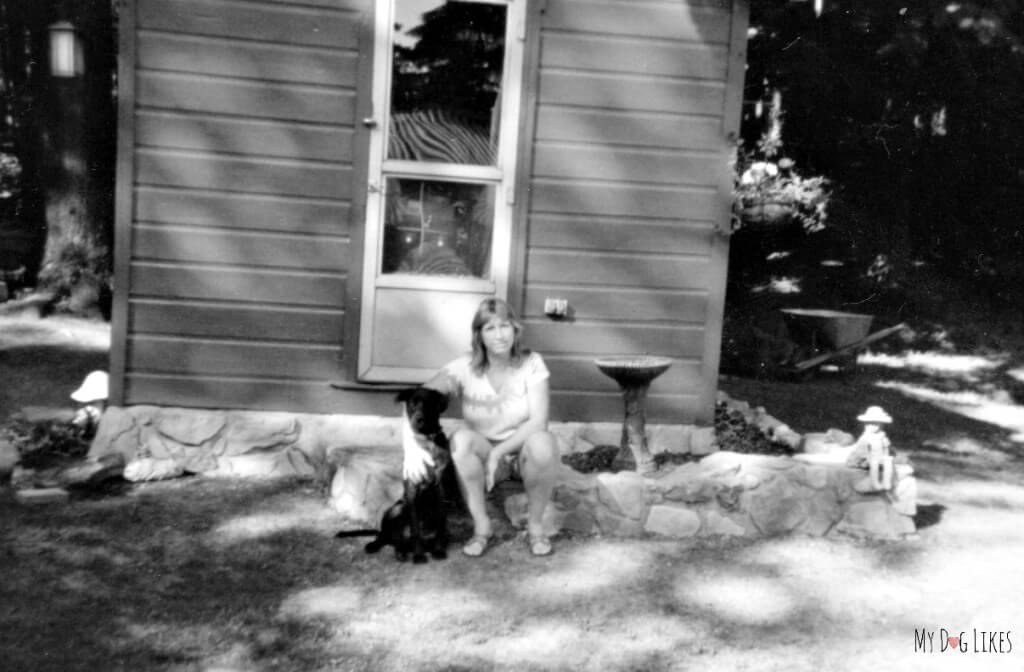 Her family also included her "Critters". She signed every Christmas and Birthday card from them. They were her life. Through sickness and in health she loved each of her dogs with her whole heart. When she found out she was sick, one of her major concerns was making sure that her pups, Cooper and Carly, would be cared for.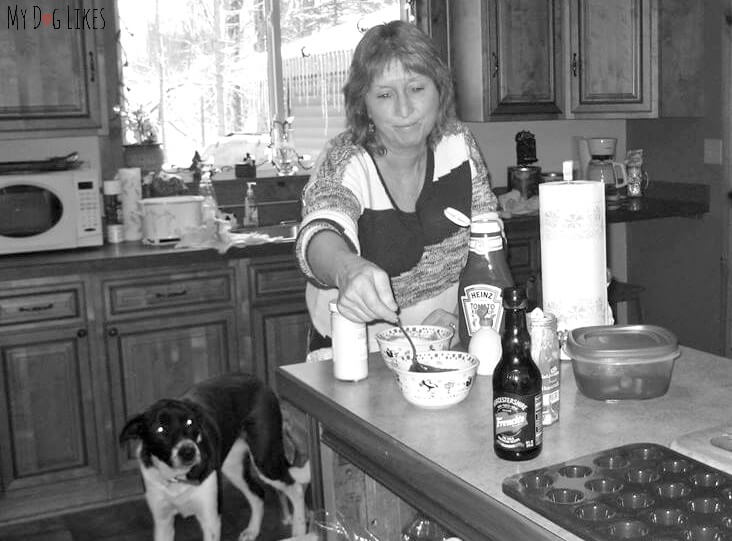 Gerry passed away on January 7th, 2015 after a brave fight with Cancer. She loved her dogs and her family up until the end. I'm sad that I will never hear her laugh again. She treated me like family, always. I loved her for so many reasons.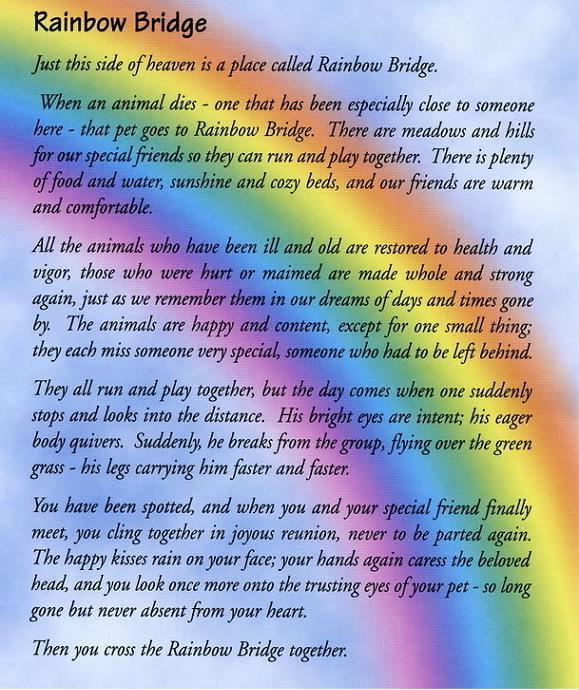 I take solace knowing that Gerry has been reunited with her beloved "Critters"; Buster, Dixie, Colby, and Emma at the Rainbow Bridge. Until we meet again, Gerry-let the kisses rain on your face and let your hands caress the beloved heads of your sweet babies.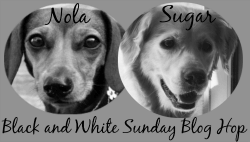 Many thanks to Black & White Sunday Blog Hops hosts, Goldenwoofs Sugar and Nola the Dachshund.