The life of a dog who blogs is not easy.

Take these photos for instance. After a 3 mile walk, we wanted nothing more than to sit on the sofa and relax for the night. But could we? NO!
Mom needed our supervision and oversight on the blog, you know, just in case!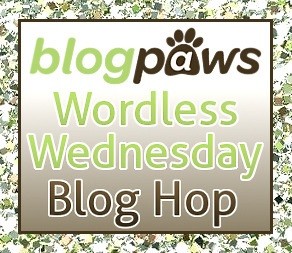 This (nearly) Wordless Wednesday post is part of the BlogPaws Blog Hop! Join in on the fun!