Harley and Charlie are all decked out in their Halloween costumes and ready to do some trick-or-treating! Wondering what they decided to dress as this year?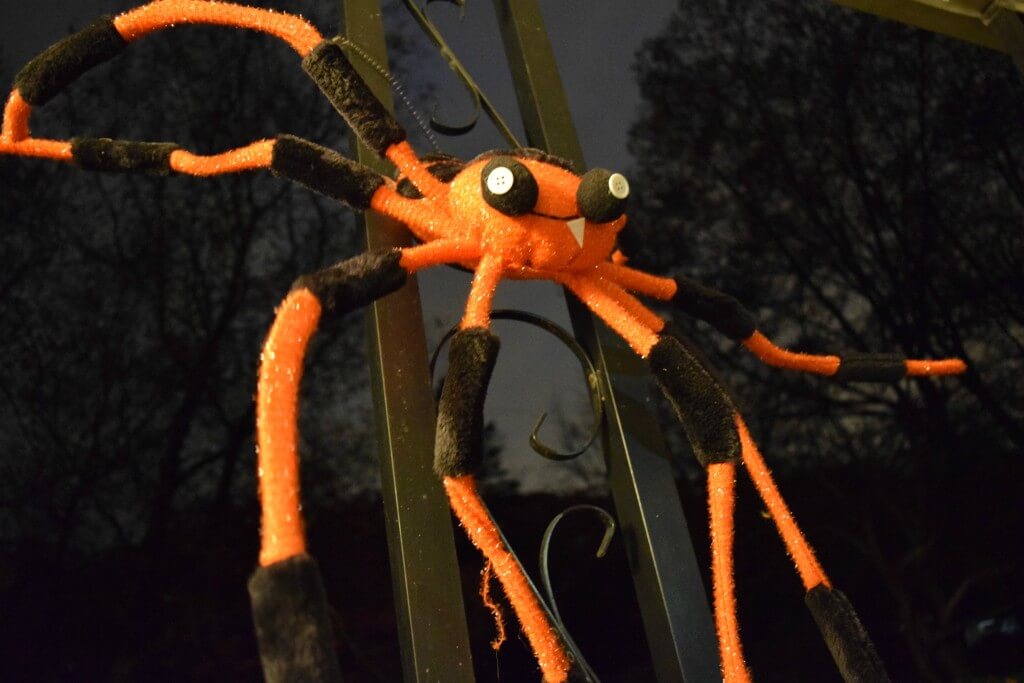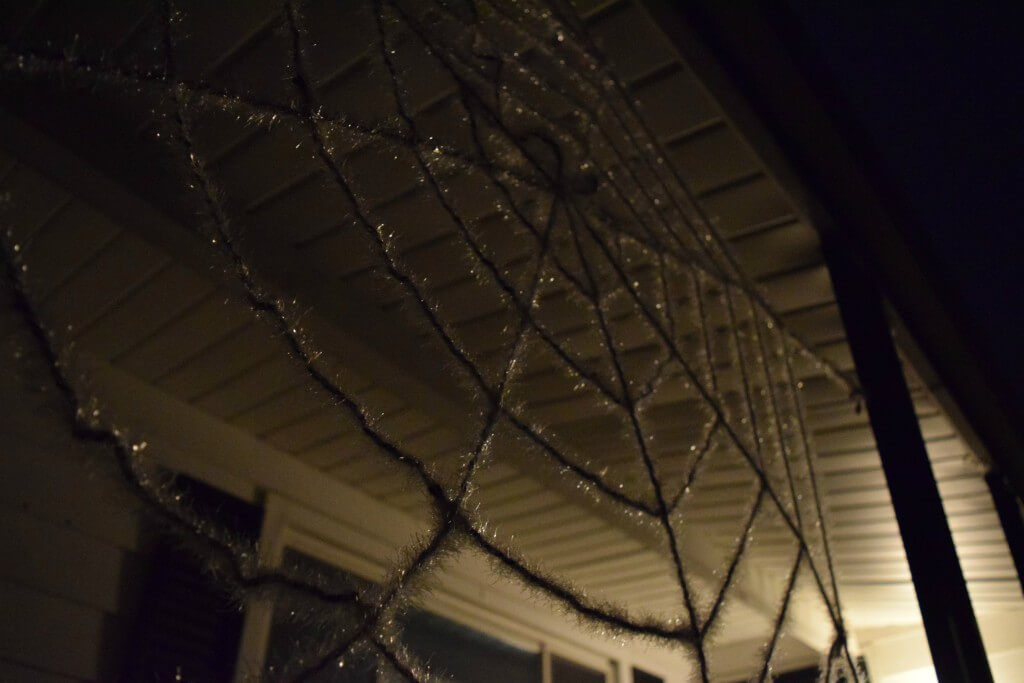 Harley was a dinosaur (a triceratops to be exact) and little Charlie a skeleton! (Click the links to see where we picked up the costumes on Amazon!)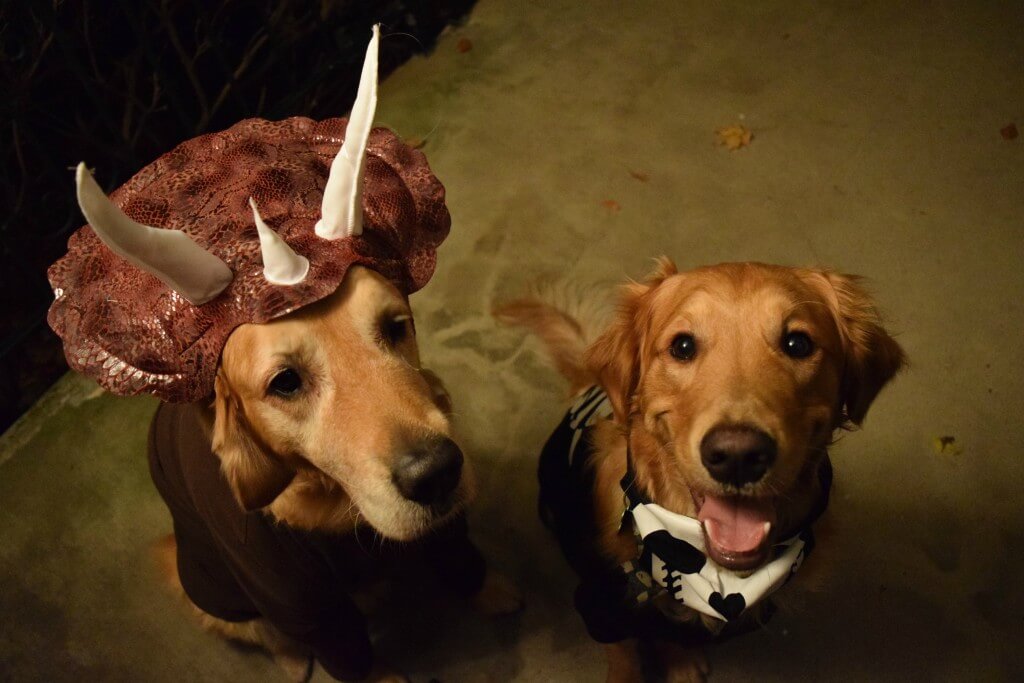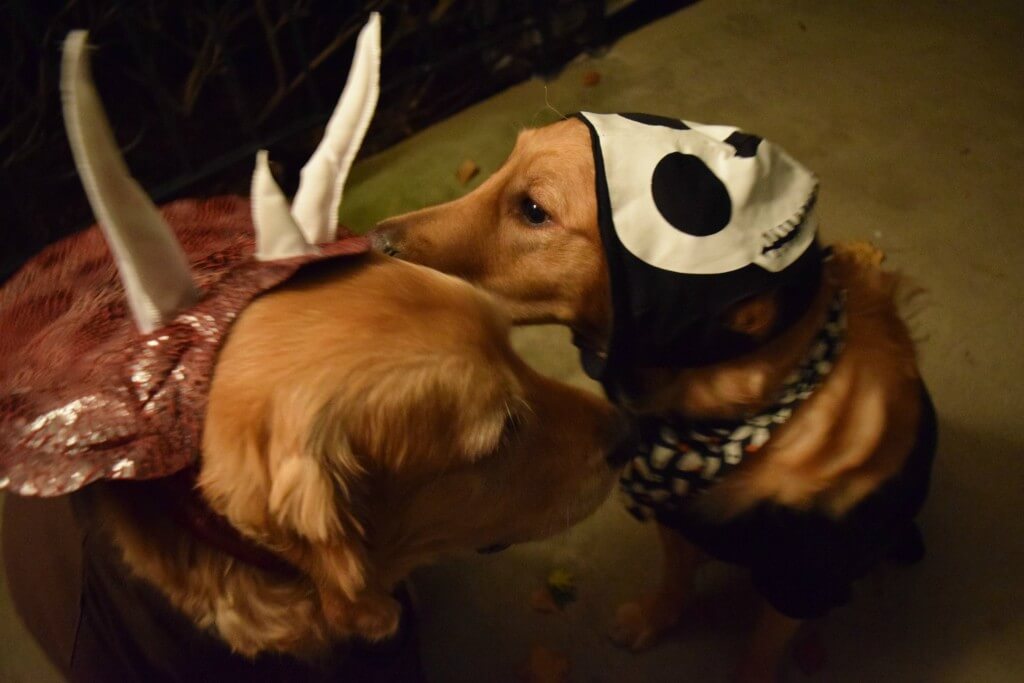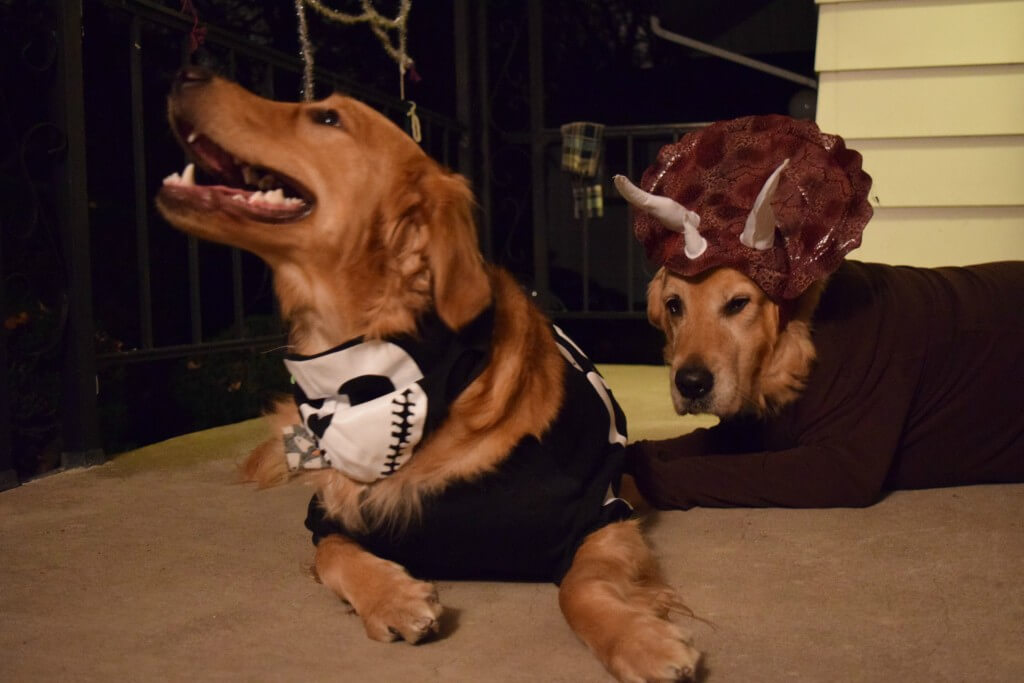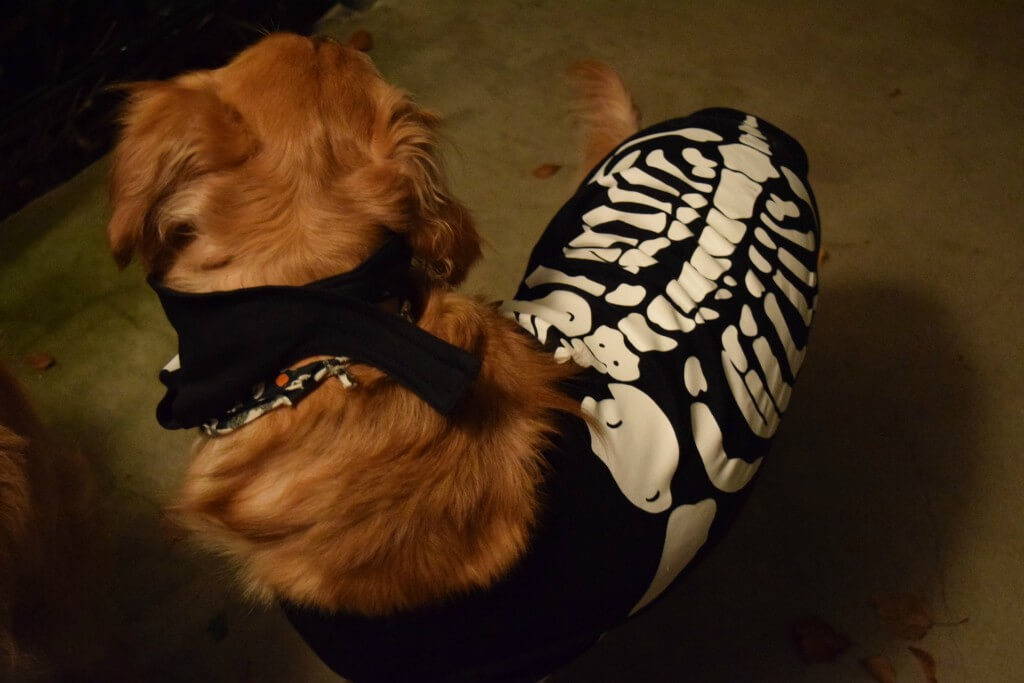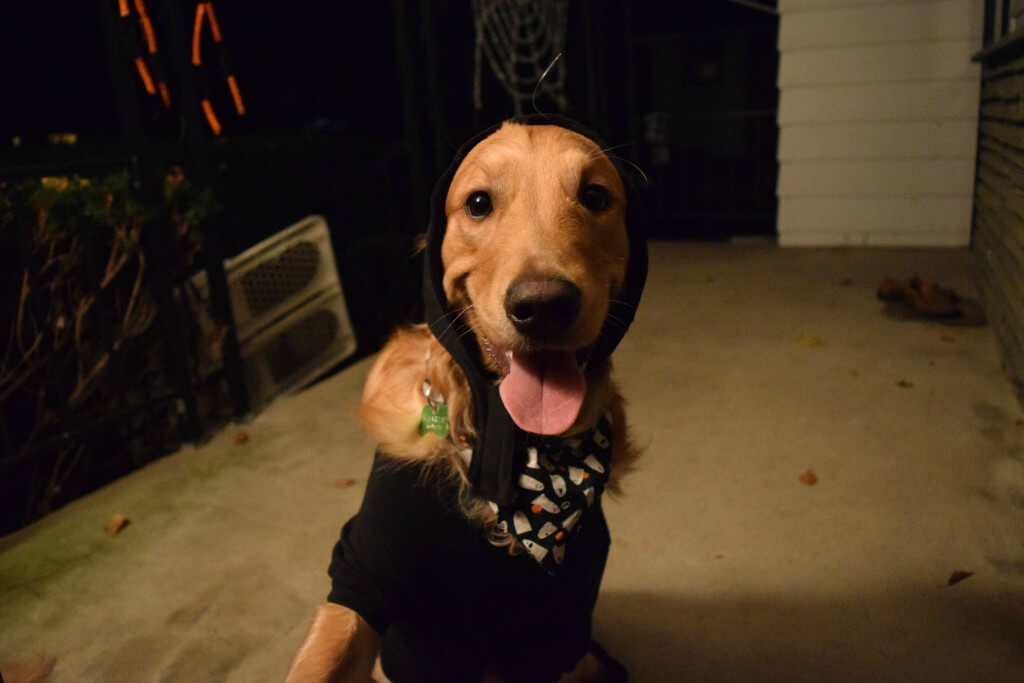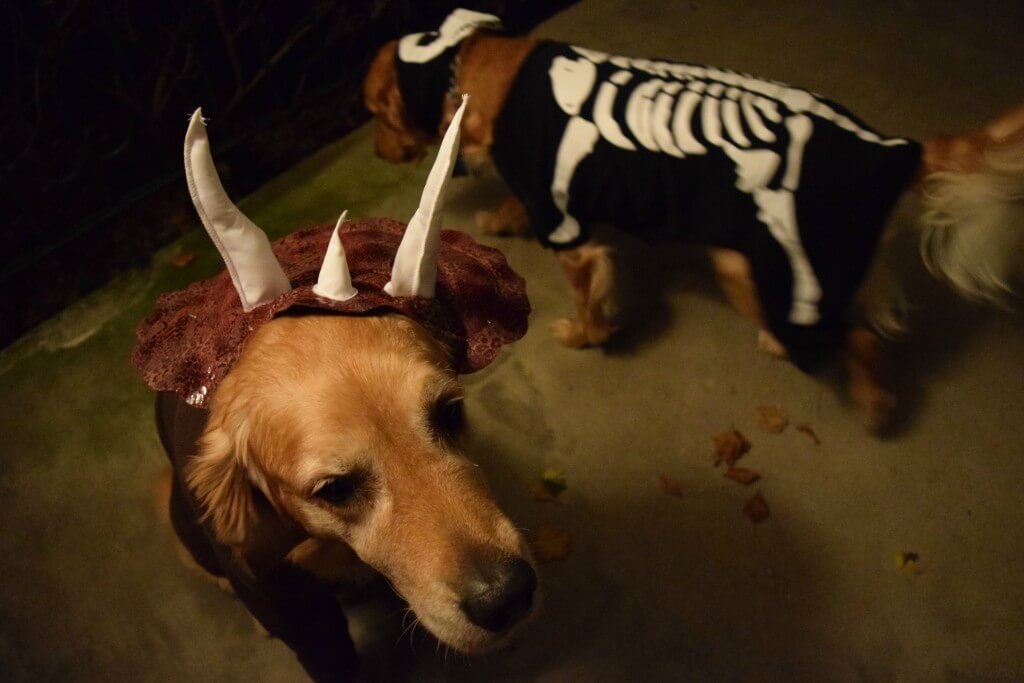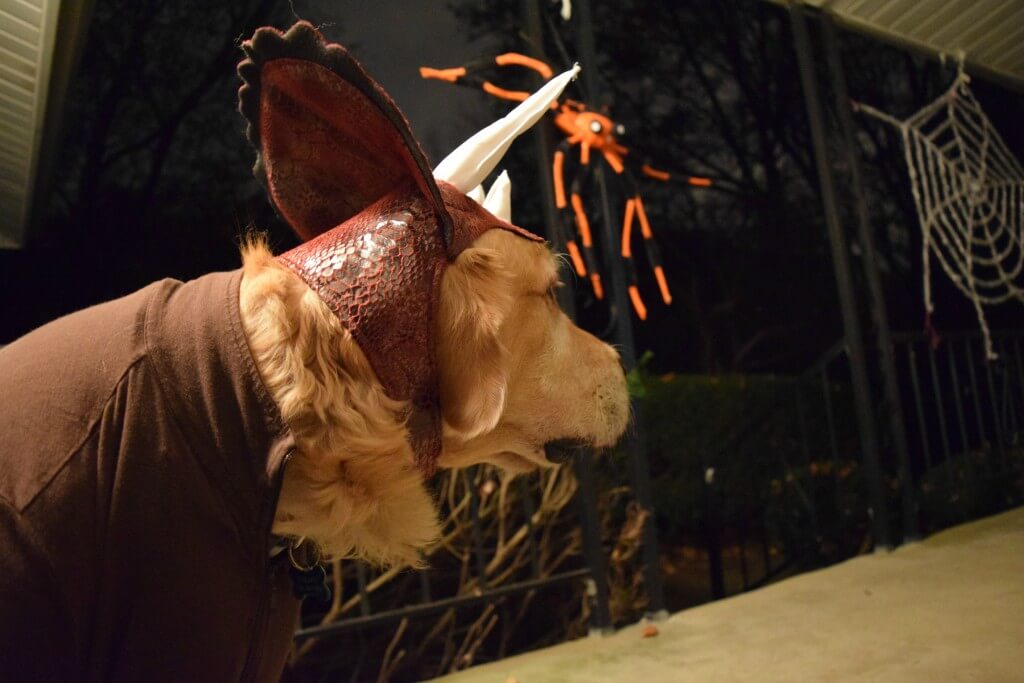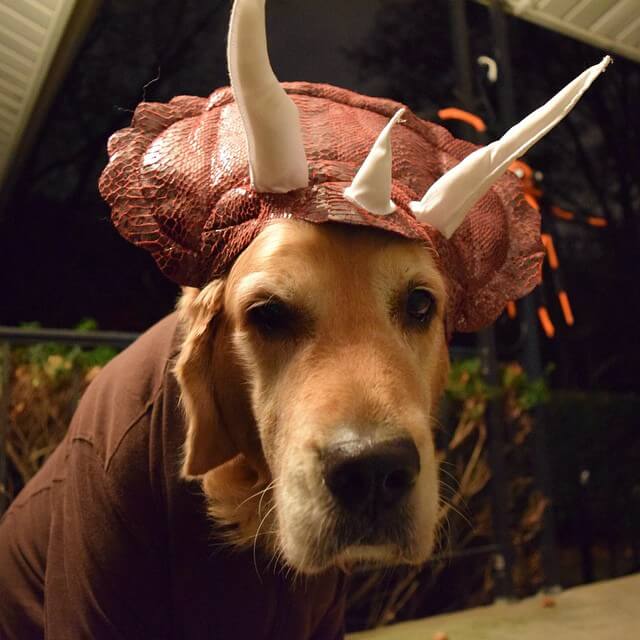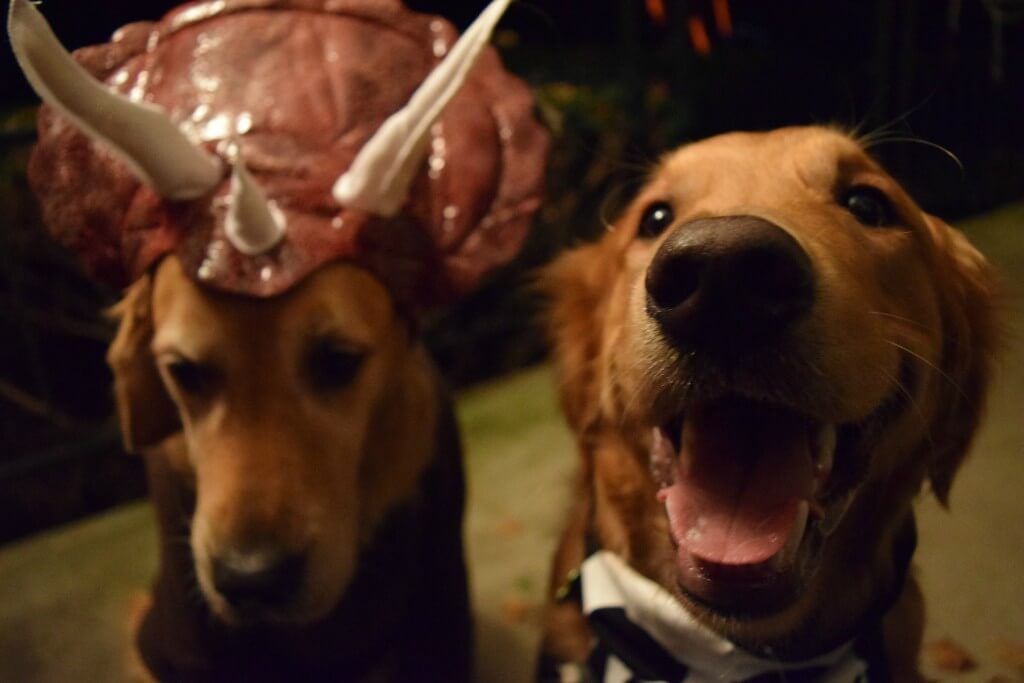 What do you think?
Could you spare some treats for these 2 adorable trick-or-treaters??!