Jump straight to the contest gallery!
Love is in the air at MyDogLikes…
In fact, the boys were feeling so in love that they wrote a special poem for you…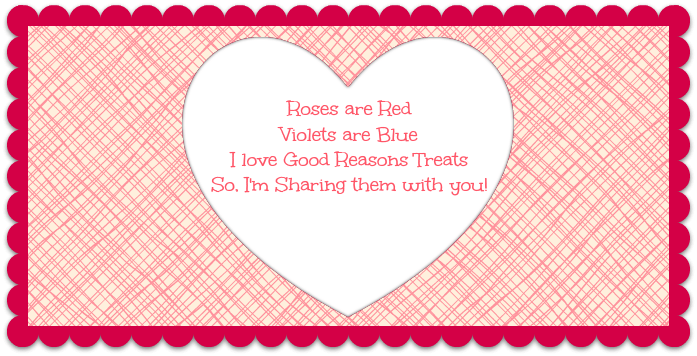 Sharing? I know! Can you believe it!?
You know how much we LOVE Good Reasons Treats! No, you don't!?  Well, take a minute and read our review of Good Reasons Dog Treats, here!
Good Reasons is not just in the business of creating delicious, wholesome, all-natural treats (though they are mighty good at it), they are a non-profit that GIVES BACK! Not only do they provide meaningful work for adults with disabilities, but all of their profits go straight to Community Based Services, an organization that provides individualized care for people with autism and developmental disabilities in home and community-based settings.
Are you in LOVE yet?
We are very excited to be hosting a photo contest to win an exclusive Good Reasons Prize Pack!  Lets get the word out about these wholesome, healthy treats, that are made with love!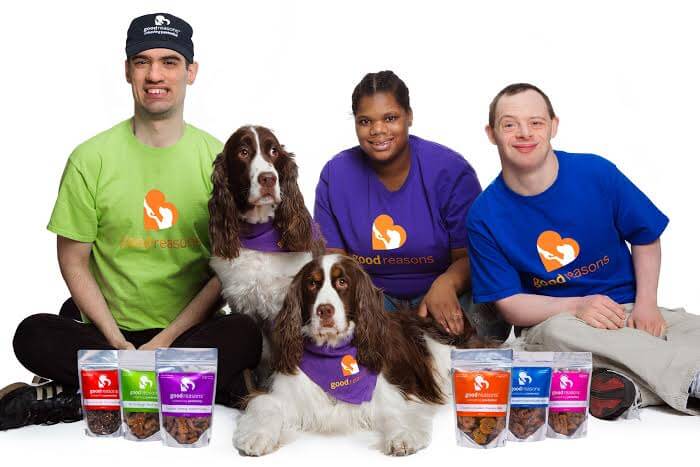 So what can you win?
All six flavors of dog treats pictured above

A Good Reasons baseball cap, t-shirt, and doggy bandanna

A highlight of you and your dog on the Good Reasons website!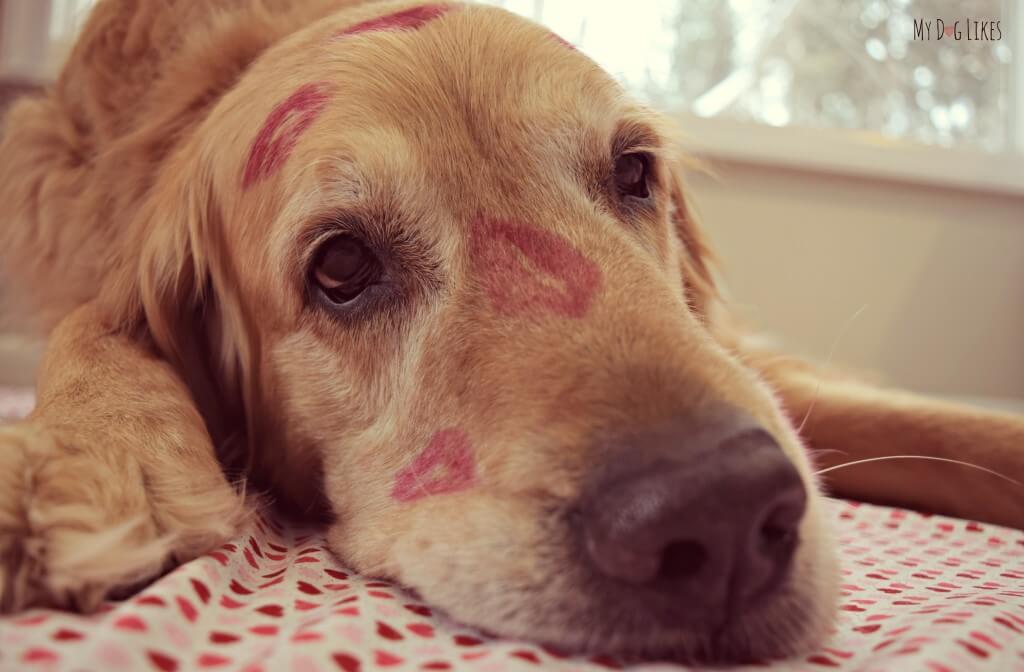 We want to see pictures of you and your puppy loves!
Find a great picture of you and your favorite pup!

Use the Hashtag #MyDogValentine on Twitter, Facebook, Instagram or upload a photo below to enter!

Share, Share, Share your entry to get as many votes as possible!

The person with the most votes at midnight on 2/12/15 wins an entire Prize Pack from Good Reasons!