If you are up to date with our weekend happenings, you probably saw that we recently got to do some pretty fun stuff. This included a trip to one of our favorite outdoor spots, Corbett's Glen, as well as a trip to Grossmans "Dog Days of Summer" event.
Grossmans Garden & Home Center
Grossmans Garden & Home is a wonderful, locally owned and operated home and garden center in the town of Penfield, NY. They have a huge selection of plants, shrubs, and trees as well as garden/home décor. Like many other garden and home centers, Grossmans offers plenty of classes and workshops, but what sets it apart is the way that they have chosen to give back to the community by hosting events that cater to their clientele. This weekend, we did not visit as weekend warriors, but rather as pet parents for their annual "Dog Days of Summer" event.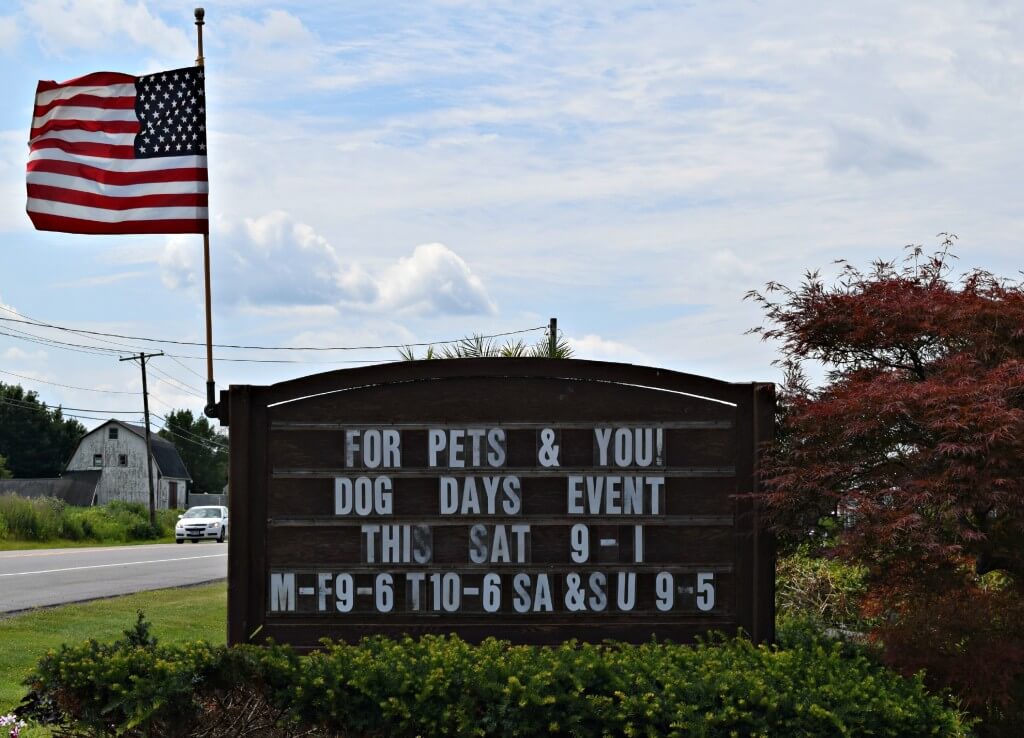 Grossman's Dog Days of Summer
The Dog Days of Summer is an annual event, hosted for the purpose of bringing together the pet loving community while raising awareness about local pet adoptions and therapy groups/services, and fun products for you and your pets!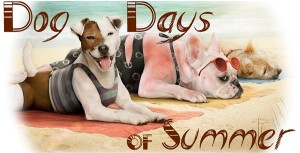 Here is just a sample of the types of vendors/groups that were part of this event this year: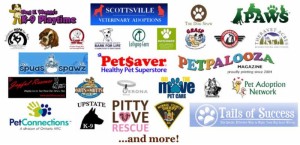 30 vendors to shop local services and products
Visiting shelters to help you pick the perfect pet ON THE SPOT!
Veterinary Care: $25 Vet Exam & Shot Clinic, $30 Microchipping
Monroe County Sherriff's K9 Deputy, Sabi
Pet Friendly Gardening Classes
Kids Story time and Crafts.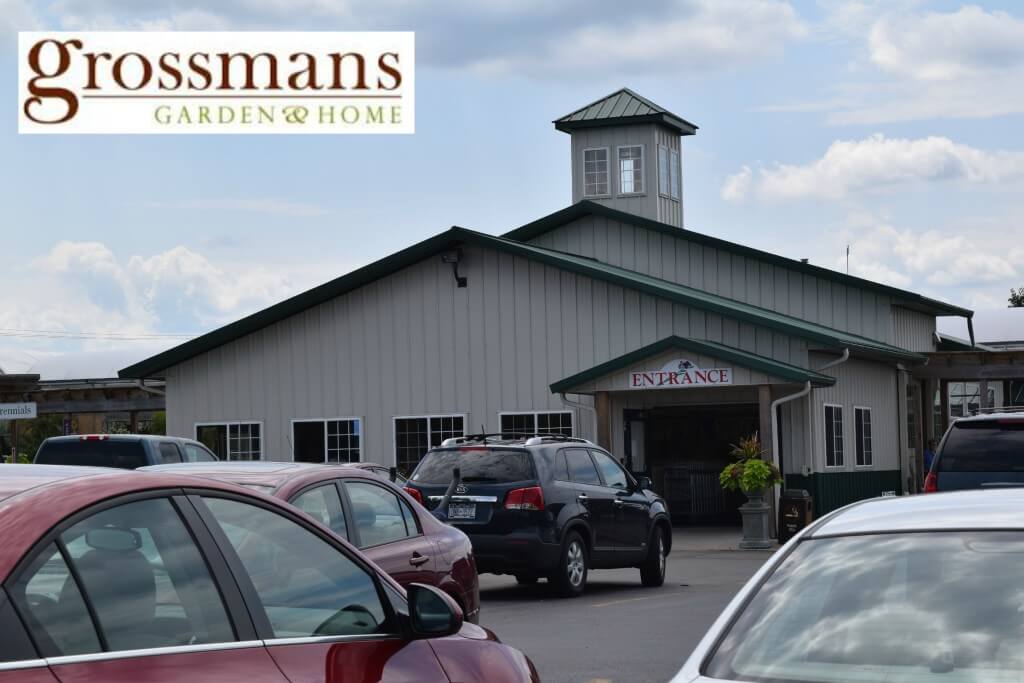 Needless to say, we were pretty excited to bring the boys. We were a little nervous about bringing Charlie, wondering if his training would go right out the door and it would be another leg of the Iditarod, but we were pleasantly surprised with his behavior, GOOD BOY CHARLIE!
Dog Day's Vendors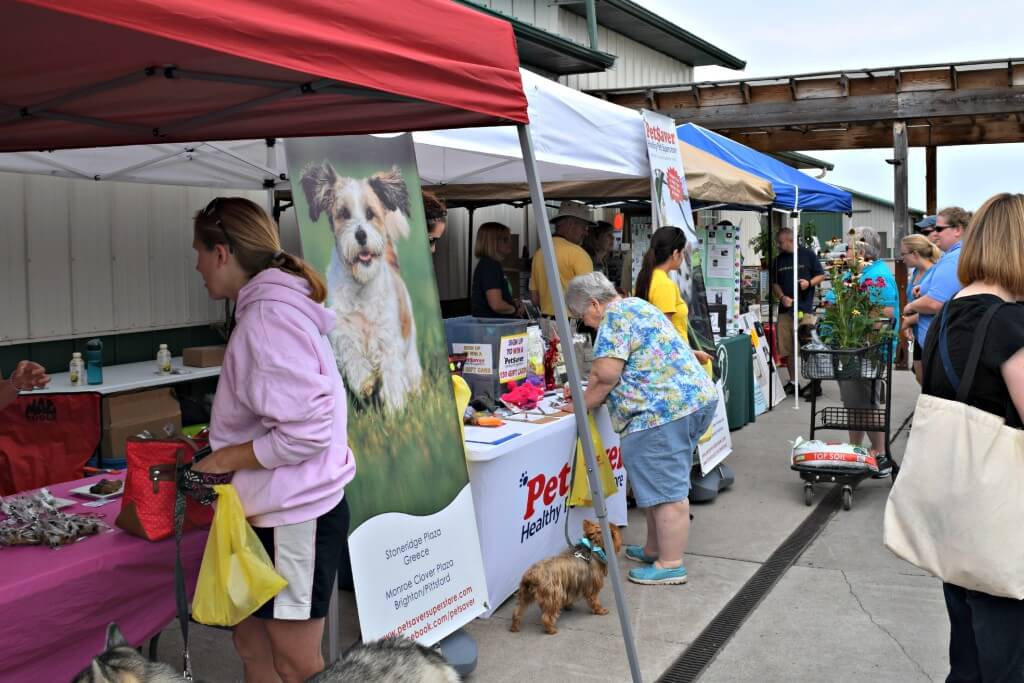 We stopped by and spoke with many of the vendors like the folks from Lexi's K9 Krunchies where we were able to sample some of their yummy (or so Charlie says), Chocolate Dipped Bones. We also got to meet Toby, their beautiful taste tester! I had to stop and pet him and then take a few photos of this beautiful boy.
Our favorite local pet store, PetSaver Healthy Pet Superstore, was there too showing off some of our favorite products and giving away some awesome freebies!! We love this place!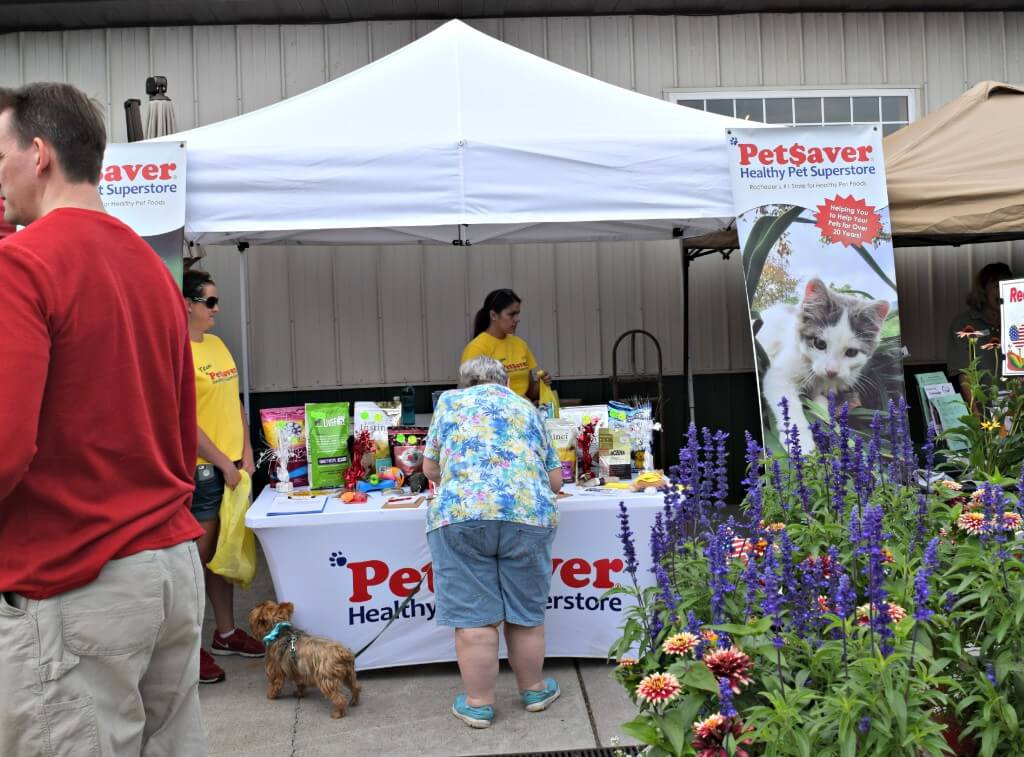 Petpalooza was there too. They produce the Petpalooza Magazine, a free resource for Western New York pet owners. This magazine features tons of pet friendly events and services as well as informative articles about raising healthy and happy pets! We received a copy of their 365 Days of Pets-2014 Calendar, which stars owner submitted photos of our most loved pets! Charlie & Harley haven't been able to take their eyes off of it!
We also stopped by the Flour City Barkery where we purchased some yummy Apple Bacon Snaps and Pumpkin Apple Bones.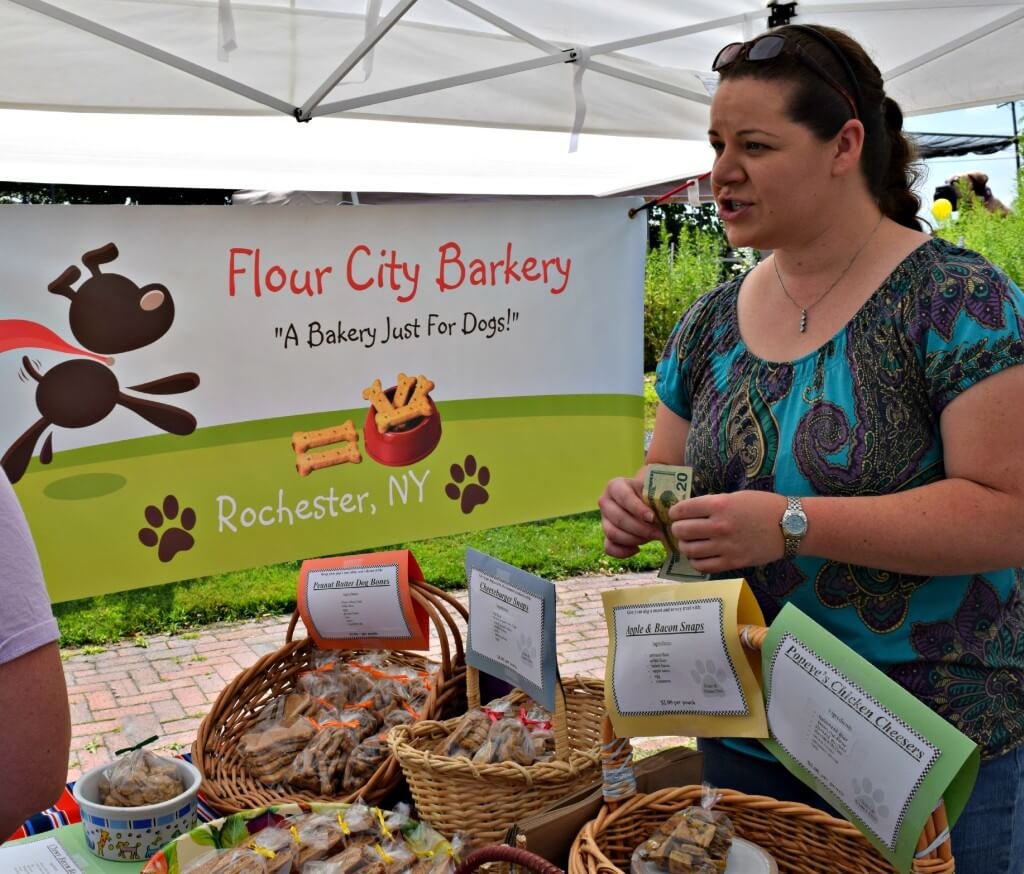 They smelled so good Charlie couldn't resist, and we found him "shop lifting" under the table!! Naughty puppy! We brought them home and sampled, let just say that they were such a big hit even Max the cat is trying to eat them!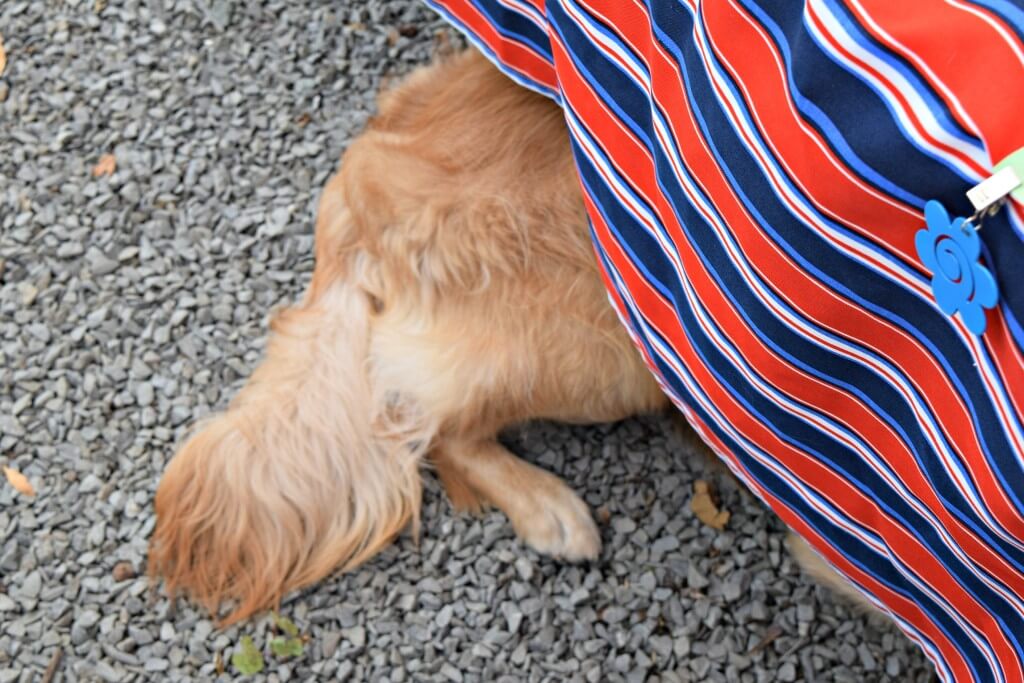 We talked to several rescue groups including Pitty Love and Joyful Rescues-two organizations that friends of ours have adopted from in the past. If you are considering a new pet, please consider opening your hearts and homes to a rescue dog. We met this adorable little friend below, who is available for adoption and is oh so sweet! I love his little face it almost looks like it has a little heart on it!!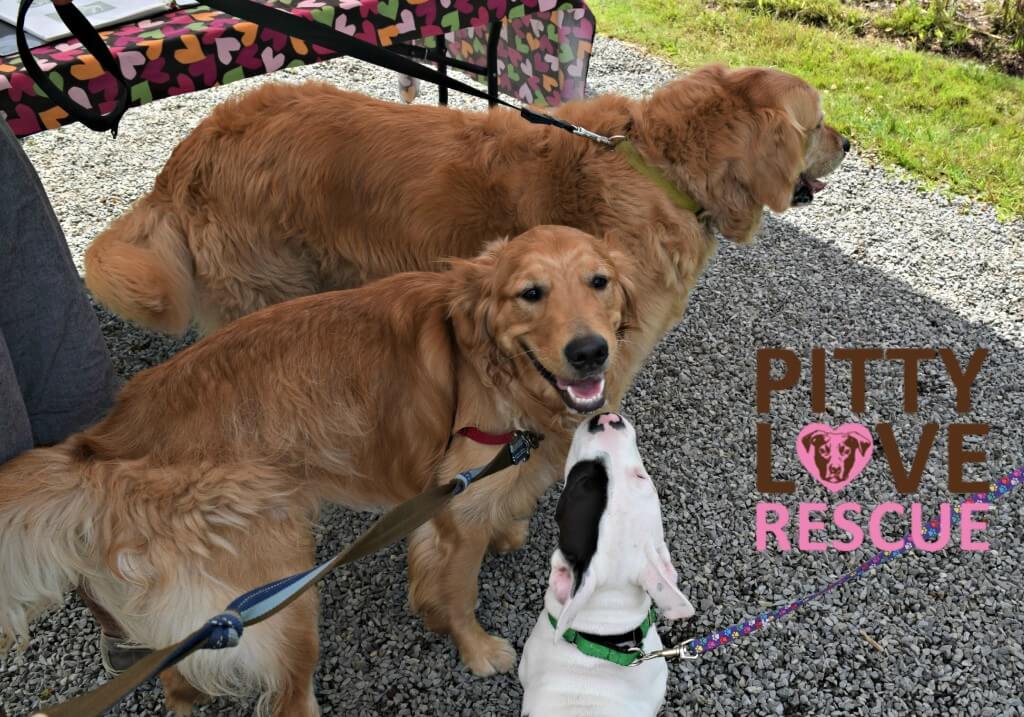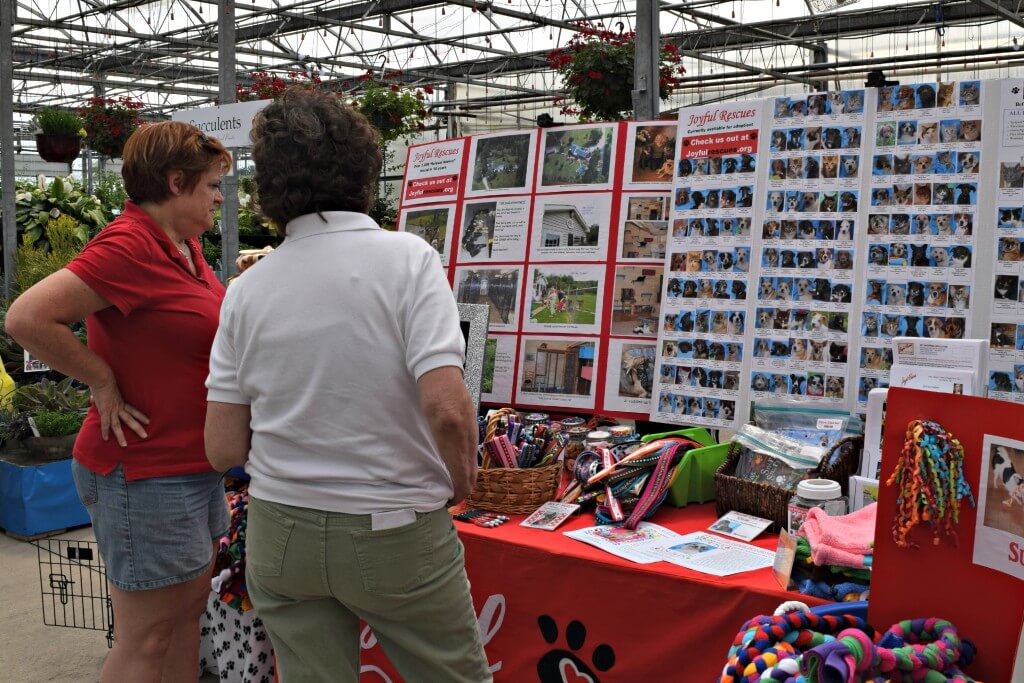 We also learned a little more about Rochester Hope for Pets, an organization that helps assist pet owners who face financial difficulty, afford veterinary care. Additionally, they partner up with other pet organizations to help feral or homeless pets.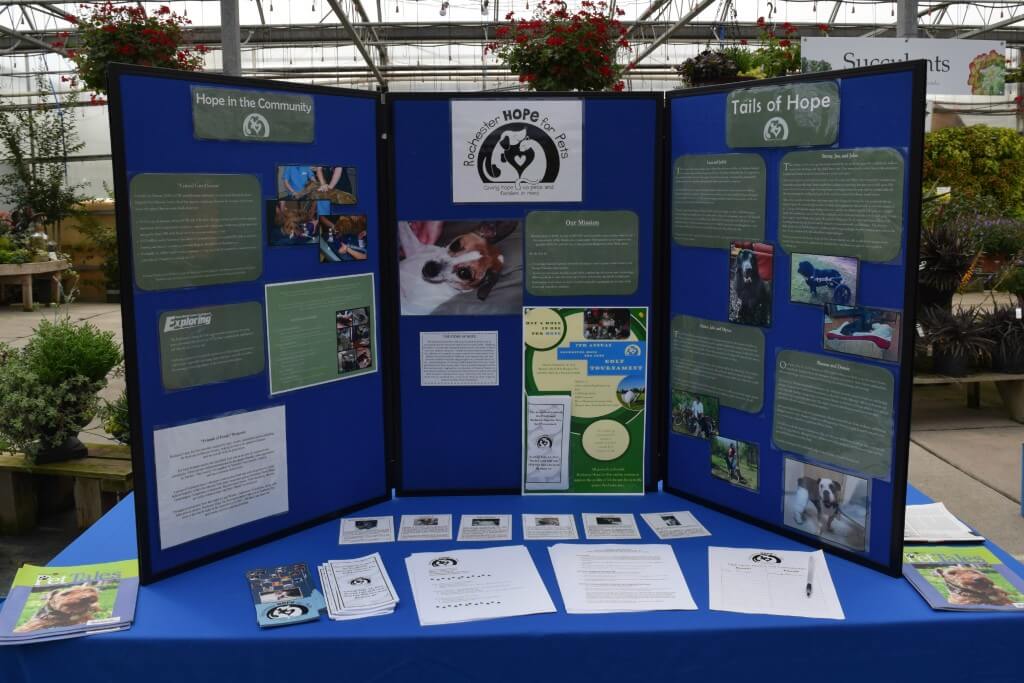 We had so much fun and want to thank Grossmans Garden & Home for hosting this event. Having pets is one of the most rewarding experiences in life. Organizations such as those who came to the Dog Days of Summer, help to make it a possibility for all people. As our readers sometimes share, dog-friendly events such as this are not common in all areas and it reminds me to be extra thankful for our pet-lovin' community!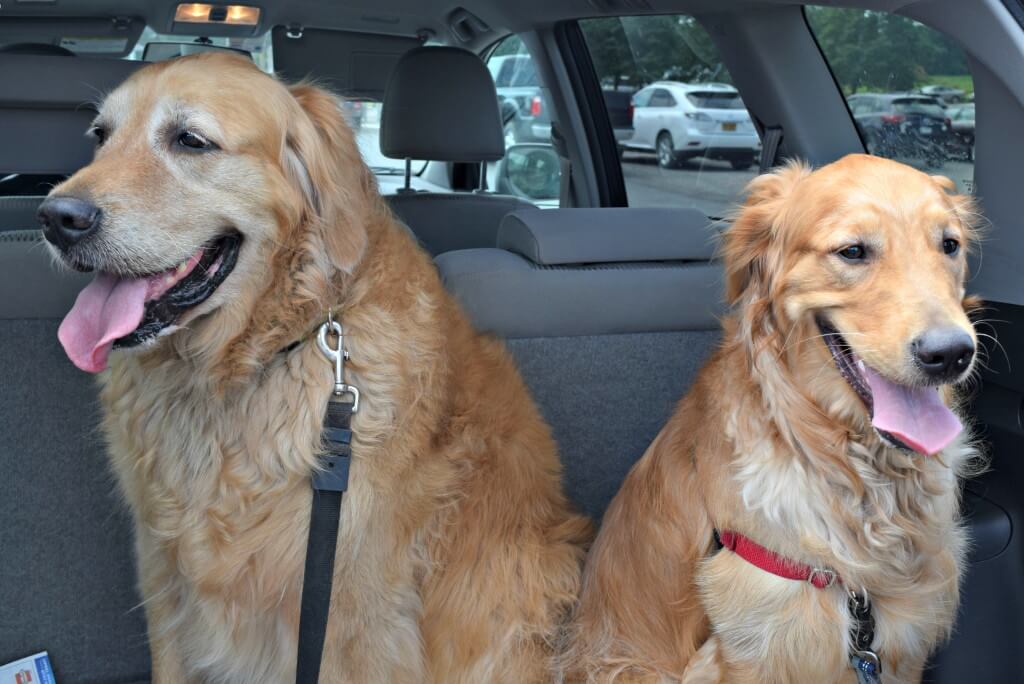 Have you attended any pet-friendly events in your city/town?