Yes, I know the expression is going for the gold, but for a group of inspiring Junior Scouts, it was all about going for the Bronze (Award)! We recently had the honor to participate in a "Paws in the Park" event that these girls put together all by themselves!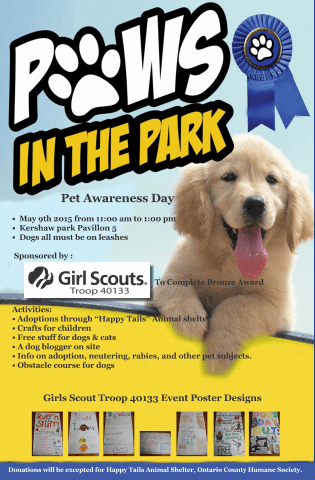 Girl Scouts
The Girl Scouts Organization was started in 1912, by Juliette "Daisy" Gordon Low, on the belief that all girls should be given the opportunity to develop physically, mentally, and spiritually. Since its inaugural group of 18 children, the organization has grown to an annual enrollment of 2 million girls and 800,000 adult volunteers. Today, over 59 million women are considered alumnae of the Girl Scout Organization.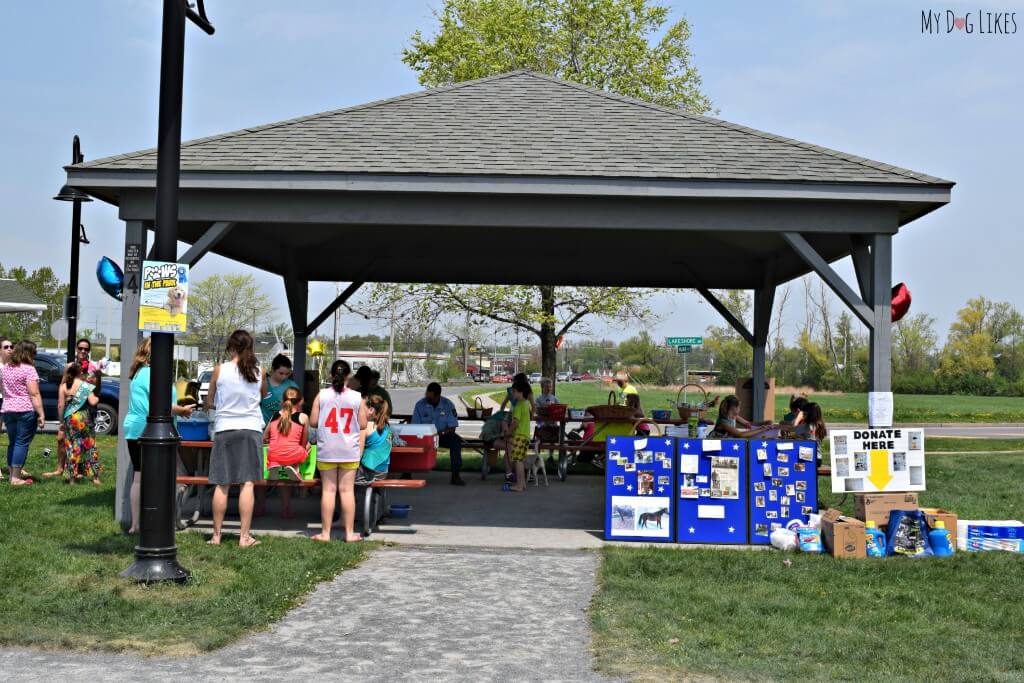 Junior Girl Scouts
The Junior Girl Scouts consists of girls in grades 4-5. As a Junior Scout, girls learn all about personal power and the role that they can play in their community. During their time as a Junior Girl Scout a Journey is completed where girls develop a personal leadership style through real life experiences that promote the three "Keys to Leadership".  
The Keys to Leadership help girls along their Journey by: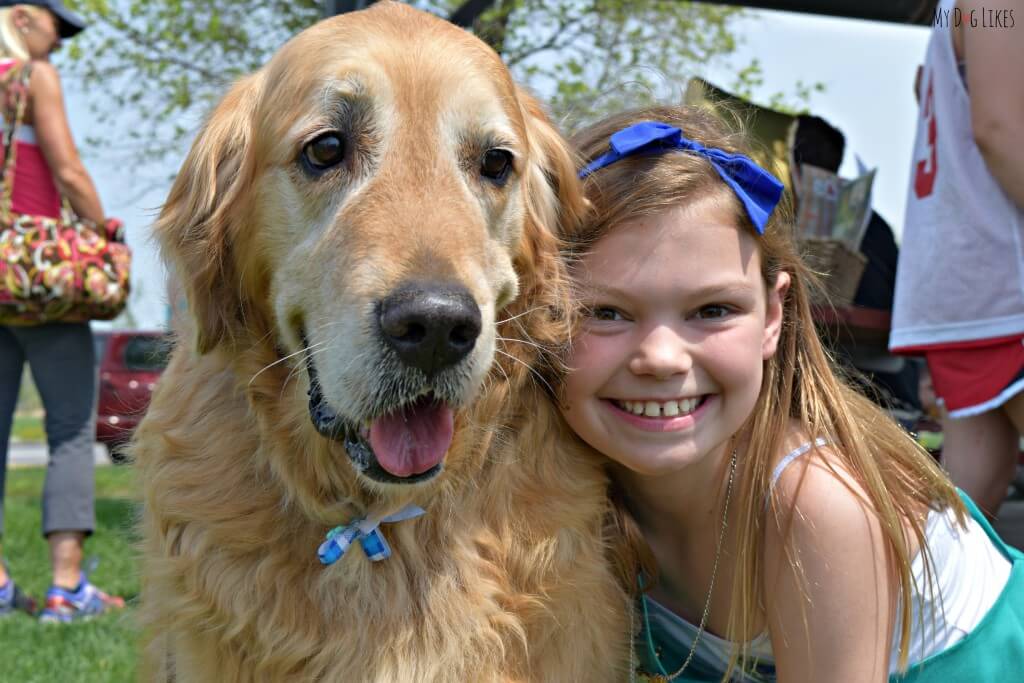 The Bronze Award
The Bronze Award is the highest honor a Junior Girl Scout can earn. According to the Girls Scouts of Western New York website:
The Girl Scout Bronze Award, the highest honor a Junior Girl Scout can earn, requires her to learn the leadership and planning skills necessary to follow through on a project that makes a positive impact on her community. Working towards this award demonstrates her commitment to helping others, improving her community and the world, and becoming the best she can be.
Troop 40133
The girls of Troop 40133 have spent most of this school year learning about issues that affect our pets including adoption, responsible pet ownership, and the role of service animals.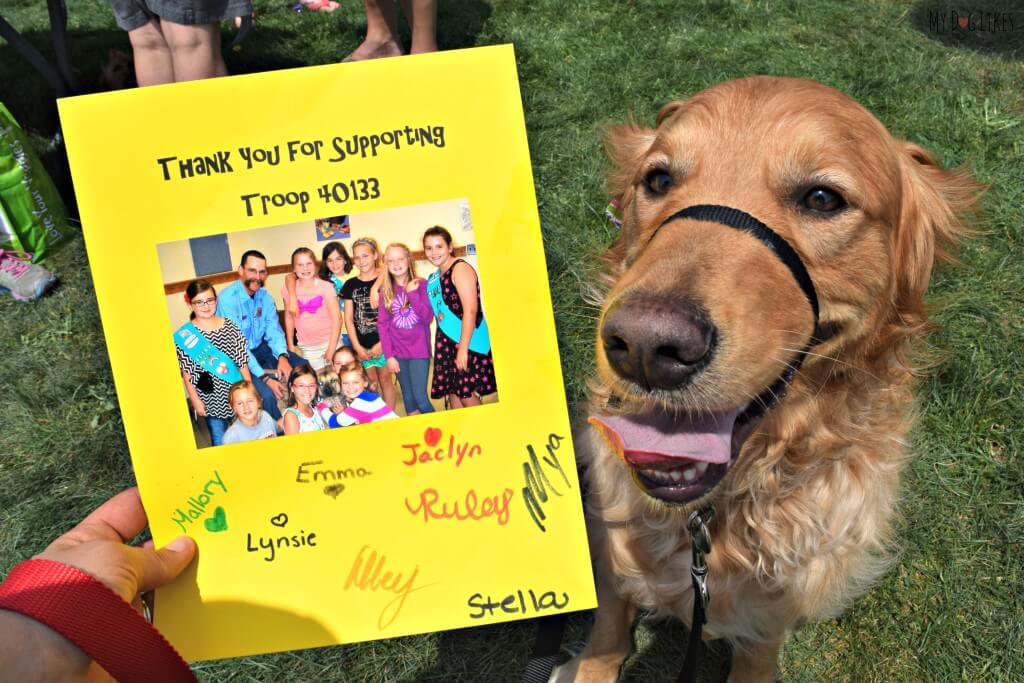 Service Projects and Involvement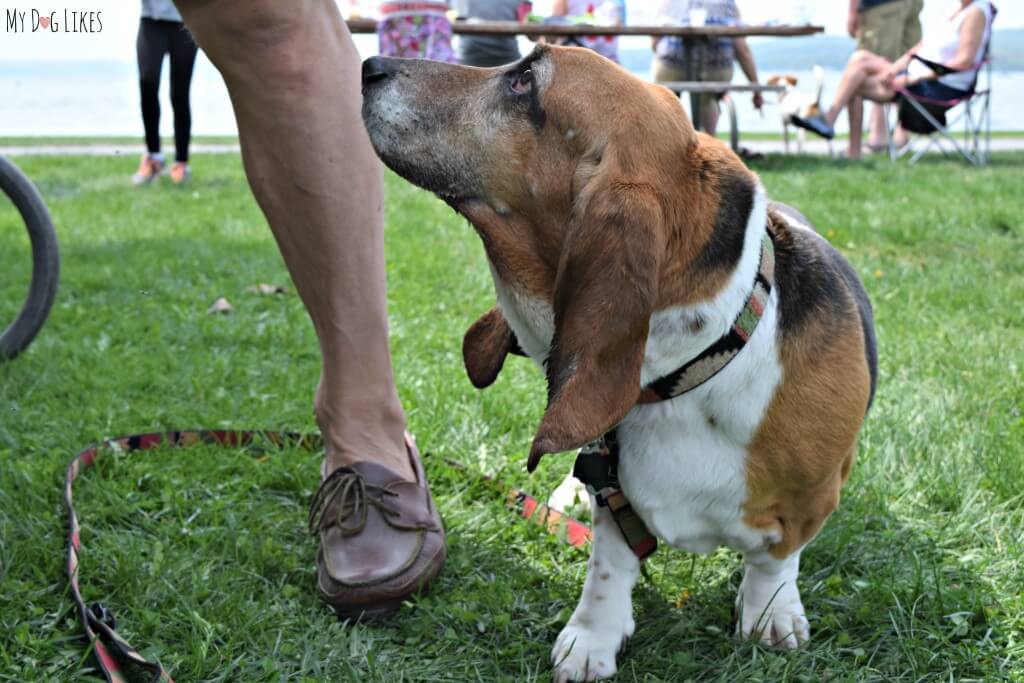 Paws in the Park
After their year long Journey exploring animal welfare, the girls decided that they wanted their Bronze Award Project to be an event that would help them to share what they have learned with their whole community. With their mission of helping to raise awareness about responsible pet ownership, proper animal care, and adoption in mind, the girls successfully planned, advertised, and completed the Paws In the Park event held on Saturday, May 9th at Kershaw park in Canandaigua, NY.
So what types of things did the girls plan for this event?
Education
Fundraising/Donation
Fun
Playing together and having fun is key to nurturing the bond between humans and animals and one of the true joys of pet companionship. Troop 40133 certainly did not forget about having a good time, with a wide variety of activities planned for kids and dogs alike!

An all around Good Time
As you can see, a good time was had by all who attended. We were so glad to be invited to take part, and of course our boys loved getting a bit of extra attention as well!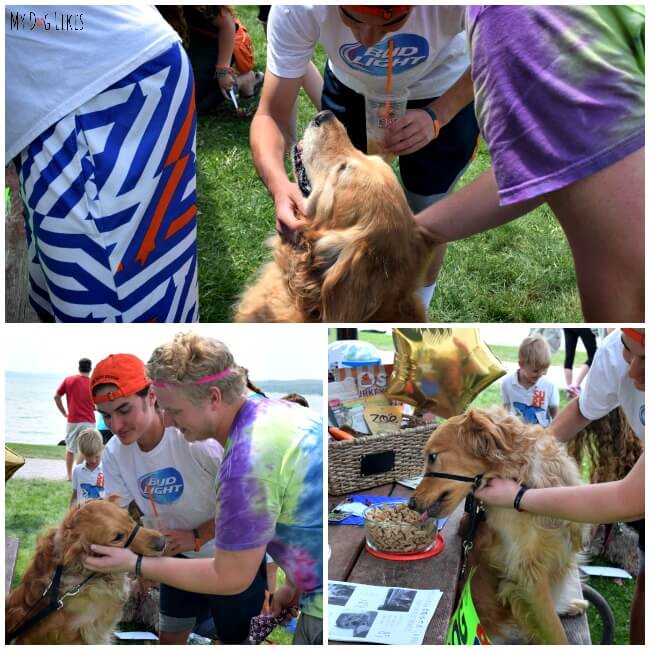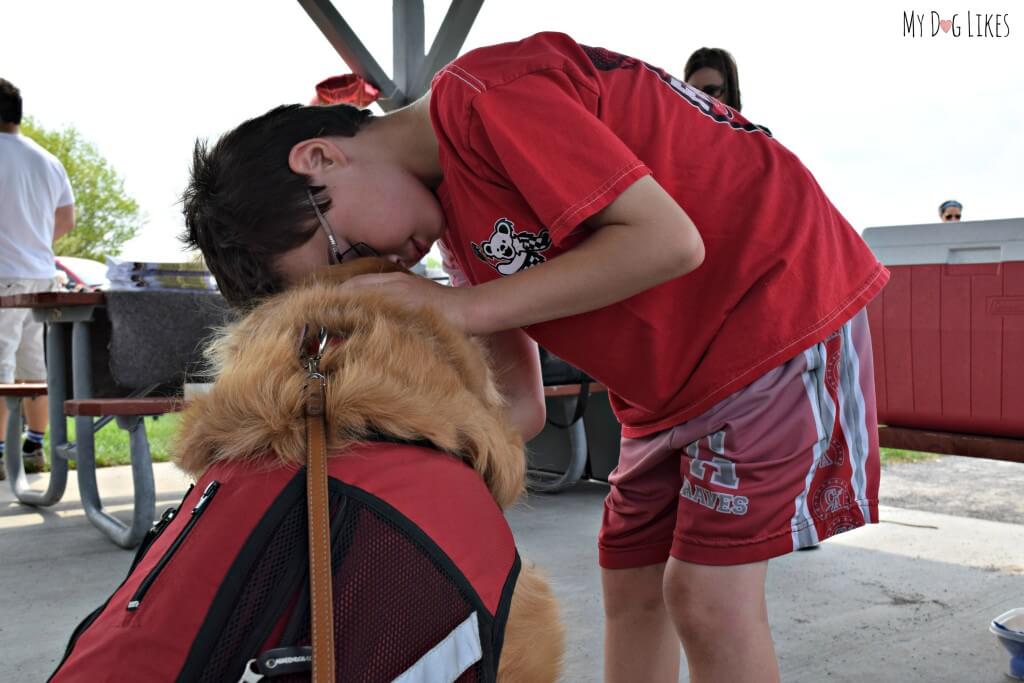 A GOLD Effort!
At the end of the event, girls were awarded their Bronze Award and honored for their amazing accomplishments.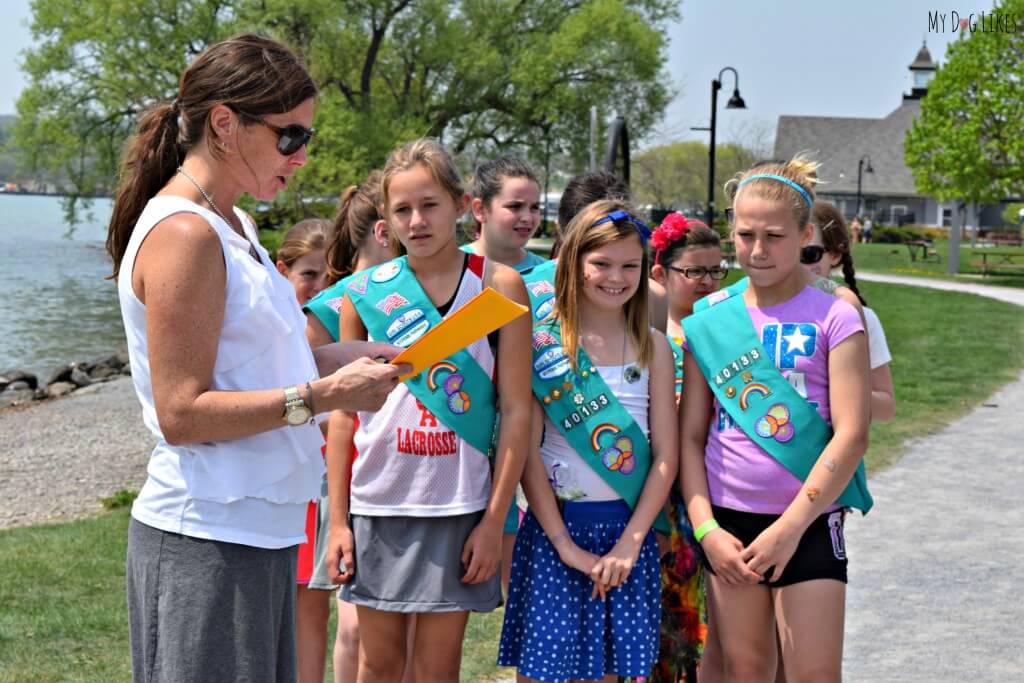 In all, the girls raised $250 and several truck loads of goods for their local shelter. Not only was the event fun, but it helped the community better understand what is involved in being a responsible pet owner. We are incredibly proud of these 4th and 5th grade girls for planning this event and so grateful that we were asked to be there. If the mission of Girl Scouting is to "build girls of courage, confidence, and character, who make the world a better place" Troop 40133 is well on their way to that goal!