How to Use This Guide:
We have broken down this guide into several categories so you can browse by product type or recipient. Click on each image below to view our top gifts for dogs and dog lovers!
Also watch out for some exclusive discounts for MyDogLikes readers!
Top Recommendations by Product Type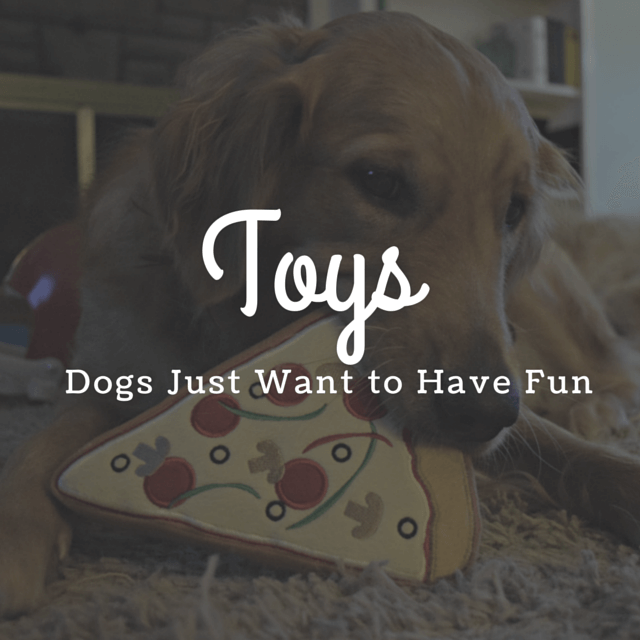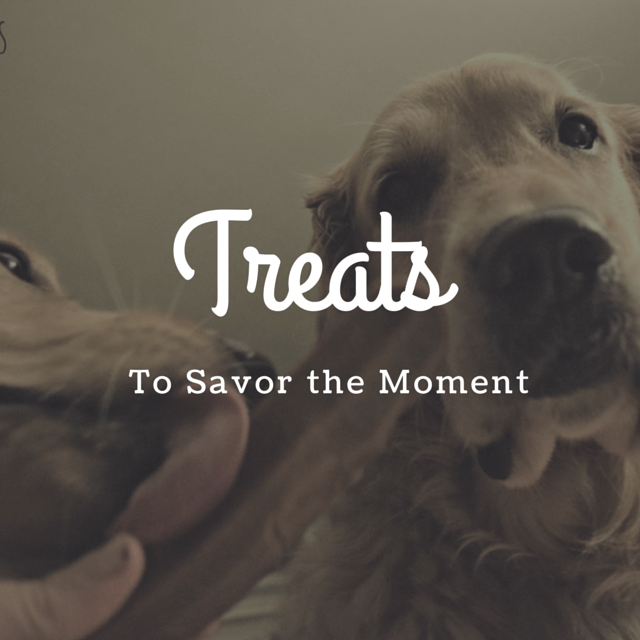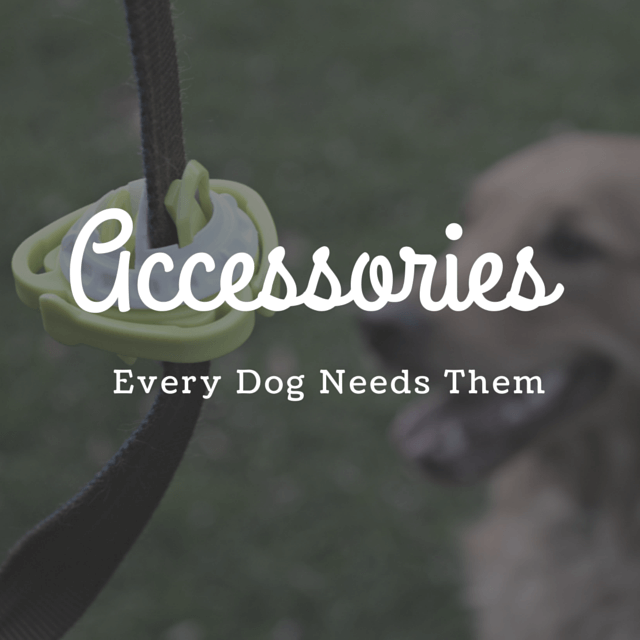 Our Favorite Stocking Stuffer's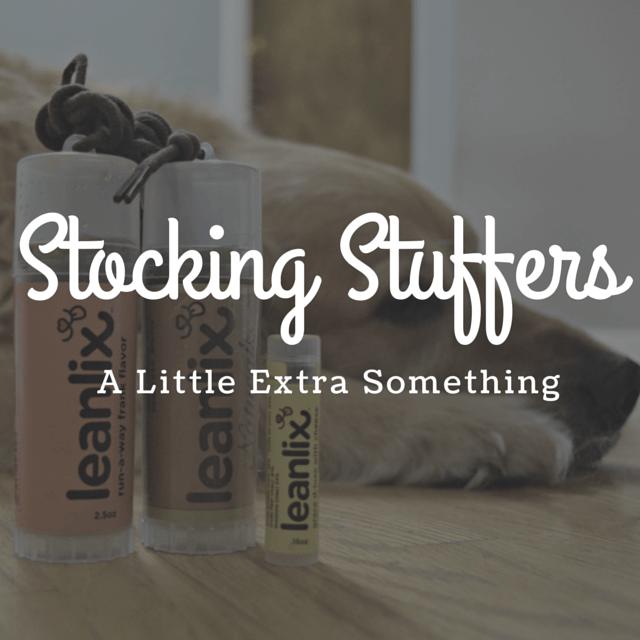 Gifts for Dog Lovers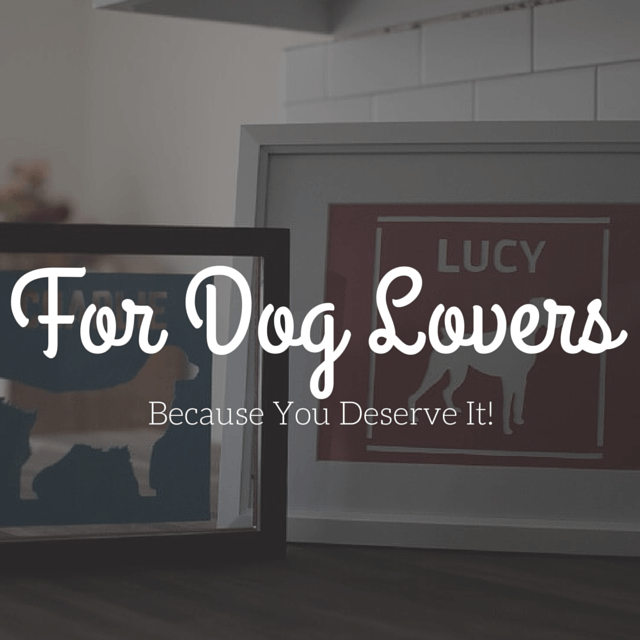 Still looking for more gift ideas for dogs? Check out our 2014 Holiday Gift Guide!