The leaves are gone, and the snow is falling – Its time to start that holiday shopping!  And as you might expect, we don't want you to forget about all the furry friends on your holiday lists!
How to Use This Guide:
We have broken down this guide into several categories so you can browse by product type, price, or from our own dogs personal lists!  Make sure to click on any item of interest and it will drop down a tab with more information.  This includes a brief description of the product as well as links to our official MyDogLikes Review and where you can purchase the item.
Also watch out for some exclusive discounts for our readers!
Top Recommendations by Product Type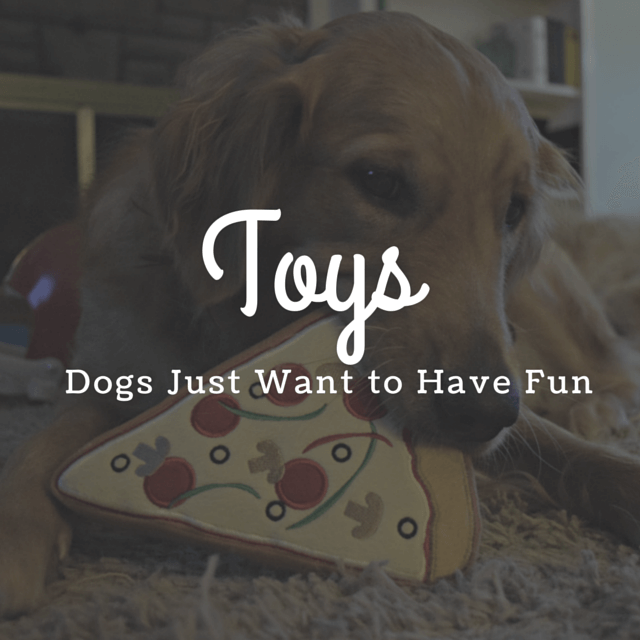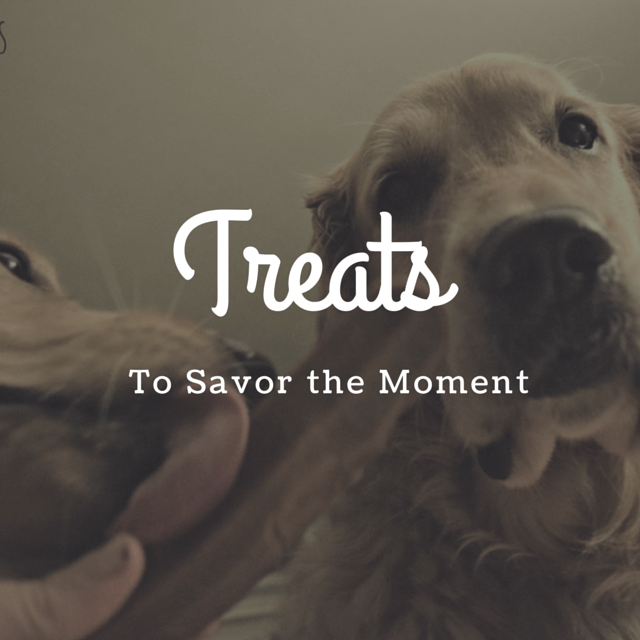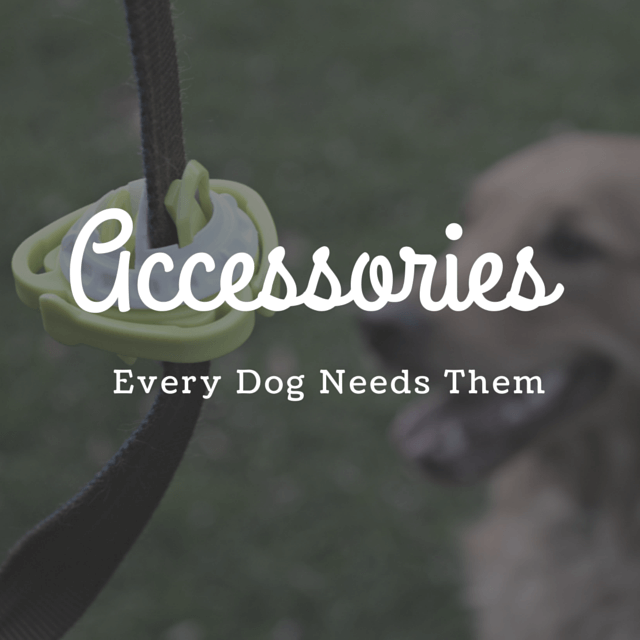 Top Recommendations by Price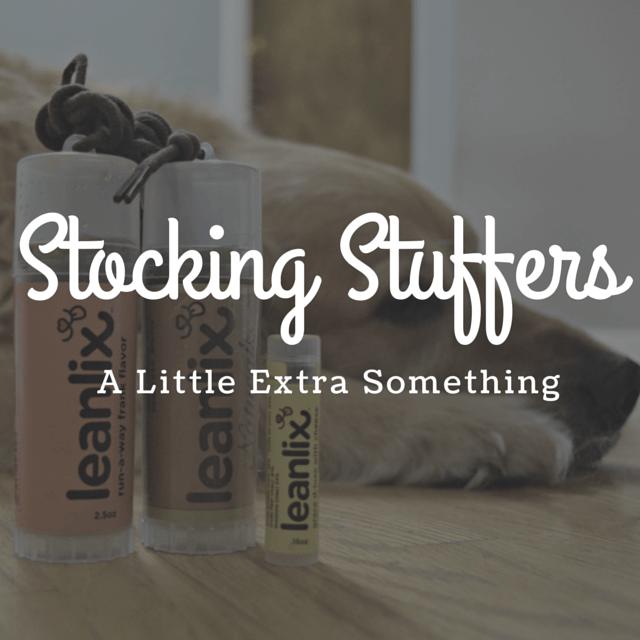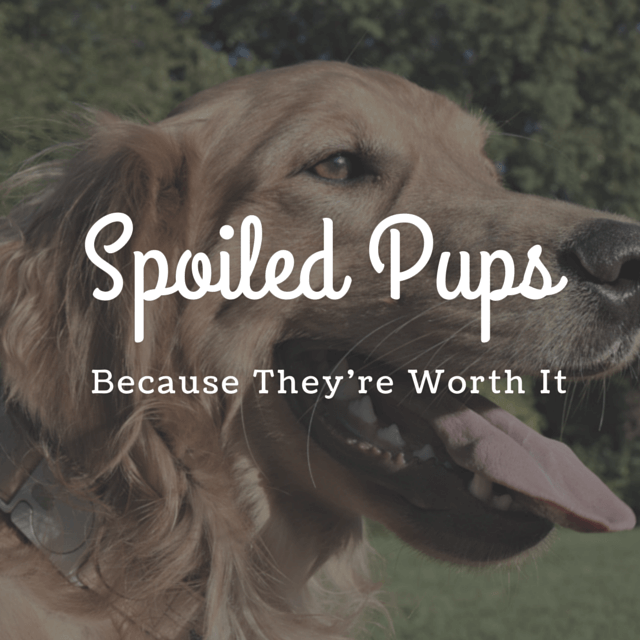 And finally, Straight From the Experts