The greatest gift one can give in life is friendship.
As pet owners we experience a friendship with our furry ones that is truly beyond what words can describe.
Our dogs lives become completely intertwined with our own – from everyday activities to momentous occasions such as weddings or family portraits. Today we are very excited to share with you a new way to take that love and display it proudly for everyone to see!
Introducing Pet Legz – Custom Leggings and Accessories
Pet Legz is a company that transforms photos of our furry friends into everyday lounge-wear or daily use items. They recently offered to send us a sample from their line and are sponsoring this post so that we can help spread the word about their products.
On their website, www.PetLegz.com, you will find a variety of items such as adult or children's leggings, adult crop-tops, t-shirts, comfy socks, pillows or even a water-resistant backpack. For this review we chose the children's size leggings and decided to surprise our soon-to-be six-year-old with the gift!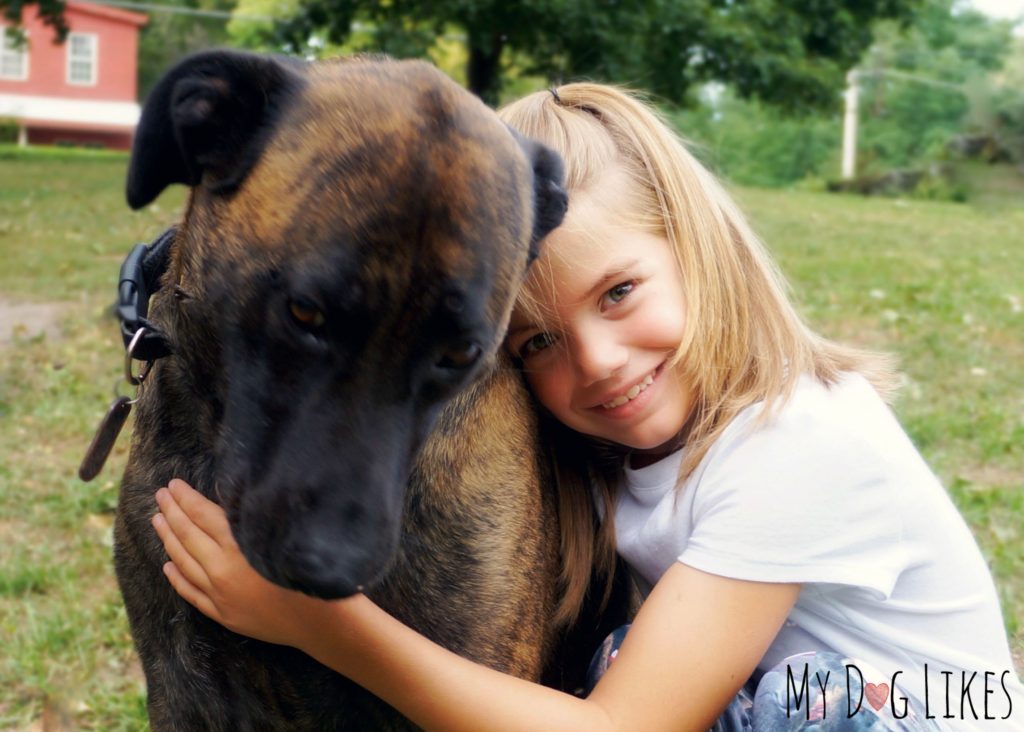 Our growing girl currently wears a size 6 in waist circumference and size 7/8 in length! At this stage of growth, we find leggings are the best way to keep her covered, comfortable and warm. Pet Legz are a blend of 82% polyester and 18% spandex, perfect for growing kids!
Ordering Your Custom Pet Legz
The ordering process is quite simple; select the item you wish to order and upload a minimum of 2 high-resolution photos for the product. Pet Legz does not limit the number of pets displayed but does have a max of 10 photos per product.
As stated on their website, be sure your photos do not include any licensed material and that you have rights to every photo sent. One of the photos we included showed our dog Rocky in a scarf adorned with our favorite NFL football team, but it was no sweat for the Pet Legz designer, as they crop each photo to ensure the best quality!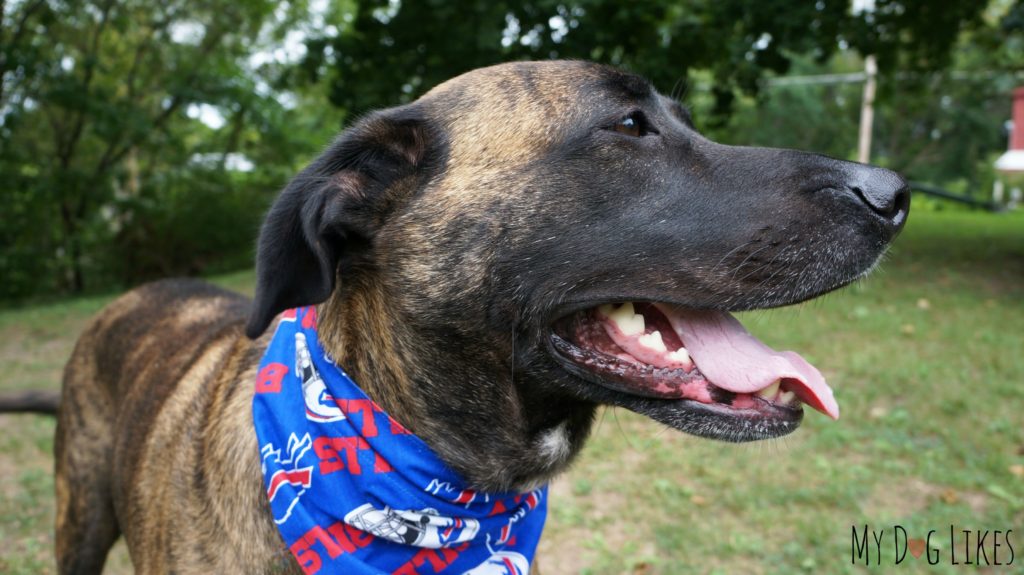 Bye Bye Bills Bandanna!
The entire process, from uploading your photos to having your product shipped, takes a total of 7-10 business days. Once a designer has completed a mock-up of your product, you will receive an e-mail of the design and given three days to send the final "okay" to print.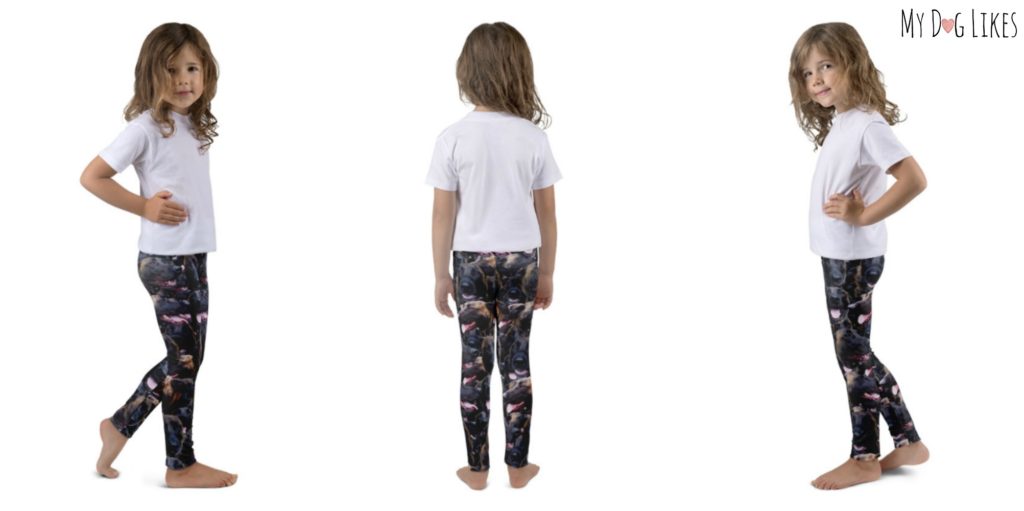 Pet Legz Design Mockup
Once the product is printed it is sewn and shipped to you! All the work is done right here in the US with availability to ship anywhere in the world except Yemen, North Korea, Somalia and Iran.
Save 15% with code mydoglikes15!
Custom Leggings Review – A Gift Any Pet Lover Will Melt Over
Children tend to be the most honest critics and so I thought who better to gift this product to than my youngest daughter, Charlotte.
I am a stay-at-home mother to three girls and as my children get older, their requests for gifts become more high-tech and expensive. I lay out our Christmas budget in August and heavily research items I think my children will get the most use out of because let's be real, the toys pile up faster than we can blink!
While most parents will admit the gift of clothing is necessary, not all children are satisfied when they open a box to find another pair of pants. When Charlotte opened her birthday gift, her face immediately lit up and she ran to her room to change into them.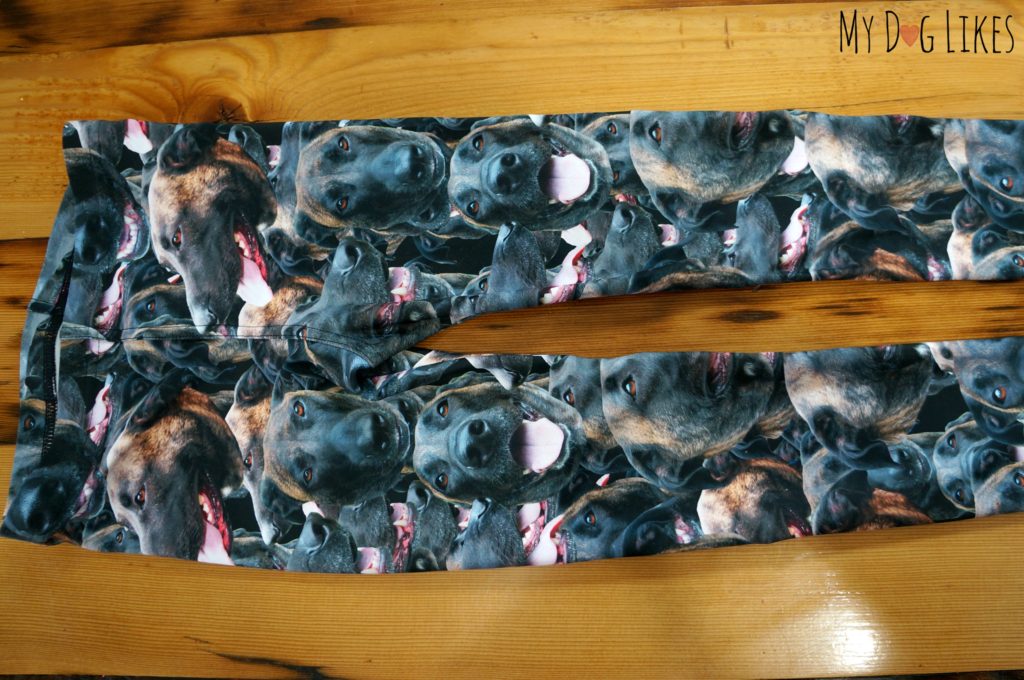 Charlotte lounged and played in her Pet Legz leggings all day! Her face was beaming with joy every time she looked down at her legs to see her best friend, Rocky. I was impressed with how the quality of the photos were maintained on the fabric and the durability of the fabric.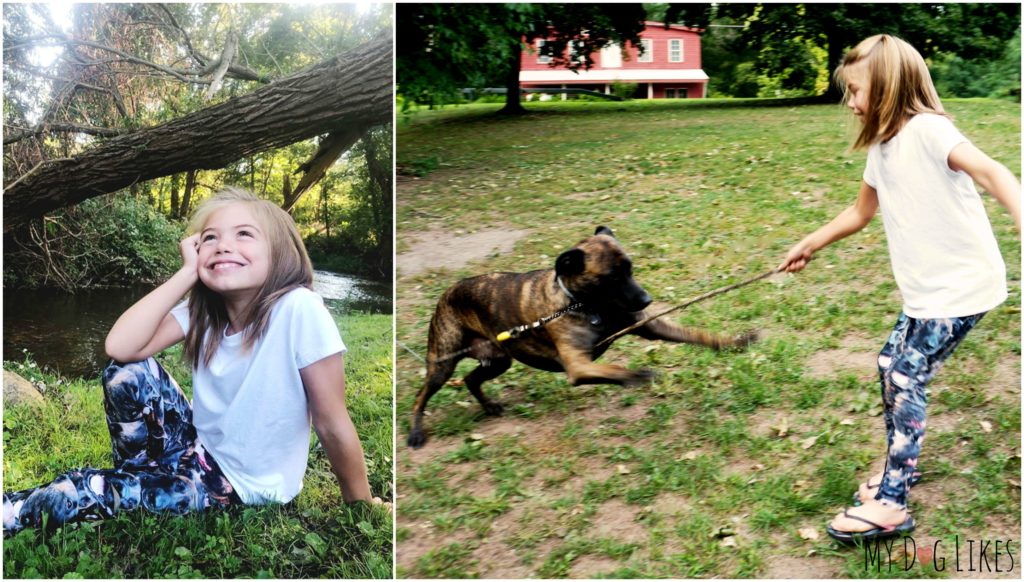 As Charlotte ran, cartwheeled and stretched in her leggings the photos remained intact and beautiful! At bedtime Charlotte commented that her new leggings were SO soft, she didn't want to take them off and insisted on wearing them to bed.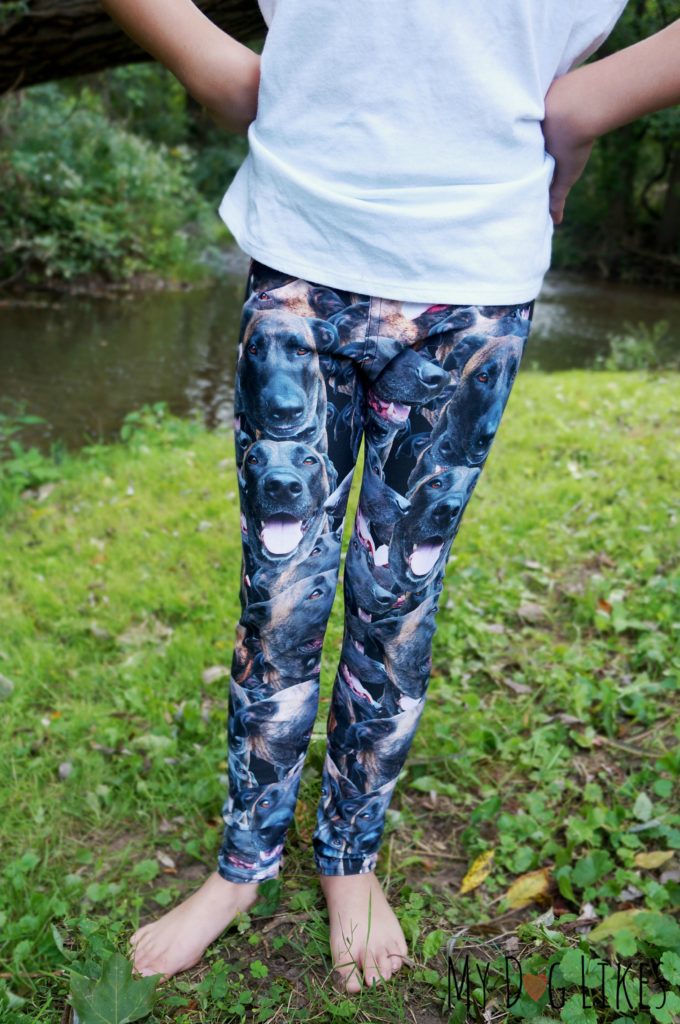 Why MyDogLikes Pet Legz
As a mom who frequents the gym and loves to feel comfortable during the day, I tend to wear lounge-wear or sportswear clothing over jeans. I found the pricing of the Pet Legz products to be standard for that field of wear and after seeing the quality of the print, I will most definitely be ordering a matching pair of leggings for myself!
This is the perfect quality gift for anyone with a furry loved one!
Want to Pick Up a Pair for Yourself?