Recently we were contacted by Dr. Rachele Baker, veterinarian and author, seeking recommendations for tough and durable toys for big dogs. We knew this was right in our wheel house and that our resident Junior and Senior Product Testers could provide some sound suggestions. 
Harley's Choice: The West Paw Tizzi!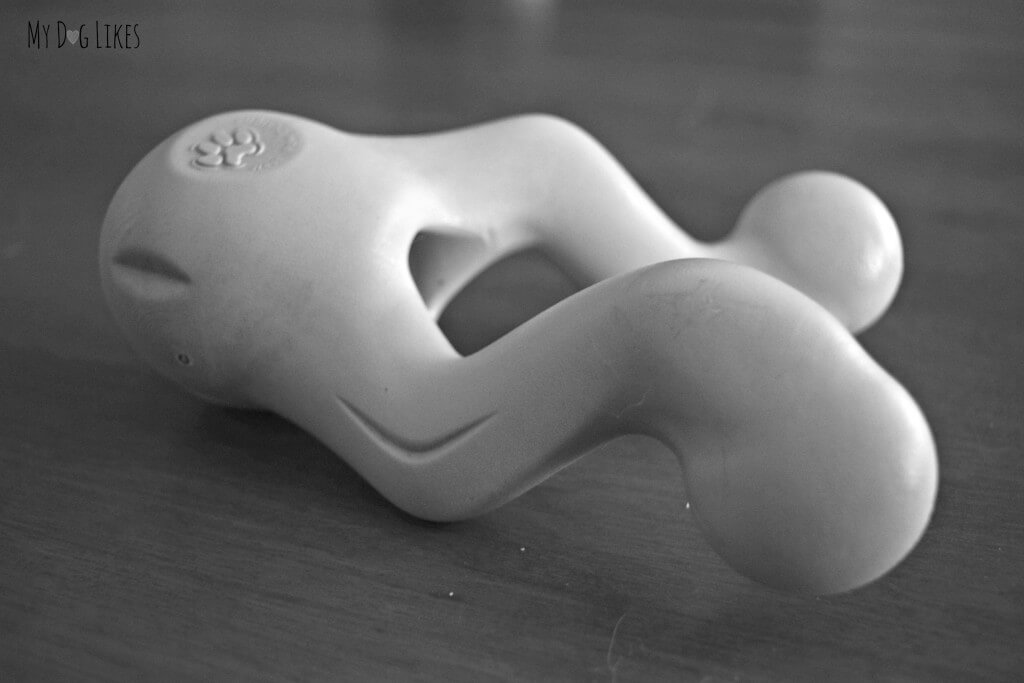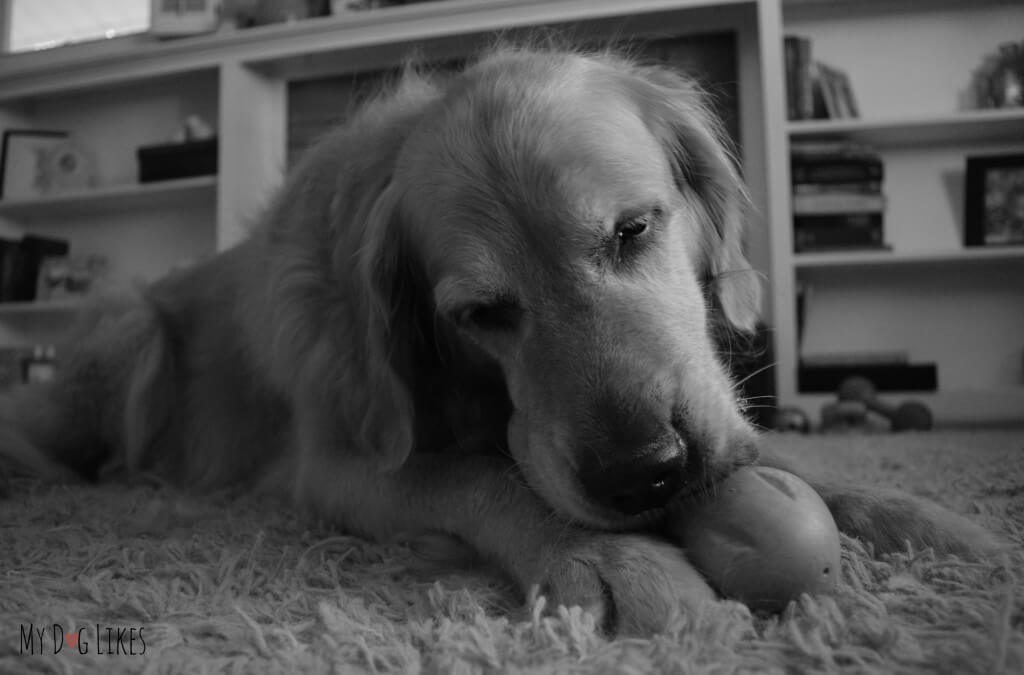 Charlie's Choice: Tuffy Alligator by VIP Products!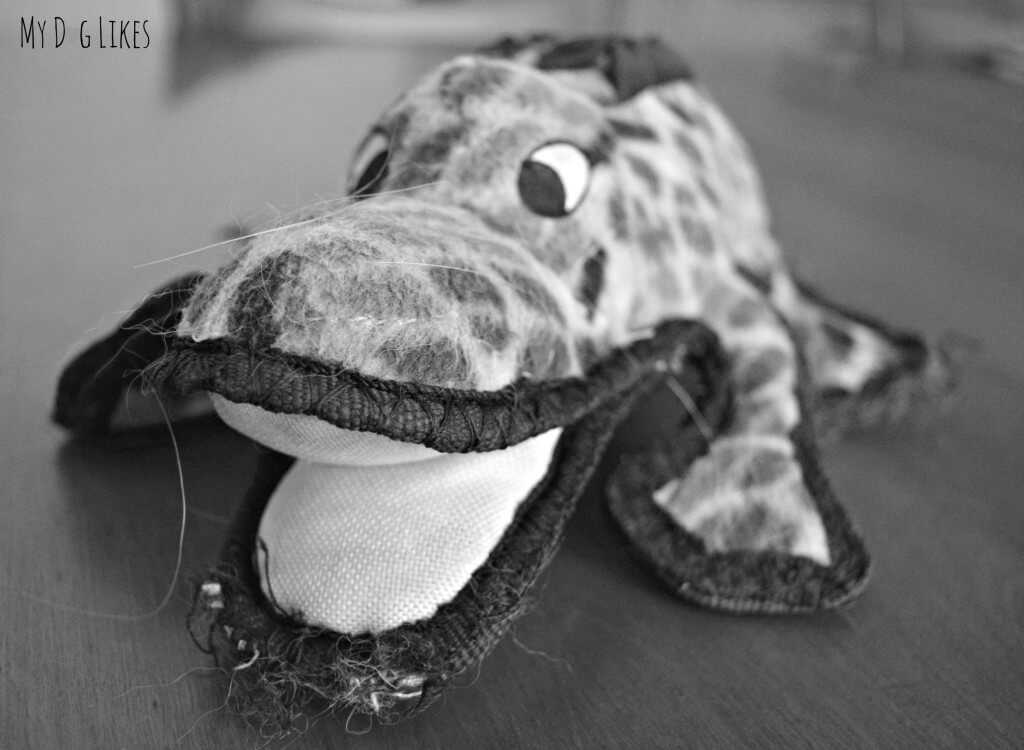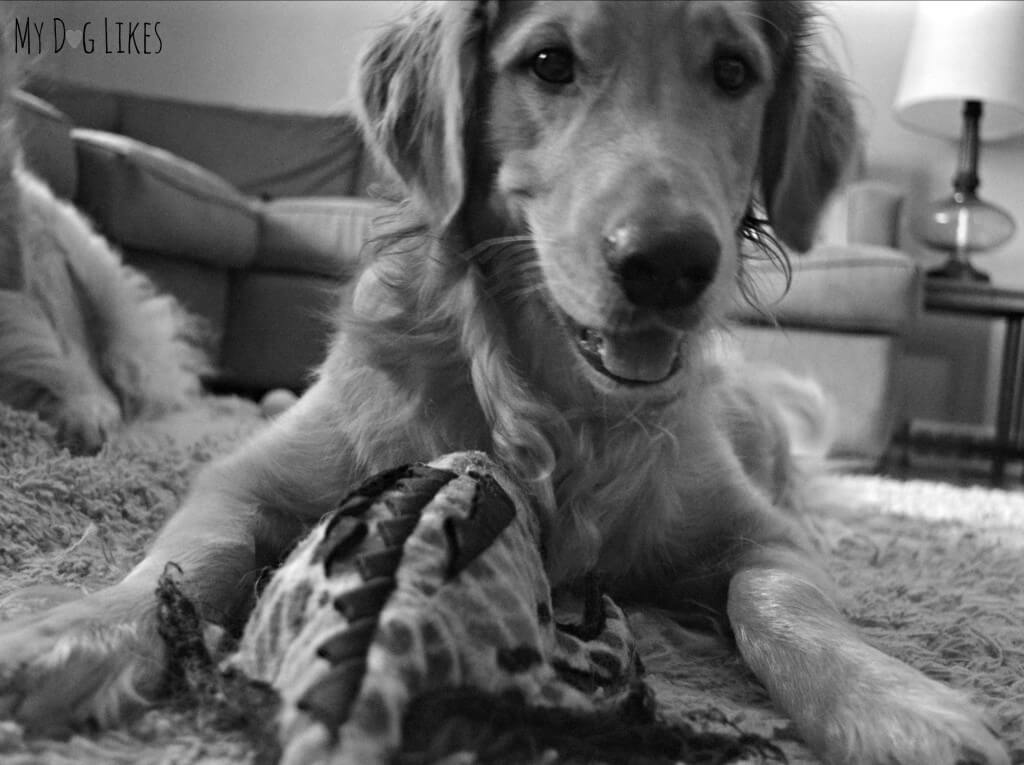 Check out the whole post here and see what some fellow bloggers recommended too!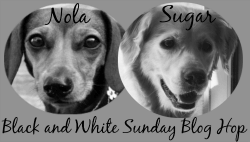 Many thanks to Nola the Dachshund and Sugar the Golden Retriever for hosting the Black & White Sunday Blog Hop!